English football club Manchester City, the current champions of the Premier League, have been charged with a list of alleged financial breaches over the last 10 years. The charges are a result of an investigation by the English Premier League (EPL), which opened in 2019, and the club's finances, including its income, payments to playing and coaching staff, profitability and financial sustainability, were thoroughly examined.
Additionally, the club is also accused of not cooperating with the Premier League investigators and failure to disclose the details of contractual payments.
Manchester City reacts to the charges An official spokesperson of the club responded to the charges and said in a statement, "Manchester City F.C. is surprised by the issuing of these alleged breaches of the Premier League rules, particularly given the extensive engagement and vast amount of detailed materials that the EPL has been provided with."
He added, "The club welcomes the review of this matter by an independent commission, to impartially consider the comprehensive body of irrefutable evidence that exists in the support of its position. As such, we look forward to this matter being put to rest once and for all."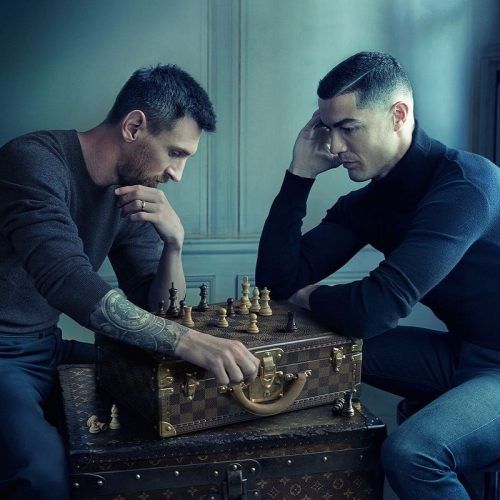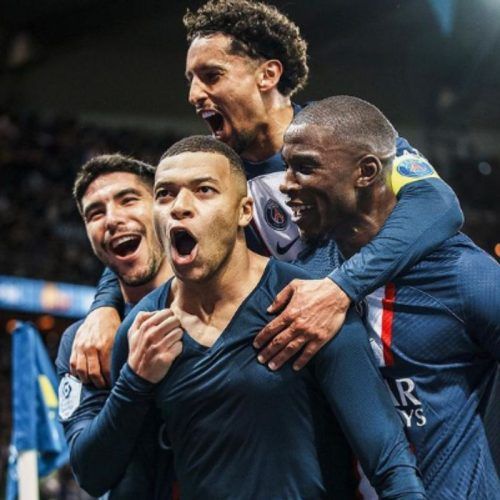 Premier League's take on the alleged breaches
In a statement published on 6 February, Premier League stated, "In accordance with Premier League Rule W.82.1, the Premier League confirms that it has today referred a number of alleged breaches of the Premier League Rules by Manchester City Football Club (Club) to a Commission under Premier League Rule W.3.4."
The notice further read, "The proceedings before the commission will, in accordance with Premier League rule W.82, be confidential and heard in private. Under Premier League rule W.82.2, the commission's final award will be published on the Premier League's website. This confirmation is made in accordance with Premier League rule W.82.1. The Premier League will be making no further comment in respect of this matter until further notice."
In total, the club has been accused of breaking over 100 financial rules over the period of ten years and might face a heavy fine or even expulsion from the Premier League.
(Main and featured image credit: Manchester City FC )
This story first appeared in Lifestyle Asia Singapore
written by.
Preeti Kulkarni
After completing her PG in New Media from the Asian College of Journalism, Preeti has worked in a daily and a magazine before finding her calling in digital journalism. A lover of single malts and an avid pop culture junkie, you can catch her at the movies on weekends or binge-watching the latest shows on OTT when she is not busy preparing her toddler for his Hogwarts letter.