TikTok CEO Shou Zi Chew was grilled for around four-and-a-half hours by a bipartisan US Congress on 23 March amid increasing calls for a ban on the platform in the US over concerns about the Chinese government's influence on the company.
Chew was called to testify before the House Energy and Commerce Committee about TikTok's "consumer privacy and data security practices, the platforms' impact on kids, and their relationship with the Chinese Communist Party."
Members of both the Democratic Party and Republican Party who formed part of the committee mounted tough questions on Chew, underlining national security issues posed by the video-sharing platform.
Chew, on his part, tried to build a case in favour of TikTok, stating that the company is "real action" to address Washington's worries that the 150 million users of the platform in the US are at some form of data security risk.
.@DrNealDunnFL2: "Has ByteDance spied on American citizens?"

TikTok CEO Shou Zi Chew: "I don't think that spying is the right way to describe it." pic.twitter.com/23nvsd7bEG

— CSPAN (@cspan) March 23, 2023
Chew testified that TikTok, whose parent company is China's ByteDance, shares data with neither the Chinese government nor the Chinese Communist Party.
However, according to the BBC, while Chew tried to defend his company, he did admit that ByteDance engineers in China have access to data.
"We rely on global interoperability, Chinese engineers have access to data," the BBC quoted him as saying.
I just pressed TikTok's CEO about whether or not the Chinese Communist Party has access to U.S. user data.

He ADMITTED China has access to U.S. data. This should serve as a wake up call and alarm every single American. pic.twitter.com/qmEVEkSrvT

— U.S. Rep. Bob Latta (@boblatta) March 23, 2023
TikTok has been at the centre of controversies over the alleged Chinese government spying on its user data in many countries and groupings. Belgium, New Zealand, Norway, Taiwan, the UK and the European Parliament have banned the app from government devices. India imposed a nationwide ban on TikTok along with many other Chinese apps in 2020.
On 28 February, the US media reported that the government, led by President Joe Biden, mandated all federal employees delete the social media app from government-issued mobile phones within 30 days. A similar ban was also announced by the Canadian government.
Reuters reported on 1 March that the US House Foreign Affairs Committee gave Biden the power to ban TikTok altogether in the US.
How much do Americans know about Chew?
Despite being at the helm of one of the most controversial social media platforms in the world, Chew has been relatively unknown to many in the West.
Brooke Erin Duffy, a Cornell University professor, told CBS News that he is not as widely known among Americans as other notable names from the field of technology such as Mark Zuckerberg.
"Chew has been in the background on public discourse until now, so he doesn't have the same reputation we would associate with the Silicon Valley set, especially Zuckerberg," she said.
In fact, the report says that there is a likelihood that most Americans first came to know of Chew after he released a video, featuring himself a few days before addressing the concerns of privacy and security of user information.
Facts about Shou Zi Chew and his background
Chew is from Singapore and is a reservist in its armed forces
Chew is of Chinese ancestry. He was born in January 1983 in Singapore and was raised in the city-state. According to The Wall Street Journal (WSJ), his father worked in construction and his mother in bookkeeping.
According to Chew, who is a native English speaker and proficient in Mandarin, he enrolled in an elite high school after securing high marks in a national exam at age 12.
As a teenager, he served in the Singaporean military as part of his mandatory military service.
According to WSJ, Chew has said that he once had to undertake a five-day survival course in the jungles of Brunei as part of his military training. He had to build a hut, cook wild yams and trek for over 88 km. He was also given a live quail to kill and eat but didn't reveal in the interview if he did that.
During his two-and-a-half years of service, Chew was placed on the officer track, which granted him a 10-year extension to serve in the Singaporean military as a reservist. His reserve duty status is set to expire when he turns 50, which will be in 2033.
He interned at Facebook
Following the end of his mandatory military service, Chew left for England to study at University College London and obtained a bachelor's degree in economics. He then joined Goldman Sachs Group Inc. as an investment banker in London.
In 2008, he moved to the US to study at Harvard Business School. A year later, while studying at Harvard, Chew worked as an intern at Facebook — the social media giant, which was, at the time, still a modest start-up.
His children don't use TikTok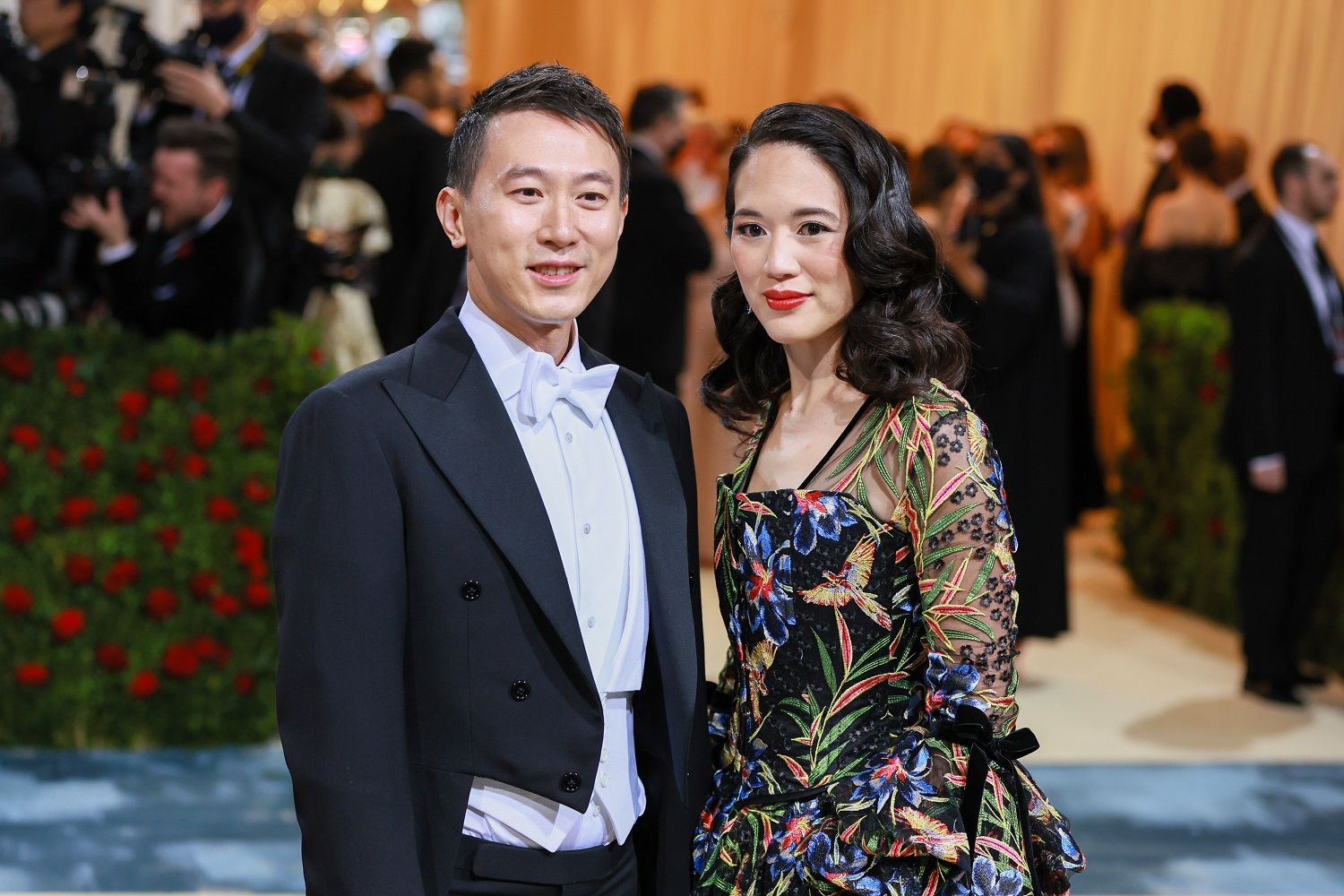 He is married to investment firm executive Vivian Kao, who he met at Harvard. Kao is a Taiwanese-American who grew up in Bethesda in the US. The couple has two children.
At the Congressional hearing, Representative Nanette Barragán of the Democratic Party asked Chew if his children use TikTok. He said they didn't because they live in Singapore where an under-13 version of the app is not available. He, however, added that he would allow his kids to use it if they live in the US where a children's version is available and used.
Chew is a former CFO of Xiaomi
Chew graduated from Harvard in 2010 and took up a job with venture-capital firm DST Global in Hong Kong. The WSJ report says that the company made Chew its "China-focussed partner" because of his Mandarin proficiency.
He also held multiple roles, including that of CFO at the age of 32, at the Chinese smartphone maker Xiaomi. He led the company to an initial public offering (IPO) in 2018.
He first met ByteDance creators in 2012
Chew and his partners invested in ByteDance Ltd., which was founded by Zhang Yiming, after meeting the group of people behind it in an apartment in Beijing's university district in 2012.
He liked the company's idea of the app so much that he said, "The idea is so simple but so powerful: that you should be looking at content not based on who you know, but really based on your own behavior."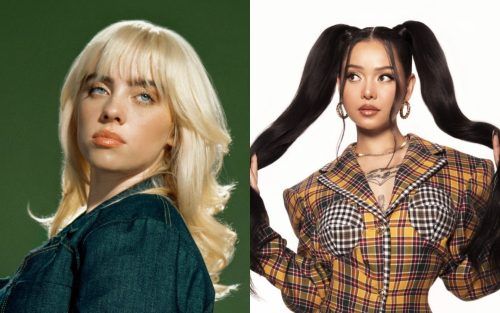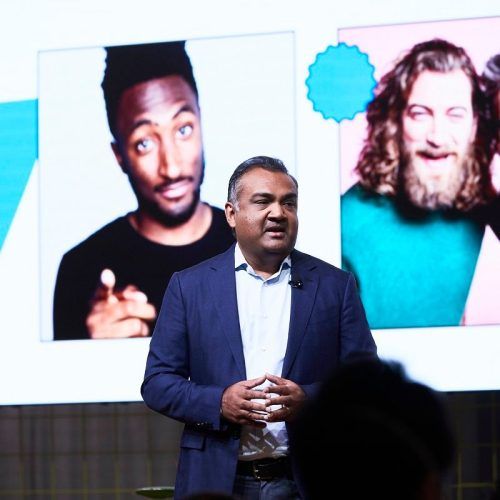 He runs TikTok from Singapore
In 2021, Chew became the finance chief of ByteDance at Zhang's request. But he left the position within two months to take on the CEO's role at TikTok, where he succeeded Kevin Mayer, a former Walt Disney Co. Executive.
Mayer had resigned after just three months in the role at a time when the administration of former US President Donald Trump was trying to force TikTok's sale to US investors.
As TikTok CEO, Chew reports to ByteDance CEO Liang Rubo. Though he runs TikTok from Singapore, he frequently travels to the US.
(Main and Featured images: Jim Watson/AFP)
written by.
Manas Sen Gupta
Manas enjoys reading detective fiction and writing about anything that interests him. When not doing either of the two, he checks Instagram for the latest posts by travellers. Winter is his favourite season and he can happily eat a bowl of noodles any time of the day.