Japanese metal band BABYMETAL is heading to Hong Kong! The duo will perform at the Asia World Expo on May 31 as part of their world tour. BABYMETAL will play for the first time across Asia and Australia.
The highly-anticipated tour comes after the group's two-year hiatus from live performances. Concert tickets go on sale on April 25 from 10 am HKT onwards on hkticketing.com. Prices start from HKD 1,480 for the VIP Package, followed by HKD 1,180 and 880. It will be an all-standing concert. The details for the event and VIP Package will be announced soon, so stay tuned.
BABYMETAL concert: What you need to know
The tour, called World Tour, kicks off in Jakarta on May 26, followed by Bangkok on May 28, before taking place in Hong Kong on May 31. After that, they'll perform in Taipei on June 2 and, finally, in Kuala Lumpur on June 4.
The kawaii metal act comprises Suzuka Nakamoto (Su-metal) and Moa Kikuchi (Moa-metal). Previously a trio, member Yui Mizuno (Yuimeteal) left the band in 2018, citing health reasons. Su-metal is on vocals and dance duty, while Moametal is in charge of the scream and dance.
View this post on Instagram
BABYMETAL is known for the kawaii metal genre
Formed in 2010, BABYMETAL is known for their hit songs Gimme Chocolate!!, Monochrome, and Head Bangya!!. Originally a sub-unit of the Japanese idol group Sakura Gakuin, the act became a separate group in 2013. Their concept is a mix of heavy metal and Japanese idol genres, and they are now known for creating the "kawaii metal" genre.
In 2016, BABYMETAL became the first Japanese act to headline at the Wembley Area in the United Kingdom. They also performed at the Glastonbury Festival, one of the world's biggest music festivals.
The group will release a new concept album titled The Other One on March 24. It contains ten tracks and "reveals the other side of BABYMETAL story that no one knew existed." Most recently, they put out the single Light and Darkness.
Are you excited about BABYMETAL's upcoming concert in Hong Kong?
This article was originally published on March 16, 2023, and was updated on March 29, 2023.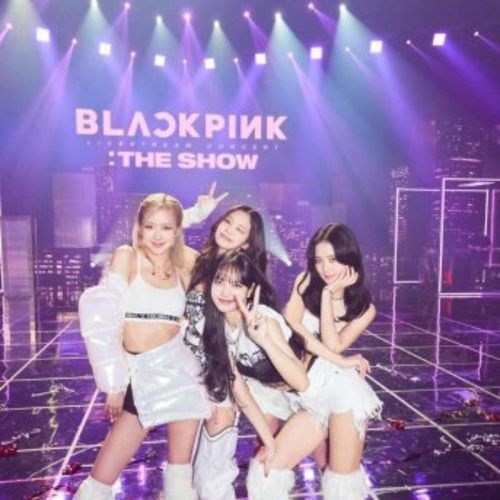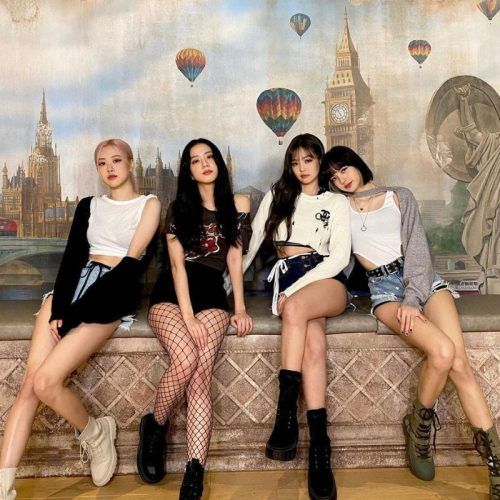 (All images credit: babymetal_official/Instagram)
This story first appeared in Lifestyle Asia Hong Kong