After a four-year hiatus, the 'Hong Kong International Boat Races' is returning to Victoria Harbour! The Hong Kong Tourism Board and the Hong Kong China Dragon Boat Association will co-organise the highly-anticipated event. The general public and visitors overseas are welcome to watch the dragon boat races on June 24 and June 25.
This year's edition will see local, mainland, Taiwanese, and overseas dragon boat teams competing. In addition, for the first time, cash prizes will be up for grabs in four major races.
Th 'Hong Kong International Boat Races' will take place over two days
The races will take place just two days after the annual Dragon Boat Festival, scheduled for June 22 this year. From 8:30 am to 5:30 pm, we can witness the glorious return of the world's top dragon boat athletes in Hong Kong.
All the races, including the open champion, mixed championships, and women's championships, are available free of charge for non-local participants. Meanwhile, local races, including banking championships, will cost each team HKD 4,000. In addition, youth teams aged 24 and below can compete in the Youth Championship for HKD 2,000.
Online registration for dragon boat teams will open from 10 am on March 20 until April 3, 11:59 pm Hong Kong time. Dragon boat racing has a long history
Dragon boat racing is one of the most momentous events in Hong Kong during summer. The traditional water sport occurs on the fifth day of the fifth Lunar month, as indicated by its Chinese name, which means "opening the fifth." It has a history dating back to 2,500 years, with origins among the fishing communities around the Yangtze River.
Initially, it was a ritual to please the gods for rainfall during the rice planting season. However, it was recognised as an international sport in 1976 and practised in many regions worldwide.
The annual festival draws as many as 30,000 dragon boat athletes. And since the race is making a comeback after four years, local and overseas spectators are expected to be tuning in along the promenade!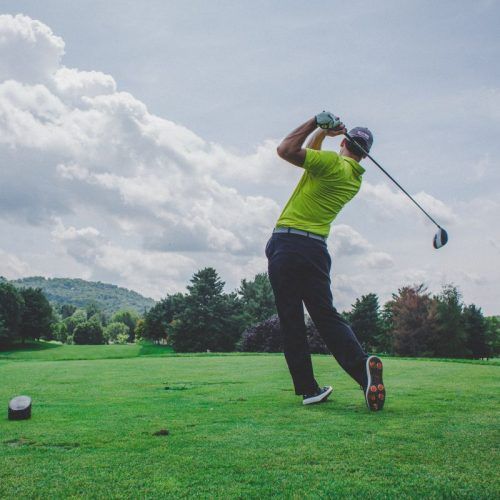 (Hero image credit: Cheng Feng/Unsplash, featured image credit: Samuel Wong/Unsplash)
This story first appeared on Lifestyle Asia Hong Kong