The announcement of gigs has been coming hard and fast these past few months. Hong Kong is seeing a slew of big international acts in 2023 – including BLACKPINK and Westlife. And now, the American indie pop band Cigarettes After Sex is heading to our fair city for a concert on July 10.
Lead vocalist Greg Gonzalez, bassist Randall Miller and drummer Jacob Tomsky will be holding their concert at the Star Hall of the Kowloon Bay International Exhibition and Trade Center.
Cigarettes After Sex concert: The band returns to Hong Kong after five years
Known for their dreamy, soft alternative-rock tunes, the band is returning to our city for the first time in five years since their last performance at the 2018 Clockenflap Arts and Music Festival. The band, known for hits such as Nothing's Gonna Hurt You Baby, Apocalypse, and Heavenly, shared the news on their official Instagram account.
So, please keep your eyes peeled as the tickets will be up for grabs on February 2 via hkticketing.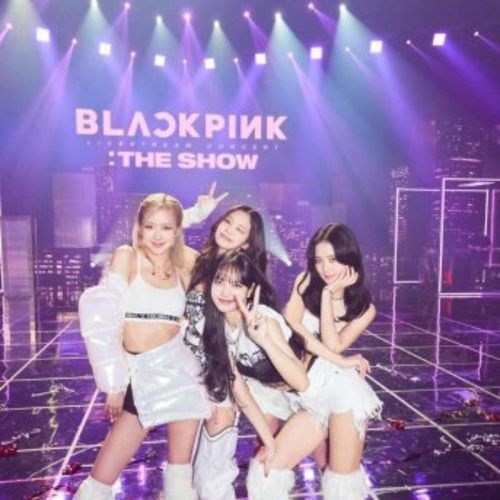 View this post on Instagram
Sway to soothing numbers
Cigarettes After Sex are one of the most romantically-fueled bands in the world. Thanks to their soothing numbers like Apocalypse, Each Time You Fall In Love and Cry, they have earned a top-tier spot in our music playlists. Led by vocalist Greg Gonzalez, their music is romantic, calming and highly addictive. Their sleepy aesthetic only adds to the charm, and each number they play promises chills along with the feeling.
Formed in El Paso, Texas, back in '08, they topped the charts with their debut EP called I. in 2012. Soon the band made headlines with the release of their eponymous debut album.
Cigarettes After Sex Concert 2023
Date: July 10, 2023
Time: 10:00
Venue: Star Hall, KITEC
Address: No. 1 Trade Fair Drive, Kowloon Bay, Hong Kong
We can't wait to groove to Nothing's Gonna Hurt You, Baby. What about you?
(Hero and feature image credits: cigsaftersex/Instagram)
This story first appeared in Lifestyle Asia Hong Kong