Imagine a steaming bowl of beef fat-laden tsukemen (dipping ramen) and a tonkotsu (pig bone) broth well-simmered. It's evident that Hong Kong has all the right ingredients for a world-class ramen destination. Our top picks below are the establishments that prove it.
In one of the more iconic scenes from Tampopo (1985) a young and earnest lorry driver Gun accompanies an elderly noodle master on a culinary excursion verging on ecclesiastic worship. For three and a half hilarious minutes, Gun learns the finer points of ramen appreciation. For one, has to "apologise" to his sliced pork and "eye it affectionately" whilst imbibing both soup and carbohydrates. It's a respectful gesture to acknowledge the equal role that every ingredient plays within a balanced ramen. This speaks to a broader cultural affinity for the classic Japanese noodle dish. It was introduced to the island nation by 19th-century Chinese migrants, now exported around the globe.
Hong Kong being a culinary haven, has no shortage of places to slurp up this lip-smacking dish. On this list, we bring to you the best ramen restaurants in Hong Kong that elicit a Tampopo-esque degree of contentment. Get ready to explore several regional twists on this beloved soupy staple!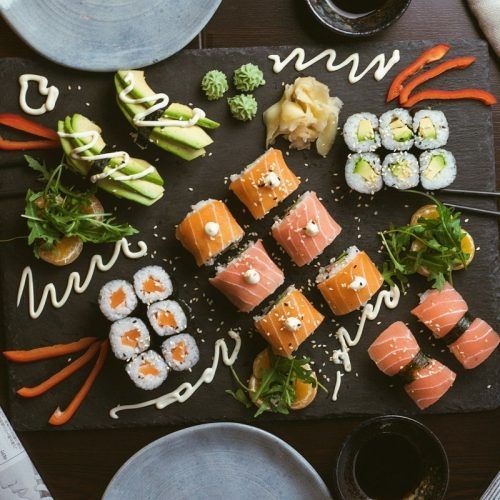 The best ramen restaurants in Hong Kong
This story first appeared on Lifestyle Asia Hong Kong
Jump To / Table of Contents