Calling all Potterheads! Magic is about to happen in Macau as Harry Potter: The Exhibition is set to make its debut in Asia this December! The groundbreaking touring exhibition of the beloved book series and movie franchise is taking place at the newly opened, The Londoner Macao.
It is set to celebrate iconic moments, beloved characters, settings, and beasts featured in the Harry Potter and Fantastic Beasts universe and the overall Wizarding World. Visitors can expect to see original props, costumes, and exclusive images.
Harry Potter exhibition in Macau: All the details to know
The exhibition promises immersive design and innovative technology that will allow visitors to experience interactive storytelling. While most would prefer the Sorting Hat to do this, you can begin your own personalised Harry Potter journey by choosing your favourite Hogwarts house, wand, and Patronus.
Experience what's it like to plop down Hagrid's giant chair and grab the chance to squeeze in the Cupboard Under the Stairs. Quidditch might have become a real-life sport (minus the flying) but you can still feel what it's like to throw a Quaffle just like in the films.
For cinephiles, all these come with the learning experience of behind-the-scenes filmmaking details. Other things to do include brewing a potion, potting a Mandrake, and earning points.
No official sales date for tickets or exhibition start date has been announced. The Londoner Macao's website only invites those interested to join a waitlist to gain early access to tickets. Visitors may need to spend about 90 minutes in the self-guided exhibition for a comprehensive experience. In addition, there will be exclusive, exhibition-only Harry Potter merchandise on sale.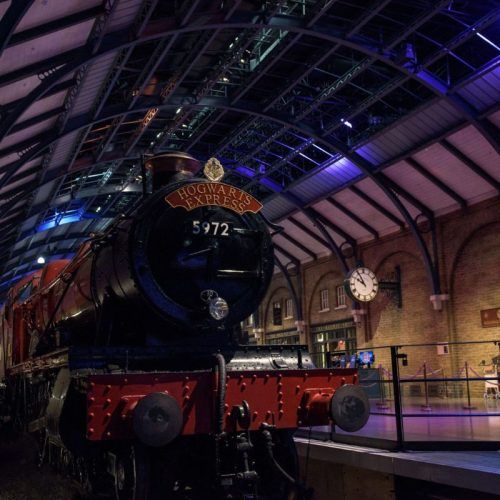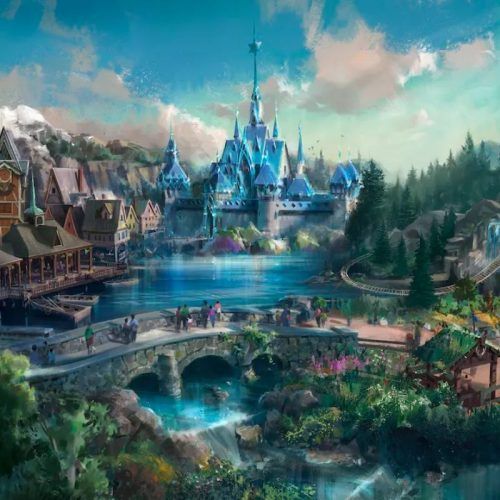 An exciting list of Harry Potter-themed attractions
Other than the list of activities to do, the exhibition also boasts several non-gaming offerings. For instance, the 'From Page to Screen' Gallery will highlight the first edition of Harry Potter and the Sorcerer's Stone, the first book in the iconic book series.
Meanwhile, the 'Hogwarts Castle' Gallery boasts an immersive multimedia experience featuring the Whomping Willow, Dementors, and Marauder's Maps. The 'Great Hall' Gallery allows visitors to look back at the magical moments while the 'Hogwarts Classrooms' has props and costumes to admire. Visitors can also experience what it is like to have magical lessons through a digital touchscreen. Know what it's like to predict the future in Divination class! Or try your hand at defeating a boggart in the Defence Against the Dark Arts class.
The exhibition first premiered in February 2022 and is currently showing in Paris, France, and New York. It will then head off to Macau to cap off the year.
Stay tuned for the latest information on the official exhibition website as well as social media channels.
This story first appeared on Lifestyle Asia Hong Kong