Last Friday night, Hong Kong experienced some of Japan's finest hip-hop talents with Awich and JP the Wavy. As part of the Asia Rising tour which includes stops at MAO Livehouse in Shanghai and Legacy in Taipei, the Japanese artists grace Hong Kong's stage for the first time in their careers.
With an opener of one of Hong Kong's finest, YoungQueenz, the show was off to a great start at Music Zone @E-Max. Singing songs such as, "Kiko Mizuhara" and "WAR(Love is a…)" Hong Kong was in full support of their very own.
Following YoungQueenz, JP the Wavy did his thing for Hong Kong and did not disappoint. Dropping on the very same night as the show, JP performed his new song, "Ride With You" and if the noise level was any indication, Hong Kong loved it. The crowd that night was full of fans from all walks of life: young revellers and old, with diverse styles and gender. Clearly joined together by their passion for the music, the crowd reciprocated JP's energy like a unified whole. Right before he got on stage, JP admitted to Augustman that he didn't know what to expect out of his first time performing in the city, but we have a feeling that he had a good time getting lit with Hong Kong.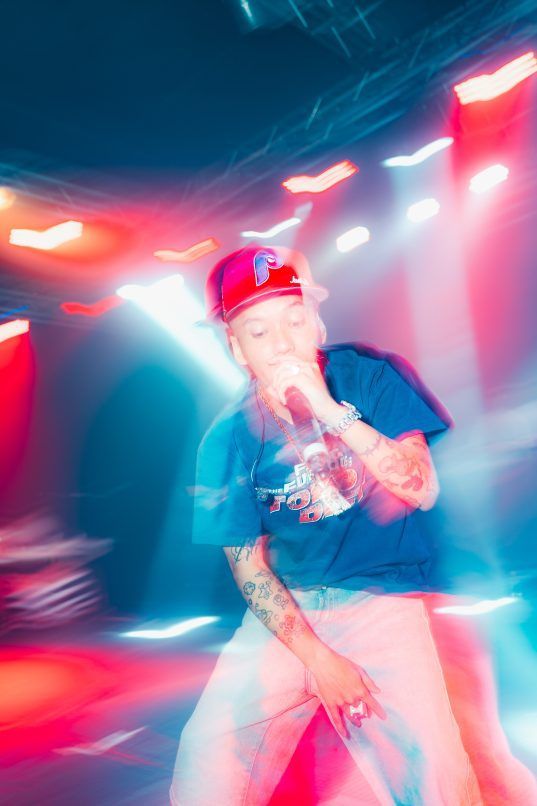 Capping it off with Awich, she brought her hype energy to the crowd and Hong Kong absolutely loved it. Asking if the crowd was having fun in Cantonese, Awich showed a keen appreciation and curiosity for HK's culture and, judging from the roars of appreciation, the crowd clearly loved it when she spoke Cantonese. The show ended with JP the Wavy coming back on stage and joining his fellow Japanese rapper in performing their song, "GILA GILA".
Check out the photos we took at the concert below: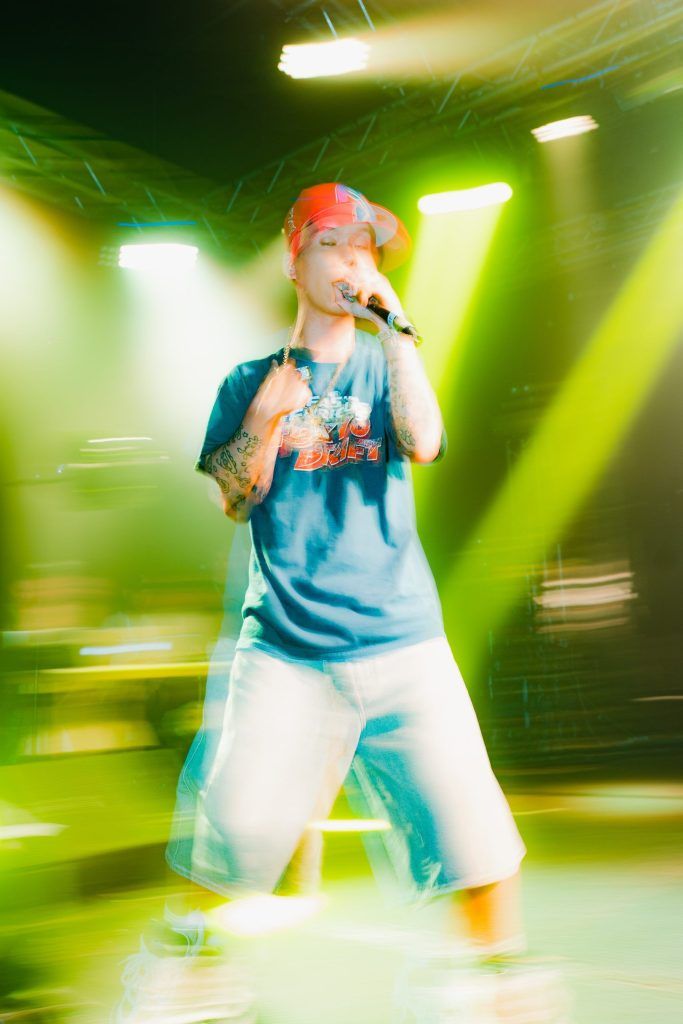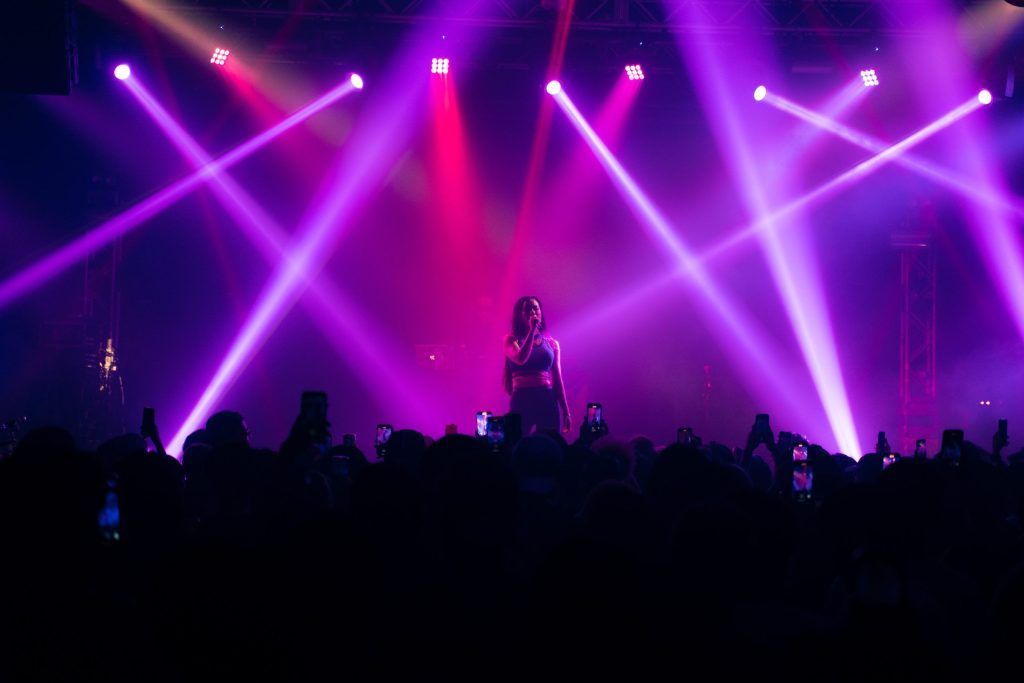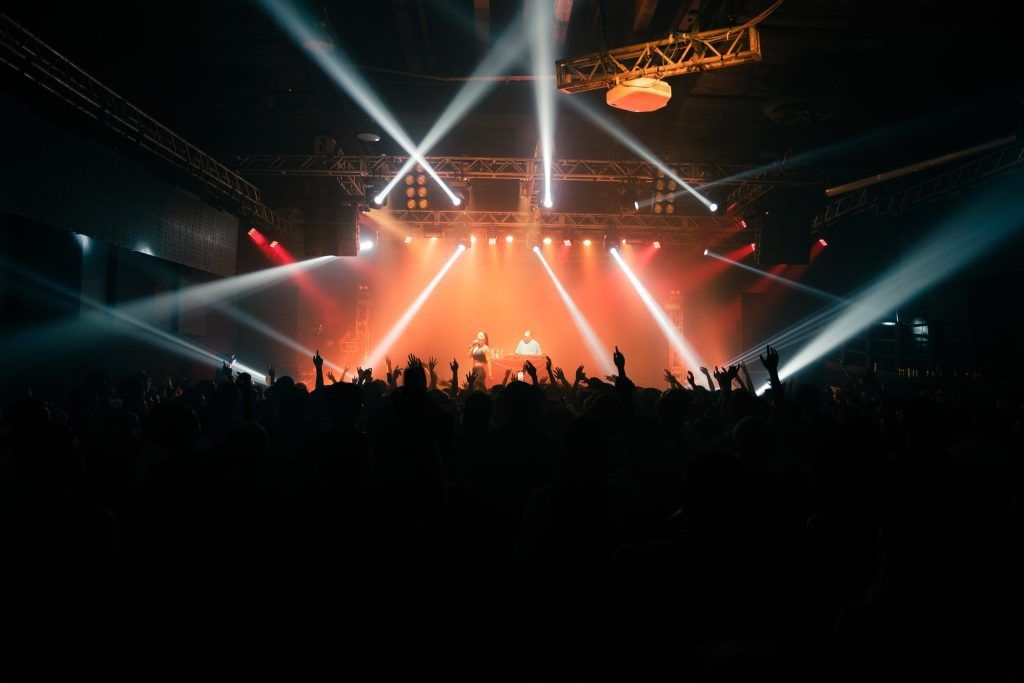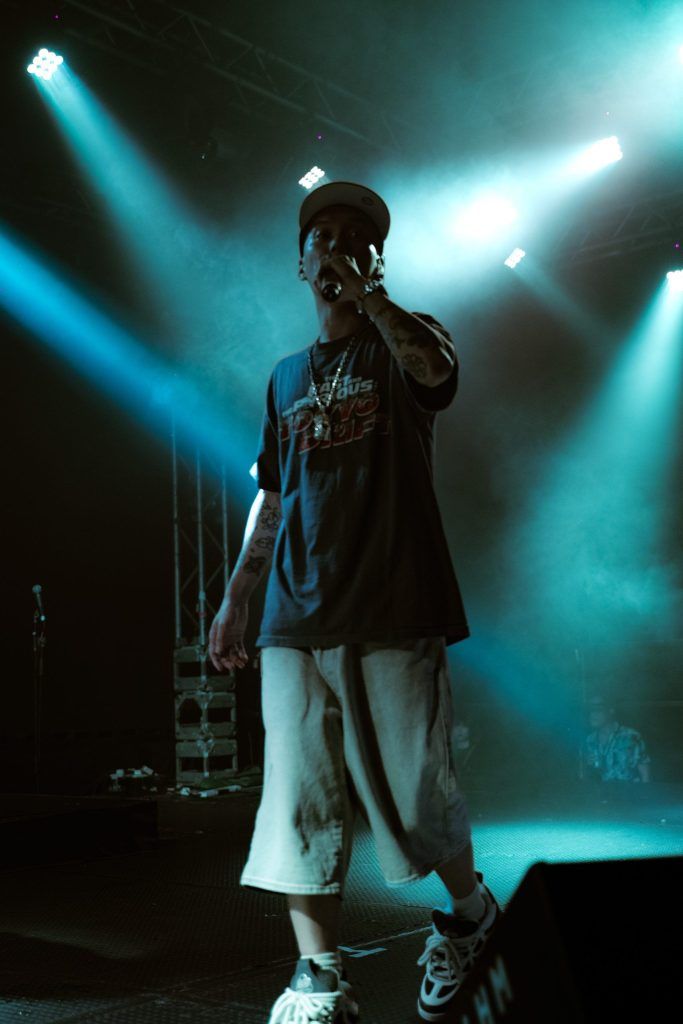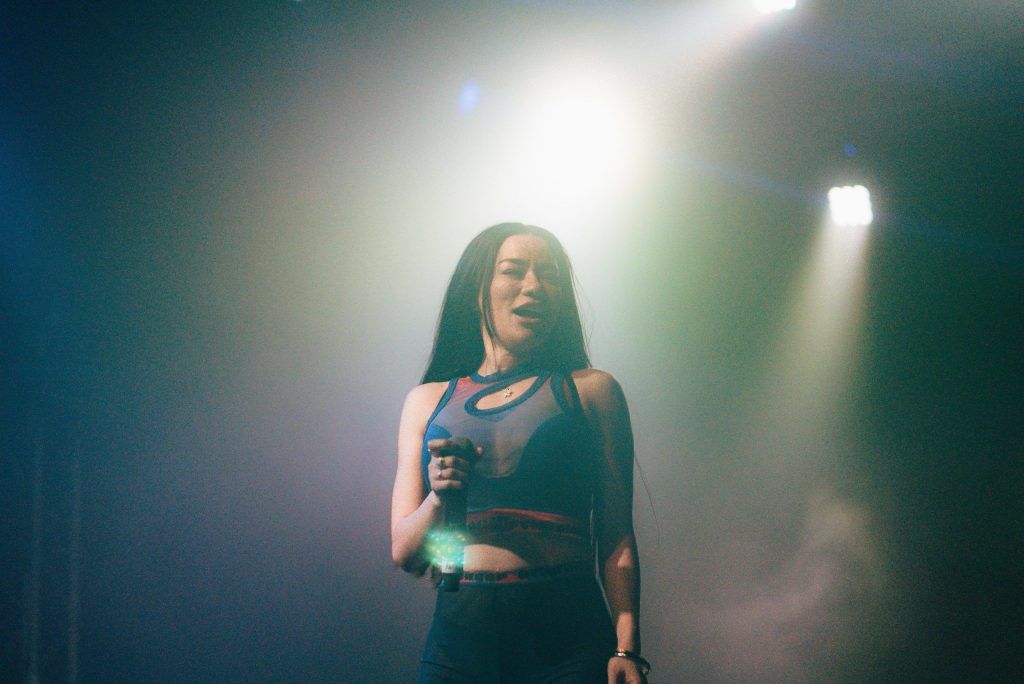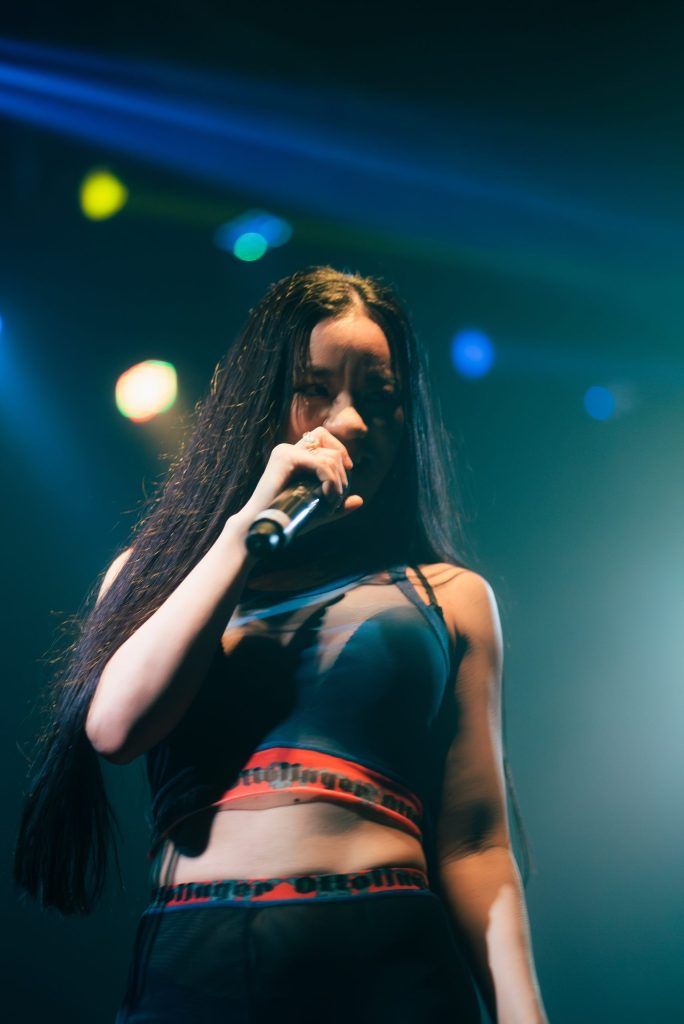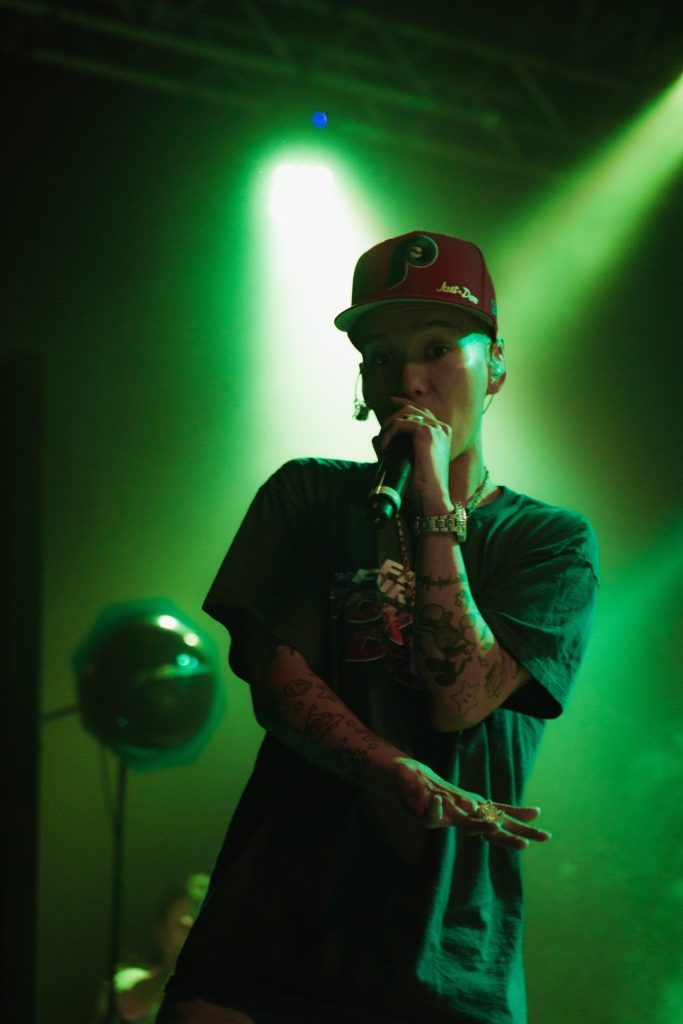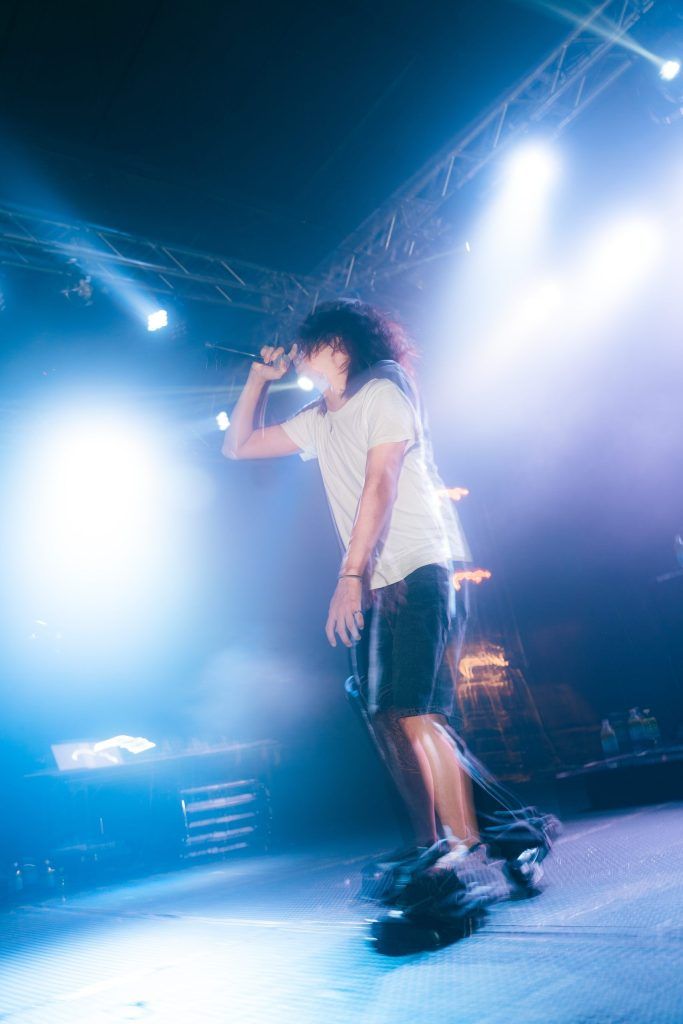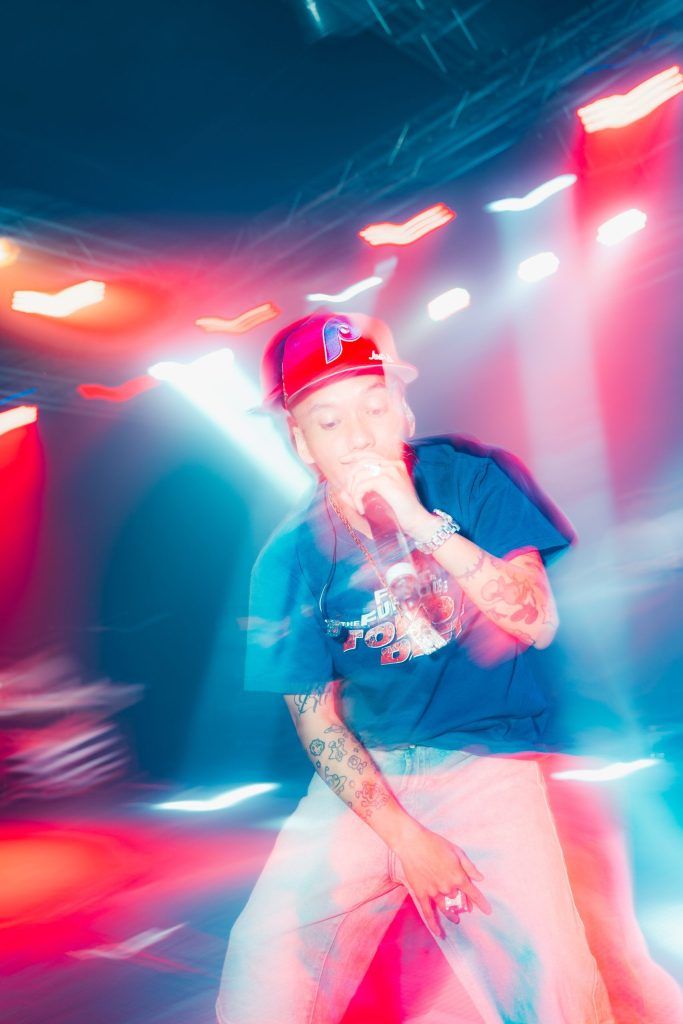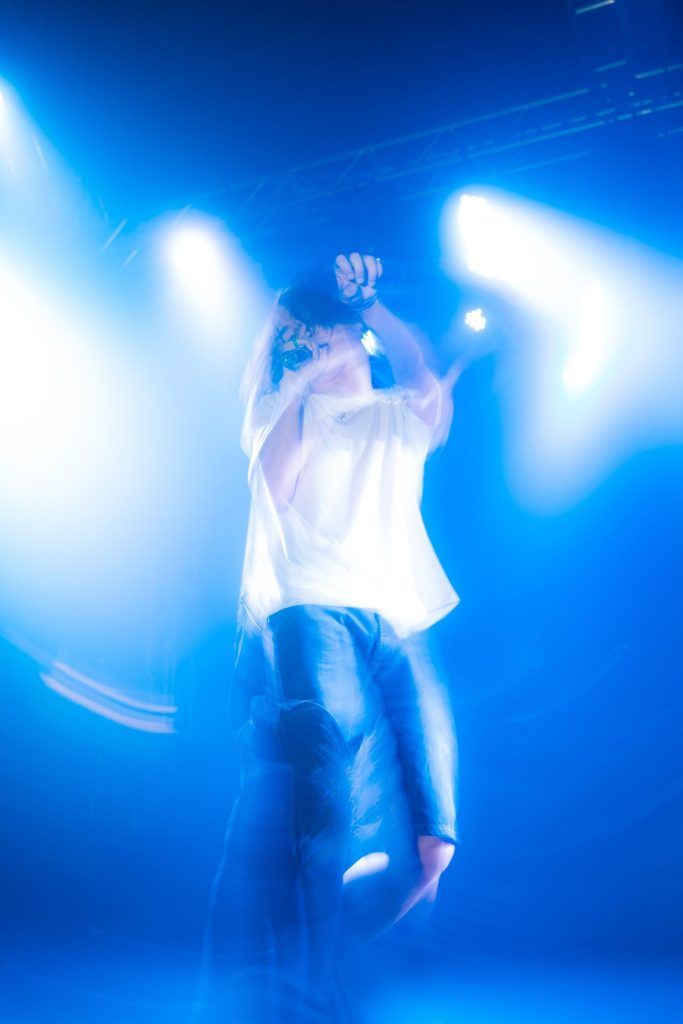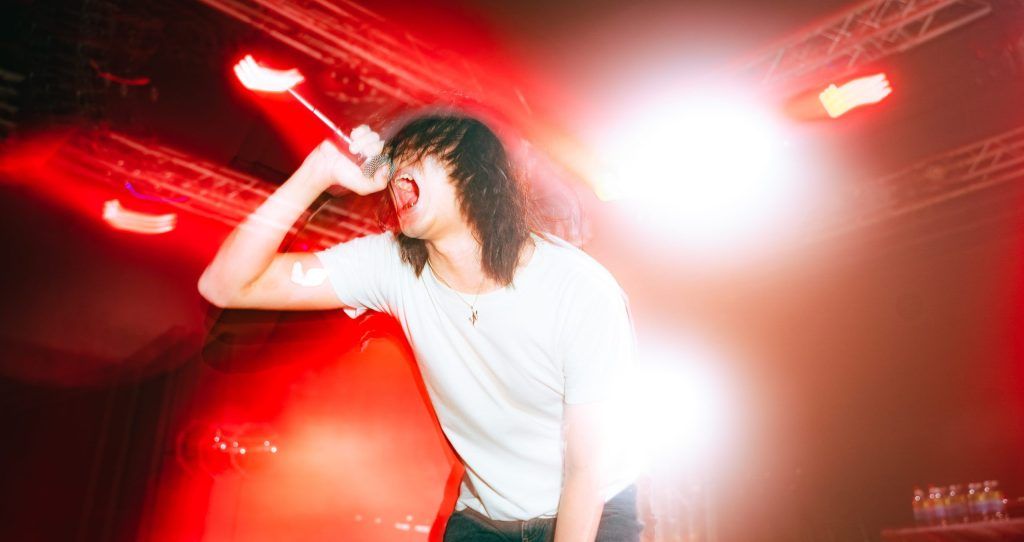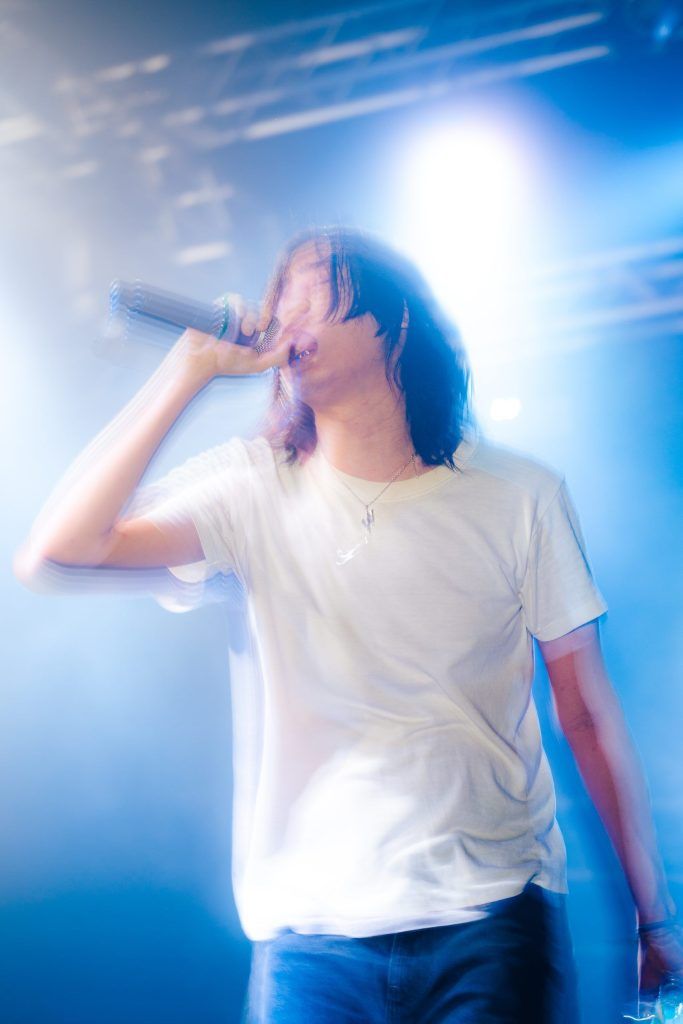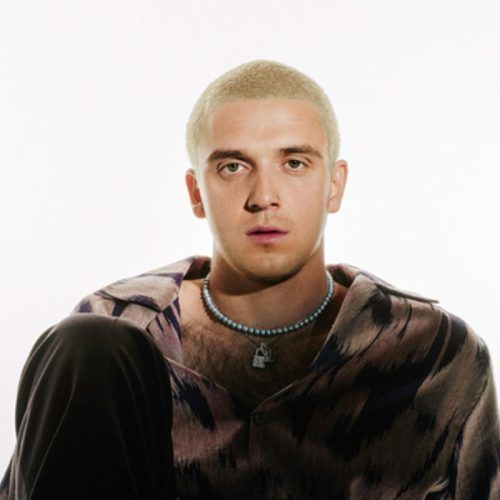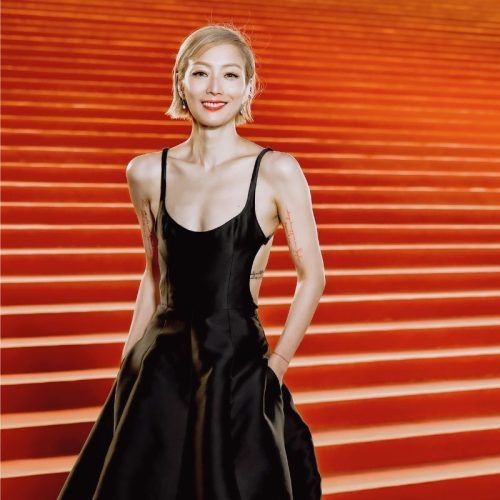 This story first appeared on Lifestyle Asia Hong Kong