From Surge to Burst: Japan's Frenetic Years will be taking place from 12 May to 18 June at M+ with a selection of film screenings this year. Visitors can watch Japanese films from the 1980s and 1990s such as Akira, Love Hotel, and Godzilla vs. Destoroyah. Beginning tomorrow, the exhibition kicks off with a screening of Tokyo-ga by Wim Wenders, at 8 pm sharp.
The 1980s and 1990s proved a unique time in Japan's history that set the course for its national identity in the ensuing decades. The unique films which sprung forth as a reaction to such a unique time of economic growth still prove culturally relevant today. Who hasn't heard of Godzilla?
This programme at M+ focuses on Japanese cinema made during the economic bubble of the 1980s. Films such as The Adventure of Denchu-Kozo by Shinya Tskamoto and Akira by Katsuhiro Otomo were birthed as a result of the attitude towards the times and in the spirit of experimentation that prevailed.
As Japan grapples with its new economic power, the world in turn is also watching. Art director Eiko Ishioka seemed to be aware of this. In a PARCO advertising campaign, she raised the question, "Can West Wear East?" where the west turns its gaze eastward in a deft turn of perspective. Ishioka recruited western filmmakers such as Paul Schrader and Wim Wenders to create their own versions of Japanese cinema, in an attempt to understand the unique era that swept the globe and continues to fascinate.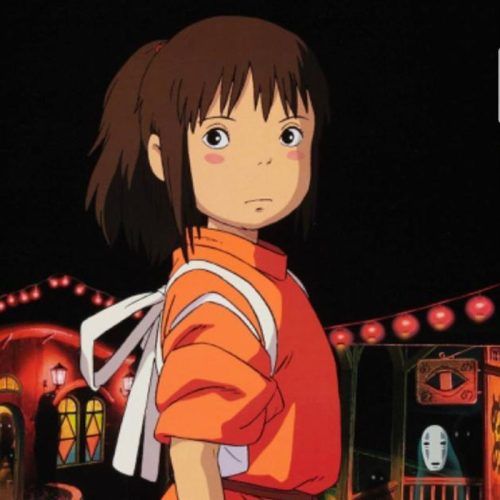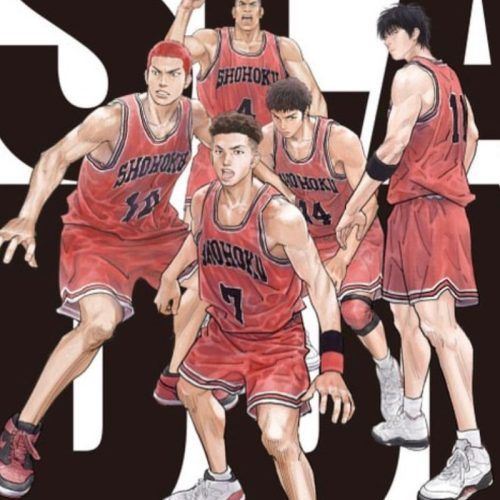 See the complete schedule for film screenings at M+ here.
This story first appeared on Lifestyle Asia Hong Kong