Put your hands up in the air because South Korean rapper Sik-K is returning to Asia! Sik-K will be holding one-night concert in Hong Kong as well as Singapore.
Since appearing in the South Korean rap competition 'Show Me the Money' in 2015, Sik-K has become one of the well-known names in the Korean hip-hop scene.
Sik-K's concert in Hong Kong and Singapore: What you should know
Sik-K will be performing at E-Max, Music Zone in KITEC on August 23. A day after, he will be greeting his Singaporean fans in Capitol Theatre. Tickets for both shows will be available for sale on July 27 at 12 noon local time.
Tickets for the Hong Kong show cost HKD 580, HKD 680, and HKD 1,680 (VIP). You can grab the tickets of the Singapore concert for SDG 108, SDG 128, and SDG 298 (VIP). VIP ticket includes an exclusive meet and greet with the artist as well as a photo session in groups of five.
VIP ticket holders can also gain early entry time. Photos will be uploaded and shared through a download link to all VIP ticket holders. So, head over to onionproduction.com/sikk to make your purchase.
View this post on Instagram
A hitmaker in the Korean hip-hop scene
Sik-K or Kwon Min-sik appeared in Show Me the Money season four in 2015. There were over 7,000 hopefuls who auditioned for the show that year. He was able to garner attention and soon became a prominent name in the Korean hip-hop scene.
In 2016, he released his first EP 'Flip' followed by two other EPs in 2017, 'H.A.L.F' and 'BOYCOLD'. He continuously released EPs each year with 'TRAPART' in 2018, 'S.O.S' in 2019, and 'Officially OG' in 2020.
He also put out his studio album, 'Headliner' in 2020. Sik-K has also collaborated with some of the biggest names in Korean hip hop such as Loco, Gray, Jay Park, and B.I. In 2019, he embarked on his sold-out tour, 'FL1P'. Now, Sik-K is back to delight his fans with a concert in Hong Kong and Singapore.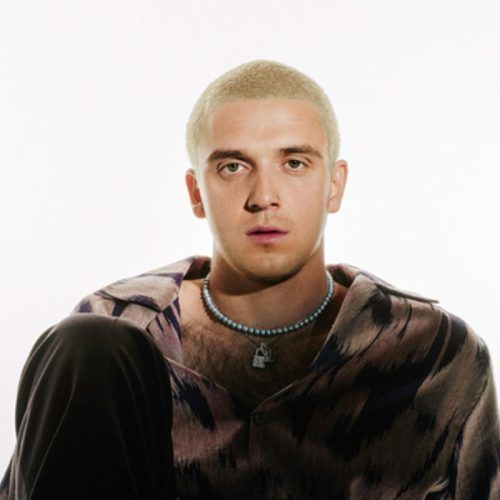 Hero image credit: H1GHRMUSICOFFICIALF/Facebook; featured image credit: younghotyellow94/Instagram
This story first appeared on Lifestyle Asia Hong Kong