There is something immensely exciting to put on your summer calendar! The annual SummerFest Hong Kong is finally returning to our fair city! Join in the fun from June 9 to July 23 at the Harbourfront Event Space in Central. This year, you can experience 25 special activities related to the theme "Fun in the Sun".
The large-scale outdoor event attracts many visitors each summer. After being on hiatus for three years due to the pandemic, it's making a stunning return—free of charge! It's the perfect event to go to with your family, friends, and loved ones.
SummerFest Hong Kong has more than 25 activities to enjoy
The 45-day event is making a splash with its list of programmes. One of the highlights is the 'One Citybus' exhibition which showcases the evolution of the iconic Hong Kong buses. The exhibition will display retro buses, retired buses, as well as the current fleet of buses at the events space.
In addition, a three-day family day is scheduled on June 16-18 where visitors can participate at bus-themed game booths to get exclusive souvenirs.
Other special activities for young people include HK Camping Festival, Hong Kong Ukelele Festival, Traditional West African Drums Workshop, and Forest Breathing Market. Don't forget to enjoy the dance shows and gatherings like X-Dimension Summer Dance Party and Fit and Fun Night Out Dance Party. There will also be outdoor concerts to attend such as ShinyVibes and sf Winds E-Pop Night. A must-visit event in the summer
If that's not enough, this exciting festival also has yoga and meditation classes, giant inflatable games that are perfect for the summer, and various food and dining options. Make time to visit the LocoLoco Market Summer Creative Fair, an outdoor market selling various handmade products.
In addition to all the fun activities and workshops, visitors can also check out the artificial Sun & Sand beach specially recreated right in front of Victoria Harbour! There are also photo spots to take Insta-worthy snaps like the 12-metre Great Blue Whale and photogenic Sunflower Field.
Will you be going to the festival during the summer?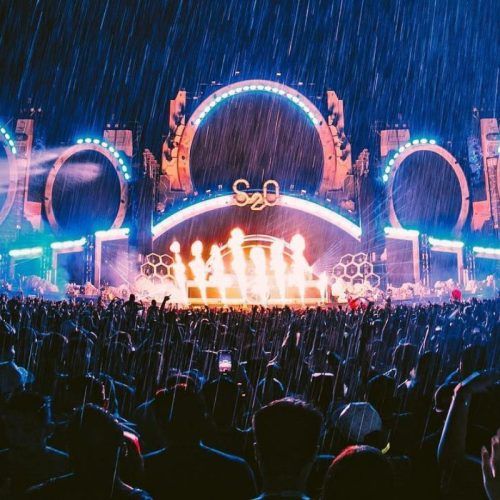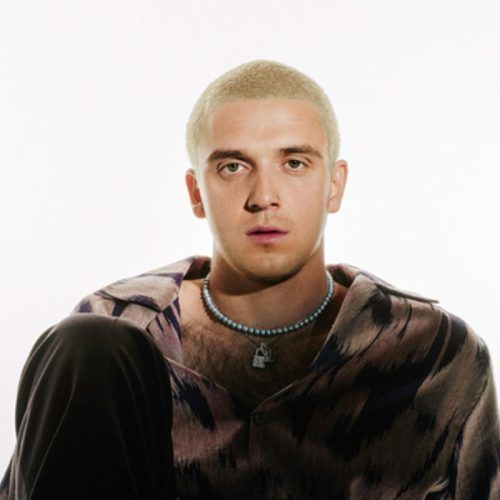 This story first appeared on Lifestyle Asia Hong Kong