To round off this July, LKF Association is hosting an outdoor music festival on the streets of Hong Kong's well-loved partying district, Lan Kwai Fong.
Taking place on July 29 to 30 at the Wo On Lane Amphitheatre Stage, the LKF Summer Beat Music Festival will be an opportunity for revellers to groove to an exciting lineup of homegrown beats.
Busking band TalkAgain will deliver gentle acoustic tunes, while MaryJane & The Gang will spice it up with covers of legendary 90s rock bands Suede and Radiohead. FUNKEE TUNG will mix it up with their signature funk hits, while indie pop rock band AFTER TALES will lift your spirits with their high-energy performances. DIBYA DRISTY will feature a cross-genre rock alt pop and Nepalese folk act.
While you're not dancing the night away, a selection of the city's best F&B offerings will also be available for your enjoyment. Over 100 kinds of beers originating from Japan, Thailand, Germany, and Belgium among others will make for a boozier weekend. Drop by for Japanese and Thai street food, and cool off with fresh scoops of XTC Gelato.
In an effort to support local businesses, also invited to take part in the festival is Breer, a Hong Kong-based food upcycling startup that converts bread waste into craft beer, as well as Limitless Coffee, a community cafe that creates job opportunities for retired or disabled individuals.
"Music has always been an essential part of Lan Kwai Fong. We're excited to provide a platform for Hong Kong's diverse music scene and highlight local talents with the LKF Summer Beat Music Festival," commented Dr. Allan Zeman, Chairman of Lan Kwai Fong Group.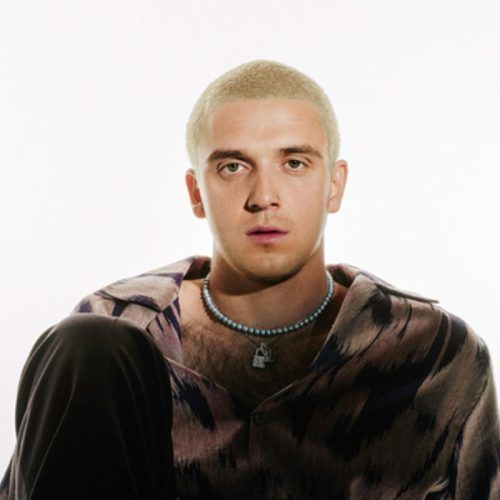 "As one of the city's biggest nightlife events this summer, we invite everyone to join us in this mega celebration of music and local culture," he added.
If you're eager to boogie the night away at the LKF Summer Beat Music Festival, make sure you check out the official Lan Kwai Fong website.
This story first appeared on Lifestyle Asia Hong Kong