A Guilty Conscience has reached a record-breaking milestone! The Wai Lun Ng-directed film is now the highest-grossing Hong Kong film ever. It achieved this feat in less than 30 days of its release, the fastest movie to ever do so. As of February 21, it has earned HKD 100,017,474 at the box office. This is the first Hong Kong movie to reach the 100 million mark.
The legal thriller surpassed the science fiction feature, Warriors of Future, which was also the highest-grossing film since the COVID-19 pandemic. A Guilty Conscience marks screenwriter Wai Lun Ng's first full-length feature. He previously worked on the screenplay for Anita and Cold War II. Backed by a talented director, a star-studded ensemble, and the public's hunger for exciting storylines, the film's achievement is no surprise.
View this post on Instagram
A Guilty Conscience: an exciting courtroom drama
The courtroom drama follows a sharp-tongued barrister, Adrian Lam (Dayo Lam). After mishandling an abuse case, an innocent woman (Louise Wong) is sentenced to 17 years in prison. Disgraced, he becomes a defence lawyer.
However, an opportunity for an appeal lands at his feet, and Lam sees it as a way to right his wrong. So, Lam assembles his team to take tycoons Victoria (Fish Liew) and Desmond Chung (Adam Pak) in a fight for justice.
The hunger for Hong Kong films
Director Ng thanked all those who saw the film as well as the cast and crew. "[Breaking this record] proves that Hong Kong audiences can regain confidence in Hong Kong-produced films," he said. He also encouraged upcoming Hong Kong films to break their record soon.
Lead actor Dayo Wong showed his thankfulness for being part of the film. "I dare not think that one day the film I participated in will become the number one in the history of Hong Kong movies," he said. "Thank you for the experience," he added.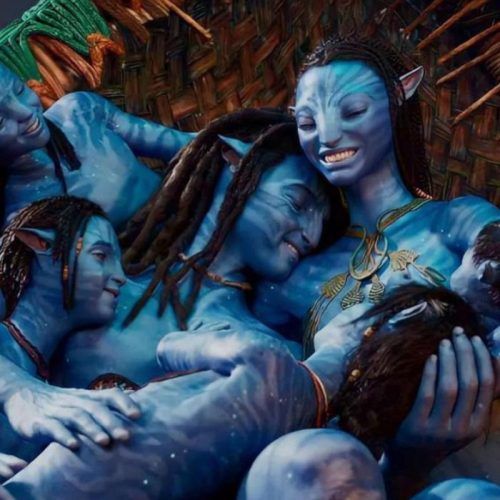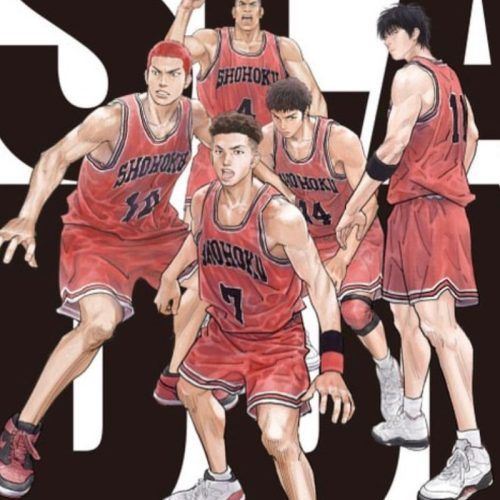 Meanwhile, Louise Wong encouraged Hongkongers to support local films. She said, "The audiences are the motivation for actors and filmmakers to continue producing good quality films. I hope that everyone will keep supporting Hong Kong films and actors."
On reaching the 100 million milestone, Adam Pak expressed his joy "not only for [the] film but for all Hong Kong films."
A Guilty Conscience is still showing in Hong Kong cinemas. Be sure to watch it if you still haven't!
This story first appeared on Lifestyle Asia Hong Kong