Scooby-Doo fans, things aren't looking great for the newest show from the franchise – Velma on HBO Max. The animated series, which had created quite a stir when its trailer dropped last year, officially became the worst-rated animated show of all time on IMDb. The series was released on January 12, so it impressively (we are being sarcastic) only took two weeks to earn this unfortunate distinction.
With just four episodes aired, the animated series has received a score of 1.3/10 on IMDb, along with a 6% rotten rating on Rotten Tomatoes.
I've reached my final form: True Crime pic.twitter.com/reCoePsvNK

— Velma (@velmatheseries) January 16, 2023
What is the HBO Max series 'Velma' about?
The prequel to the Scooby-Doo animated series follows our favourite gang, minus Scooby, as teenage rivals and misfits in high school. Produced and led by Mindy Kaling, the series was described as "an adult animated comedy series telling the origin story of Velma Dinkley, the unsung and under-appreciated brains of the Scooby-Doo Mystery Inc. gang. This original and humorous spin unmasks the complex and colourful past of one of America's most beloved mystery solvers."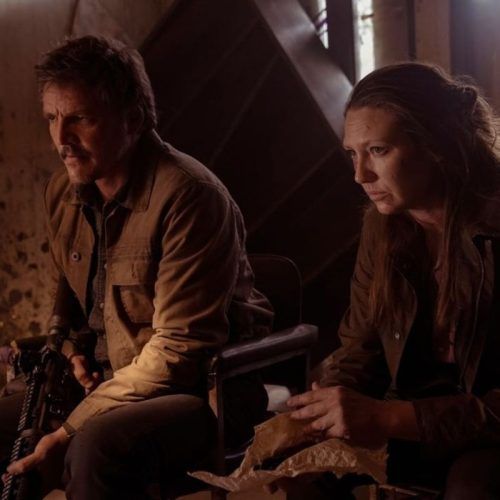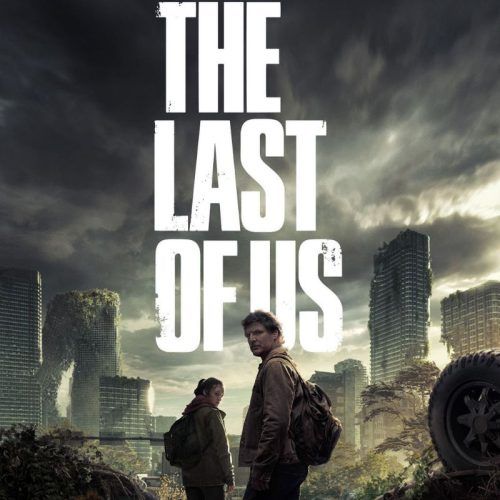 Unfortunately, the show has failed to deliver on its vision and is being disliked by fans and critics alike. According to Forbes, "a rare combination of anti-woke review bombers, left-leaning viewers who think the series is just plain bad, and Scooby-Doo enthusiasts upset by the changes made to the IP have made Velma one of the lowest audience scoring series I've seen in HBO history."
Critics also believe that the animated series forgot its source material and started diving into storylines that are unrelated to the original Scooby-Doo franchise. For instance, Velma features a lot of nudity and substance abuse, including showing the character of Daphne secretly being a drug dealer at school.
View this post on Instagram
Recently, Velma also made history as the first Scooby-Doo show or movie in which Velma and Daphne kiss. While fans have always believed that Velma was gay, this theory was finally confirmed in 2022 when she was portrayed as a lesbian in the animated film Trick or Treat Scooby-Doo. The series Velma further confirmed her sexuality as, at the end of episode 2, she and Daphnee not only kiss but also admit to being attracted to each other.
Fans took to Twitter to express their views about the show and reviewed it in their own way. Take a look at some of the funniest reactions below:
Me after one episode of VELMA:pic.twitter.com/LGjxhBYLBn

— Platinum Equinox (@PlatinumEquinox) January 18, 2023
Shaggy after watching 'VELMA' on HBO Max… pic.twitter.com/m5AbRDOYkI

— The Hollywood Handle (@hollywoodhandle) January 21, 2023
Velma really achieved racial harmony.

Never before has every demographic united to let everybody know that a show is absolute ASS. https://t.co/V2KRUsFLar

— Colb (@___Colb___) January 20, 2023
I think its hilarious that nobody thinks the Velma show was accidentally bad. And the most reasonable explanation is the creators tried to make it the worst show possible

— The Act Man (@TheActMan_YT) January 19, 2023
Velma is going to Hell

— Satan (@s8n) January 23, 2023
(Hero and feature image credits: Courtesy IMDb/ Velma)
Frequently Asked Questions (FAQs)
Question: Which is the worst rated animated series on IMDb?
Answer: As of January 2023, Velma is the worst-rated animated series on IMDb.
Question: Why is Scooby-Doo missing from the animated series Velma?
Answer: Creator Charlie Grandy explained that Scooby-Doo's presence would be more fitting for a children's show, whereas they wanted the animated series Velma to cater to adults.
Question: Is Velma on HBO Max a good show to watch?
Answer: Velma received a score of 1.3/10 on IMDb and has a 6% rotten rating on Rotten Tomatoes.
written by.
Sanika Achrekar
Digital Writer, Augustman
Sanika lives for fashion and skincare. She enjoys writing about style, beauty, and lifestyle. She worked as a fashion writer for Man's World India magazine. When not writing about designers and trends, she likes to shop, travel, try new Sushi restaurants, practise pilates and rewatch her comfort shows.