What's your favourite genre of movies? Romance? Comedy? Action? Thriller? Serial killer and true crime? How many of you raised your hands on the last one? If you did, you are at the right place. Stay tuned to find out the best serial killer movies streaming on Netflix in 2023.
For the longest time, India did not consume a lot of true crime or serial killer movies and series. We had a few gems here and there, yes, but it took us a while to truly evolve into fans of the serial killer genre. From murderers committing cold-blooded murders to discovering patterns to their crimes, there's something extremely intriguing about serial killer movies.
Thanks to the boom in OTT, especially during the pandemic, watching new and interesting movies at the comfort of home is possible now. The best of cinema from India and around the world is right here on your laptop or mobile screens. If you want to watch some of the best real serial killer movies, Netflix is a great platform.
Whether you are more interested in the mind of the serial killer, the discipline of their acts, the mechanism in which the killer's mind works, the police investigation which goes in catching the criminal, the cat-and-mouse chase between the authorities and the culprit, or even a documentary, we have compiled a list that will cater to all kinds of fans of the genre. Here are some of the best serial killer movies to watch on Netflix in 2023.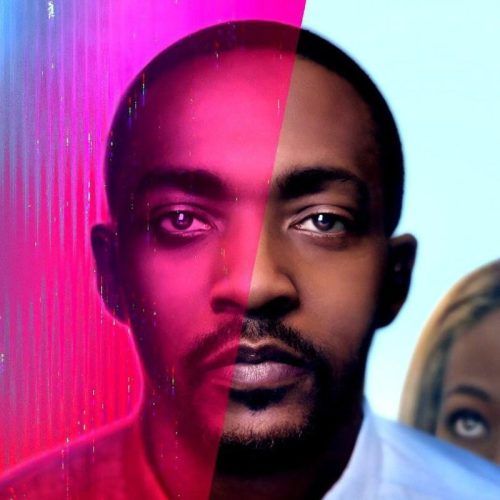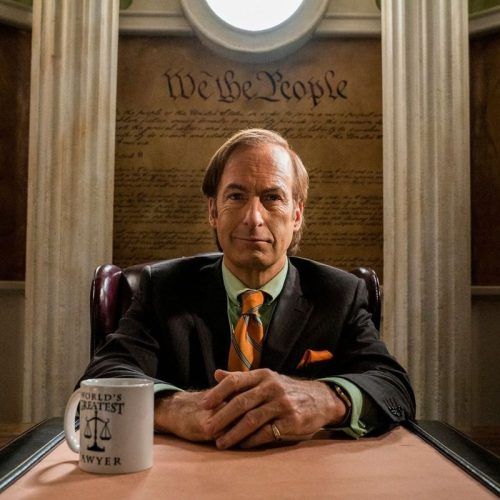 Best serial killer movies to watch on Netflix in 2023
Jump To / Table of Contents