It's been a good few days for the galaxy far, far away. Here are some highlights from this year's Star Wars Celebration.
Star Wars Celebration has always been the place to be if you're a fan of anything Star Wars. The recurring convention brings fans of the franchise together in one place and is also where announcements of future projects are made. This year's Celebration was no different. Fans were able to meet up and also see some of their favourite actors from the shows and films, but Celebration 2023 also gave us a number of exciting reveals.
Here are the highlights from this year's Star Wars Celebration.
[Hero image: Lucasfilm/Disney]
Star Wars Celebration 2023 highlights
The first Ahsoka trailer is here with a glimpse of the Star Wars Rebels crew in live-action—and Thrawn!
Rosario Dawson had already appeared as Anakin Skywalker's former padawan in The Mandalorian, but this time, she's getting her very own show. It was great to finally see her back in Twi'lek prosthetics, and while it is her show, fans couldn't help but squeal in glee when Hera Syndulla, Sabine Wren, and Chopper popped up in all their live-action glory. If that wasn't enough, the trailer also gave us the briefest glimpse of Thrawn.
As a cherry on top, during the cast panel, they revealed who would be bringing the villainous Grand Admiral to life: none other than Lars Mikkelsen, who also voiced him in the animated series.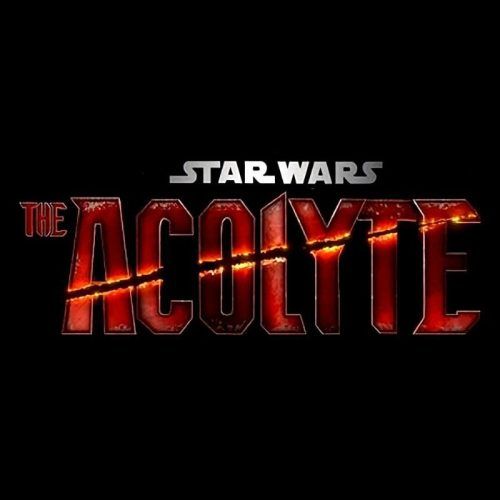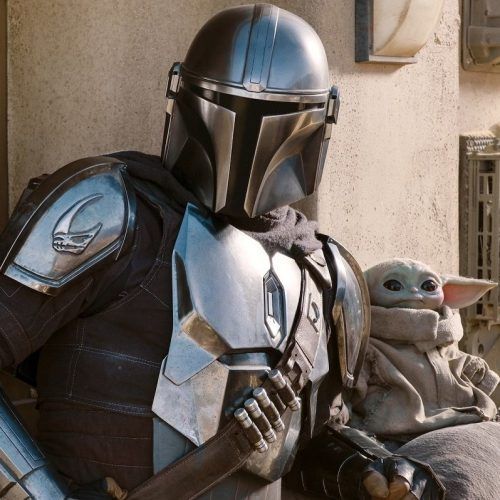 There are three new Star Wars films in the works
Just revealed at #StarWarsCelebration, Kathleen Kennedy welcomes James Mangold, Dave Filoni & Sharmeen Obaid-Chinoy on stage as future directors of three new upcoming Star Wars films. pic.twitter.com/v2os1tdHJH

— Star Wars (@starwars) April 7, 2023
Lucasfilm president Kathleen Kennedy announced three new films in development. Star Wars had recently taken a break from films and instead focused on putting out TV shows. These three new films will each focus on a different era in Star Wars history, and each of them have different directors, all of whom were also unveiled on the stage at the Celebration.
The legendary David Filioni will helm one of the films, which will be set in the New Republic and serve as the bookend of the stories being told in The Mandalorian, Ahsoka, and The Book of Boba Fett. James Mangold, director of Logan and the upcoming Indiana Jones film, will direct a film set thousands of years before the prequels that will focus on the rise and formation of the Jedi.
The third film will be directed by Sharmeen Obaid-Chinoy and will be set 15 years after Rise of Skywalker. It will revolve around the formation of a new Jedi Order, and who is forming that Order but none other than…
Daisy Ridley returns!
Welcome home, Daisy. #StarWarsCelebration pic.twitter.com/9wIpKdicbe

— Star Wars (@starwars) April 7, 2023
… Rey herself! Daisy Ridley surprised Celebration and walked on stage to reveal that she will be reprising her role as the last Jedi, saying "I'm very thrilled to be continuing this journey."
The first clip from The Acolyte was shown
#TheAcolyte stars Amandla Stenberg and Lee Jung-Jae are joining us on the #StarWarsCelebration LIVE! stage now https://t.co/94t8CIyB0N pic.twitter.com/fxovjJk7ye

— Star Wars (@starwars) April 7, 2023
Sadly, this clip was shown exclusively to Celebration attendees and hasn't been released online (yet?). The show, which stars Squid Game's Lee Jung-Jae is set a hundred years before Episode I in the time of the High Republic with a Jedi padawan reuniting with her master to investigate a murder. Apart from the clip, it was also revealed that Joonas Suotamo, who played Chewbacca in the sequel trilogy films, will also have a role as a Wookie Jedi.
Celebration got a first look at Skeleton Crew
The cast of #SkeletonCrew took the stage together for the first time at #StarWarsCelebration. pic.twitter.com/370sha2Zc6

— Star Wars (@starwars) April 7, 2023
Another Celebration exclusive was a first look at another upcoming series, Skeleton Crew. Jude Law was also there on stage to greet the crowd along with his child co-stars. The trailer gave a glimpse of what audiences can expect, but the most exciting detail revealed was that Law seems to be portraying a Jedi.
Season 2 of Andor is coming next year
Diego Luna, Adria Ajorna, Kyle Soller, Genevieve O'Reilly, Denise Gough, Andy Serkis and Tony Gilroy of #Andor join together at #StarWarsCelebration. pic.twitter.com/i6xZYiiy5f

— Star Wars (@starwars) April 7, 2023
Along with an appearance of showrunner Tony Gilroy and series star Diego Luna, the first footage from the second and final season of Andor was unveiled at Celebration. They also revealed that audiences can expect Season 2 to premiere sometime in 2024.
Hayden Christensen and Ewan McGregor made appearances!
The Chosen One returns. Welcome Hayden Christensen back to the #StarWarsCelebration LIVE! stage: https://t.co/PIjm7xpgKF pic.twitter.com/IFmv1jYi81

— Star Wars (@starwars) April 9, 2023
There were a number of stars who showed up including Ian McDiarmid, who played Palpatine, and new cast members like Natasha Liu Bordizzo who plays Sabine Wren. But fans were also delighted to welcome Hayden Christensen and Ewan McGregor to the Celebration stage. Christensen was visibly overwhelmed by the love from the crowd while McGregor expressed his hope to do a second season of Obi-Wan Kenobi.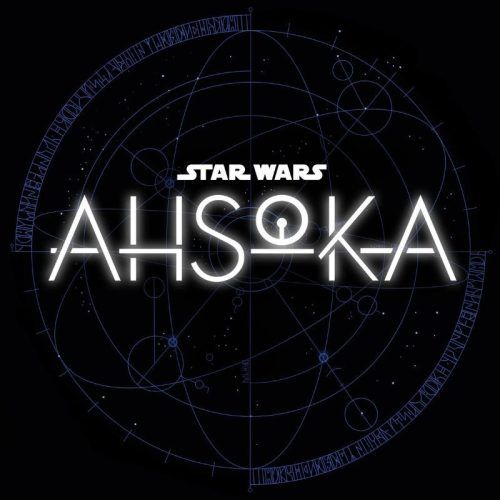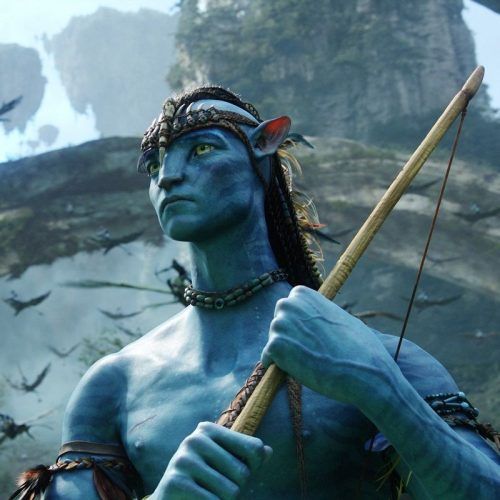 It's not Star Wars, but surprise, we have a new trailer for Indiana Jones!
Since it's produced by Lucasfilm and James Mangold was also on-site anyway, a brand new trailer for Indiana Jones and the Dial of Destiny was also unveiled at Celebration. Looks like it's going to be a fitting last adventure for everyone's favourite professor/archaeologist.
Finally, the venue and date for the next Star Wars Celebration were revealed.
see you in Japan #StarWarsCelebration pic.twitter.com/bhhskcQ0eK

— Star Wars (@starwars) April 10, 2023
For any Star Wars fans in Southeast Asia, the next Celebration might be the one you finally get to go to because it's in Japan! However, you'll have to wait two years: Star Wars Celebration 2025 will take place on April 18-20.
This story first appeared in Lifestyle Asia Bangkok