Good news for Twilight fans — reportedly, a Twilight TV series reboot is in the works currently. As of now, it is unclear if the series would be an adaptation of Stephenie Meyer's popular Twilight novels or have a different plot altogether. However, Meyer is said to be involved in the process.
On 19 April 2023, The Hollywood Reporter stated that the producer of The Walking Dead: World Beyond (2020), Sinead Daly, has been assigned to write the script for the Lionsgate TV series.
More about the upcoming Twilight TV series As per report by The Hollywood Reporter, there is no information on the streaming network of the possible TV series yet.
While Lionsgate has refused to share any official news on the same, sources reveal that Wyck Godfrey and former Lionsgate Motion Picture Group co-president Erik Feig are on board as executive producers for the series.
In addition, Feig is also known to have acquired the rights to the Twilight book series after being passed by Paramount Pictures, during his time at Summit Entertainment.
Meyer's book series included four fantasy-romance novels that were adapted as The Twilight Saga films and released by Summit Entertainment from 2008 to 2012.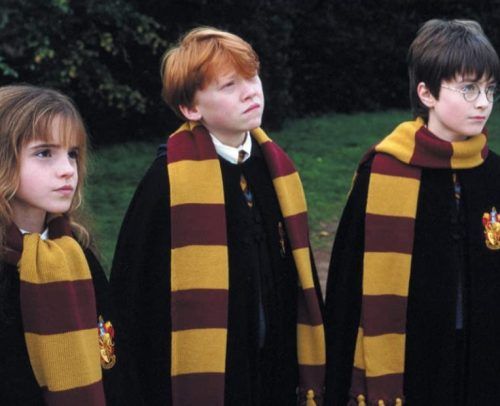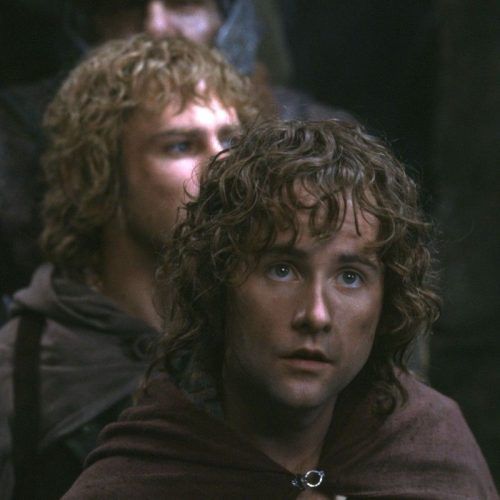 The Lionsgate and Twilight connection
In reference to the fantasy movie franchise, Lionsgate CEO Jon Feltheimer told Wall Street in 2017, "there are a lot more stories to be told, and we're ready to tell them when our creators are ready to tell those stories," as per The Hollywood Reporter.
About The Twilight Saga
The Twilight Saga, adapted from Meyer's book series, revolves around the tumultuous love story of Bella Swan and Edward Cullen, who is a vampire.
Starring Robert Pattinson, Kristen Stewart and Taylor Lautner in lead roles, the movie franchise collected around USD 3.3 billion at the worldwide box-office, as per a 2021 report by Forbes.
(Main and featured image credit: The Twilight Saga/Twitter)
written by.
Sushmita Mahanta
A PhD research scholar, Sushmita is a full-time writer and a part time poet. Notepads are Sushmita's one true love -- the unbothered victims drowned in the ink of her pen. An avid fan of K-pop and K-dramas, she mostly writes about Korean culture and entertainment. When not writing, Sushmita is dancing, reading, collecting books, learning about fashion, art, motion pictures, and appreciating BTS.