Arguably one of the most loved characters on Bling Empire: New York, Tina Leung has been through and contributed to more than you might know.
The series Bling Empire: New York is still receiving non-stop attention from worldwide audiences, especially its Asian fans. From Nam Laks to Stephen and Deborah Hung to Lynn Ban, here comes another prominent Asian figure to know about, Tina Leung.
[Hero Image credit: Prestige Hong Kong; featured image credit: @tinaleung]
10 Facts About Tina Leung outside of Bling Empire: New York
1. She was born in 1982, which means she's 40 years old
Although the Bling Empire actress looks like she's in her late 20s to mid 30s, Tina Leung was actually born in Hong Kong on March 27, 1982, which means she's turning 41 years old this year.
2. She has been a fashion blogger since before the word was even coined
In early 2011, Tina established her personal blog called tinaloves.com. The initial purpose was just to share random images and mood boards that she adored — and that was even before Instagram came into the spotlight.
3. Yet she doesn't like being called an "influencer"
Jump to the present day when influencers are all over the internet. Tina has exhibited her potential in many different roles, but she doesn't like being called an influencer. In an interview with Post Magazine, she mentions that she is not "really like those top girls with millions of followers. They enjoy creating content so much, and churn it out so fast and in such high quality. I personally don't always enjoy doing that, I find it a job being photographed."
4. Her initial plan was to study drama and become an actress
Tina spent a year studying at Bates College in Maine before moving to study drama at Bristol University in the UK. When she realised her real passion for fashion, she turned to study at the Fashion Institute of Technology in New York, where she had the chance to work and connect with several photographers in the fashion world.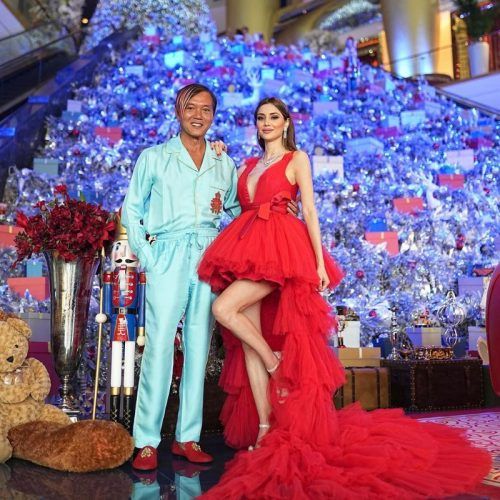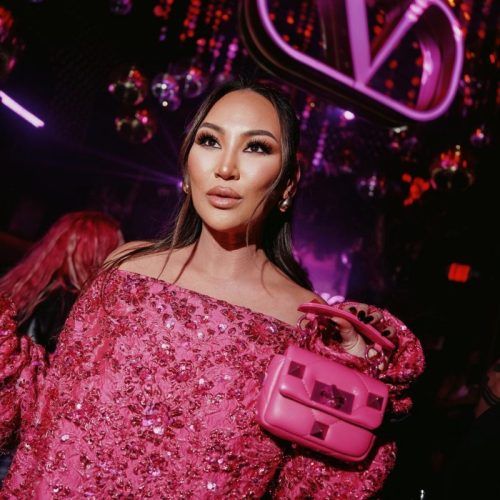 5. She used to work a nine-to-five job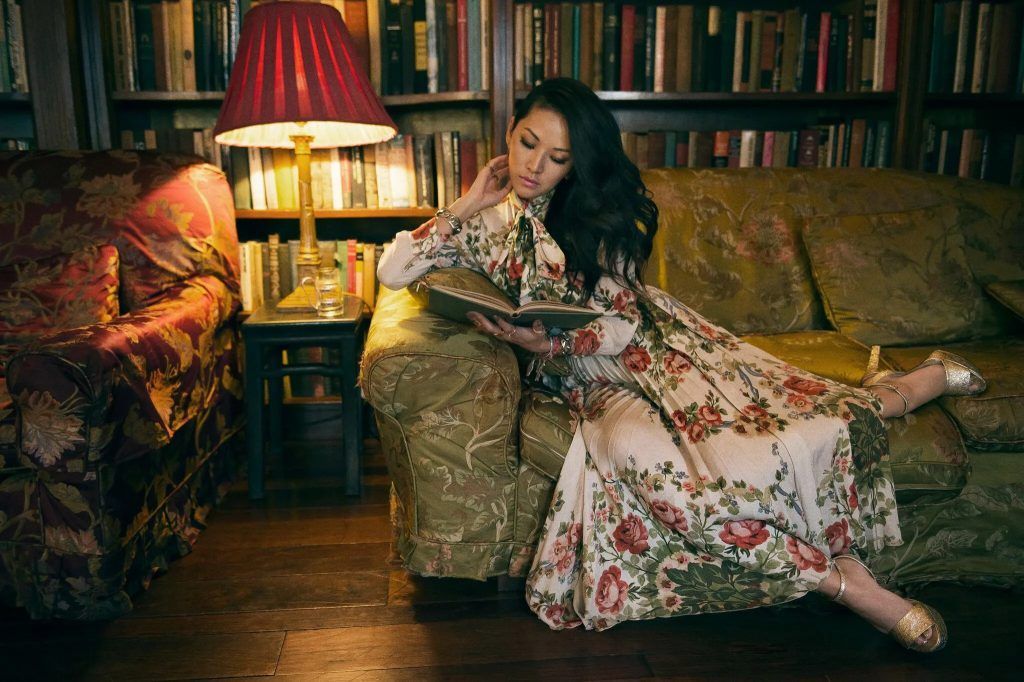 Tina Leung met with Gordon Lam, the publisher of Prestige Hong Kong magazine at that time, who got her into the publishing industry. According to Tina, it was the first 'proper job' she ever had. And although the job was taxing and demanding of her time, it caused her to learn at an exponential speed and inspired her a lot.
6. She has a net worth of USD5 million
As a fashion influencer, stylist, actress, editor, and more, Tina has a net worth of approximately USD5 million, according to this source in 2023.
7. She's an activist for inclusivity and speaks out against anti-Asian issues
View this post on Instagram
As an American-Asian that's been living in the States for half of her life, Tina and her group of friends – Laura Kim, Phillip Lim, Prabal Gurung, and Ezra William – created a slashing digital comic on fashion and inclusivity, the House of Slay. The comic aims to be a non-judgmental space for underrepresented groups, where the characters deal with racism and hatred issues in the society.
8. She was the editor of the book Bulgari Magnifica: The Power Women Hold
Tina was very proud of the book she edited in partnership with Bulgari in 2021. Bulgari Magnifica: The Power Women Hold brings in four female contributors – Amanda Nguyen, Lucia Silvestri, Mia Moretti, and Noor Tagouri – into conversations about their norm-breaking stories in a male-dominated world.
9. She's always moving between Hong Kong and the United States
In a nutshell, Tina was born in Hong Kong, moved to California, returned to Hong Kong, and moved back to New York. The fashion icon could almost be called a nomad, stating in an interview with Prestige Hong Kong that her home is Hong Kong, New York, "and everything in between."
10. She's looking to create her own line of merchandise
Tina mentions occasionally that in the future she would love to have her own line of merchandises or a one-off collab with the brands she adores, "be it a Casetify phone case, dress from Prabal Gurung, or sunglasses by Prism." Tina, we can't wait to see you do it all.
This story first appeared on Prestige Thailand