Japan, which had limited passenger flights from Hong Kong on December 30 (Friday), recently announced that it has opened up travel to all cities for passengers from the region. Here are the details.
As per the latest reports, Japan has opened up all its cities to travellers from Hong Kong. As per its earlier update on December 30, 2022, only a handful of destinations could be visited by people from Hong Kong, as a means to curb the spread of COVID-19 in Japan. On Wednesday, January 4, the Japanese government overturned this ruling, making travelling to all airports in the country permissible for visitors from the region, the report states.
Japan travel opens up again for Hong Kong locals On December 30, the Japanese government limited the number of cities travellers from Hong Kong could fly to. These were Narita and Haneda in Tokyo, Kansai in Osaka, Chubu in Nagoya, New Chitose in Hokkaido, Fukuoka and Naha in Okinawa, reports South China Morning Post. Six days later, the ruling was overturned, allowing visitors to explore all cities in Japan.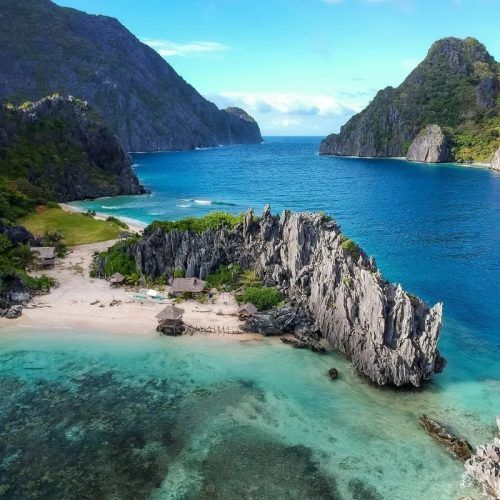 Last week, when the ruling came about, Hong Kong's government had stated that the curbs would affect at least 60,000 passengers, many of who had pre-planned their trips to Japan ahead of the Chinese New Year, which begins on January 21, 2023. Not just that, the government added that while it welcomes the relaxations added by Japan on travel towards the nation, they are urging them to remove all remaining restrictions that target flights from the Chinese special administrative region, writes Channel News Asia.
Book your stay at Marunouchi Hotel Tokyo here
Japan is among the many nations that are imposing travel restrictions on passengers from China, especially after Beijing's decision to lift its strict zero-COVID-19 policies in December 2022. This comes at a time when the threat of a new COVID wave looms large, and nations across the world are readying themselves for the impact it might create.
Hero and Featured Image: Courtesy of Clay Banks/Unsplash
This story first appeared on Travel+Leisure Global