If building a retro wardrobe or reducing your carbon footprint through thrifting is on your agenda, this article is for you. Thrifting, aka grown-up treasure hunt, is a wonderful pastime (and hobby). Part of the fun lies in rummaging through the unknown and wondering, "Where did they find this to begin with?" at any of the thrift and vintage stores in Hong Kong.
However, thrifting remains something of a niche activity unless you're really into hand-me-downs and vintage items. Remember Macklemore's 2012 hit Thrift Shop? In spite of the song becoming a global phenomenon, thrifting is still on its way to hitting the mainstream in the city, due to stigma and the general lack of direction on where to go. Also, where do you exactly find the cool (and genuine) stuff, right?
So today, we're not only looking at thrift shops but stores with a little more steeze. After all, you don't just want to bring home pre-owned clothes, you want items with style, a little history, and a whole lot of oomph. Time to shop until you drop at the best thrift and vintage stores in Hong Kong.
Happy shopping!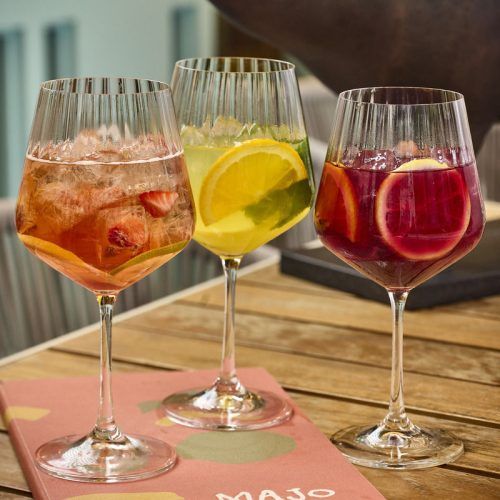 The best thrift and vintage stores in Hong Kong
Jump To / Table of Contents
(Featured image credit: midwestvintage/Instagram, hero image credit: littledotvintage/Facebook)
This story first appeared on Lifestyle Asia Hong Kong