Dispirited about your spirit-less month? Don't be. There's an entire universe of mocktails to sip and sample this January – dry, damp or otherwise – and should you be in the throes of a boozy withdrawal, most are served in flutes and stemmed glassware. Pretend! Or, just order that diet Coke.
Best Mocktails in Hong Kong
Roganic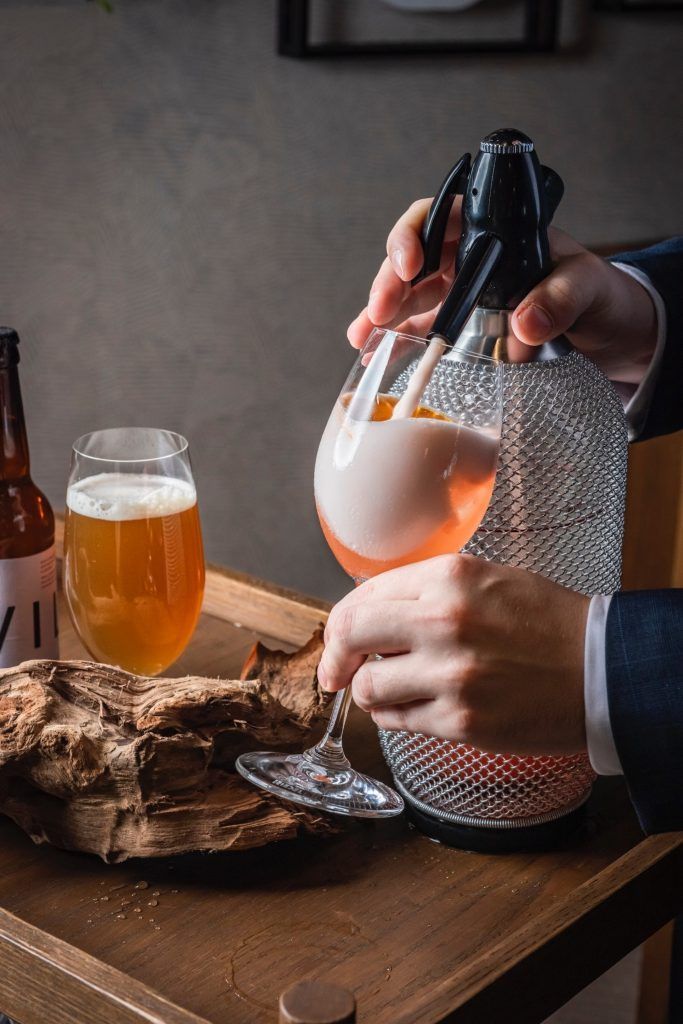 Ask any sommelier: there's art to wine pairing. There are the quotidian standards – reds with red meat; white with seafood – oft-repeated as rule. Then there are specifics, the congruent pairings, the complementary pairings and, glug, a couple glasses in, does it really matter? Well, it certainly does at Simon Rogan's Roganic, and perhaps even more so with its non-alcoholic paired drinks programme. Decidedly fruit-forward, there's the Moonlight Fizz, swilling Yunnan Moonlight White tea with peach; Golden Hour, Red Jade tea cold-brewed with bergamot, calamansi and salted citrus; Koko'tini, infused with Seedlip Spice 94, coconut, grapefruit and mango-skin syrup – and more, all depending, as is the Roganic way, on seasonality.
Roganic, Sino Plaza, UG/F 08, 255 Gloucester Road, Causeway Bay
---
Behind 69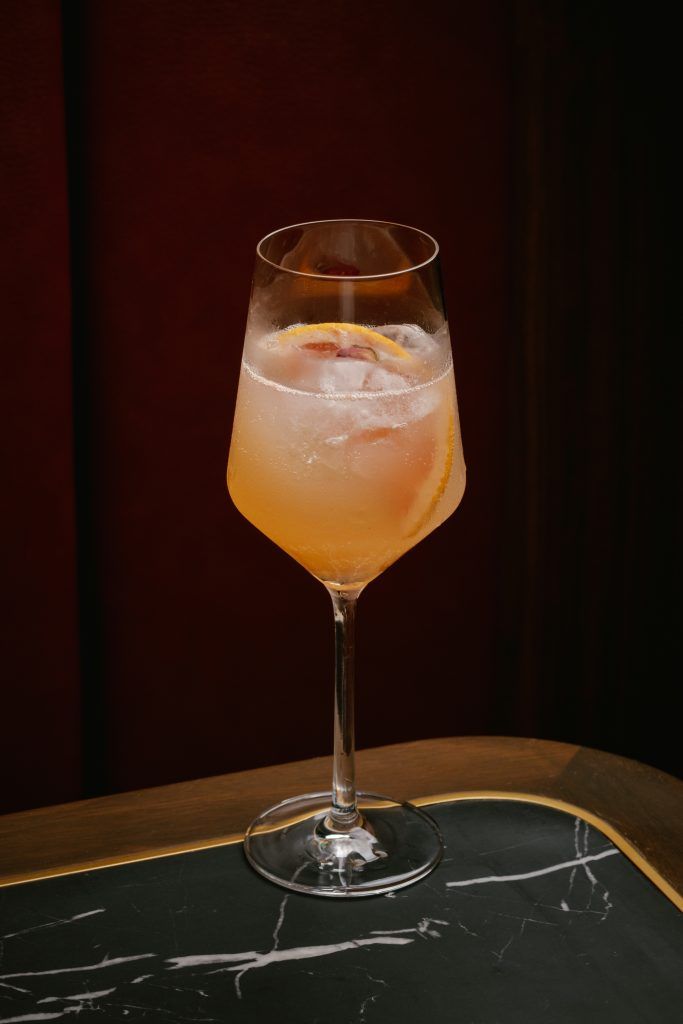 Simon McKinless, founder and director of operations of 69 on Jervois and its complementary speakeasy, Behind 69, describes the newly opened Sheung Wan joint as "primarily a very British affair". And if there's anything the Brits know how to do, it's to knock back a fair few. More than a fair few. Therefore, the Anais, shaken together with grapefruit juice, rosehip syrup, tonic water and, patently, non-existent on the ABV, is perhaps not very in theme. But the mocktail, adorably named after the neighbourhood dog, comes served in a wine glass, so just close your eyes and make-believe.
Behind 69, The Chelsea, behind 69 Jervois Street, Burd Street, Sheung Wan
---
Mulino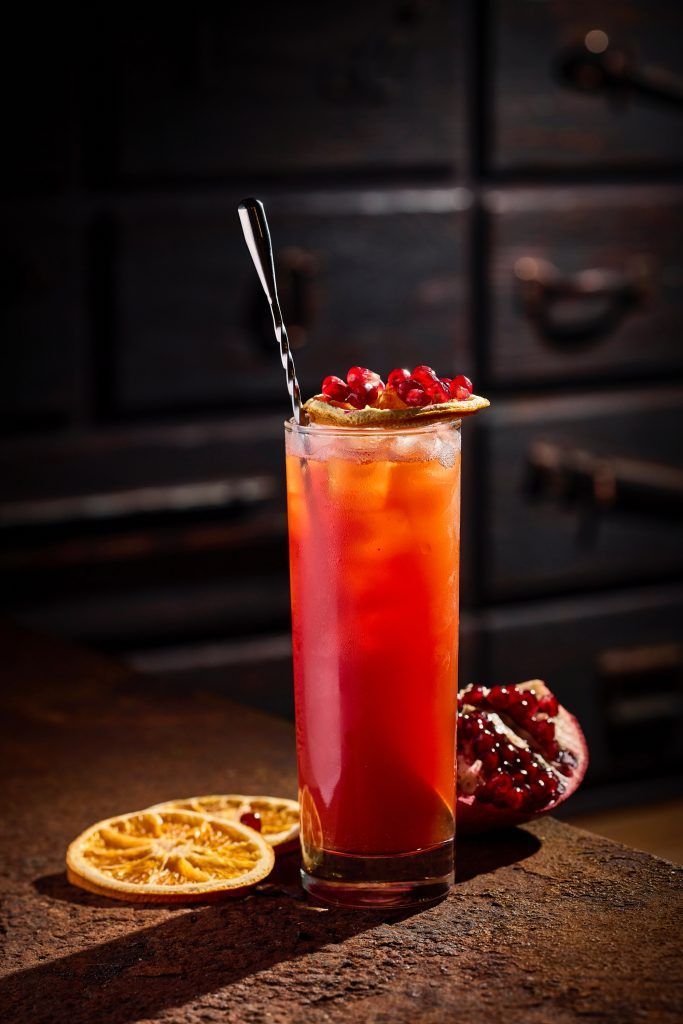 Beyond naughty curse words and harried yau loks you must bellow to be let off a minibus, perhaps the closest contender for Cantonese slang one might immediately learn upon touchdown is dong leng cha. Or iced lemon tea, as close to a national (municipal?) beverage as any in our fair, fragrant city. Appropriately inspired, Mulino's Forest Fruit Iced Tea switches out lemon and Lipton Yellow Label, as per dong leng cha tradition, for fresh pomegranate juice, peach cordial and English breakfast to pair quite deliciously with chef Faycal El Moujahid's Mediterranean fare. Toto, we're not in our local cha chaan teng any more.
Mulino, Wing On Plaza, Unit 1-6, 45 & 46, G/F, 62 Mody Road, Tsim Sha Tsui
---
Quiero Más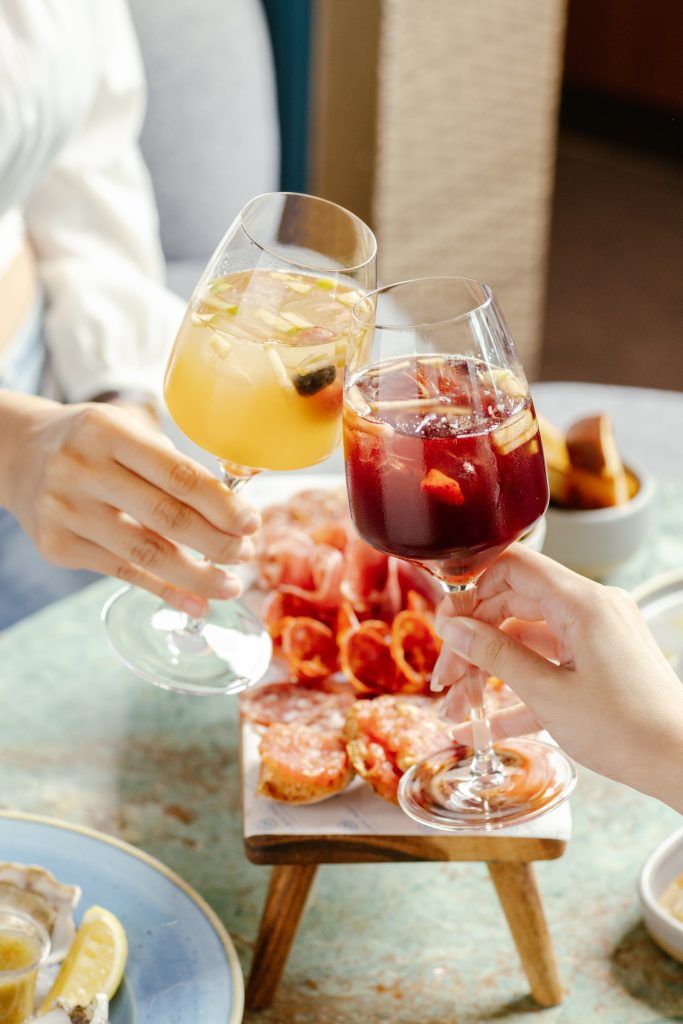 Now that we've morosely moved on from our festive, one-ish month window where mulled wine – which, constituently, is a served-hot sangria; think about it – is an appropriate drink to be had, we're back with our regular programming of served-iced sangrias at Quiero Más. And, for the abstainers, virgin sangrias at Quiero Más, which switches out wine for grape juice and is, quite literally, just fruit punch. Flooded with a medley of diced watermelon, green apple and orange, the mock-sangria, like its vinous counterpart, is proudly part of the happy- hour programme. And what's not happy about anything that answers to an ¡Arriba, abajo, al centro, pa' dentro! toast?
Quiero Más, M88, 20/F, 2-8 Wellington Street, Central
---
DarkvSide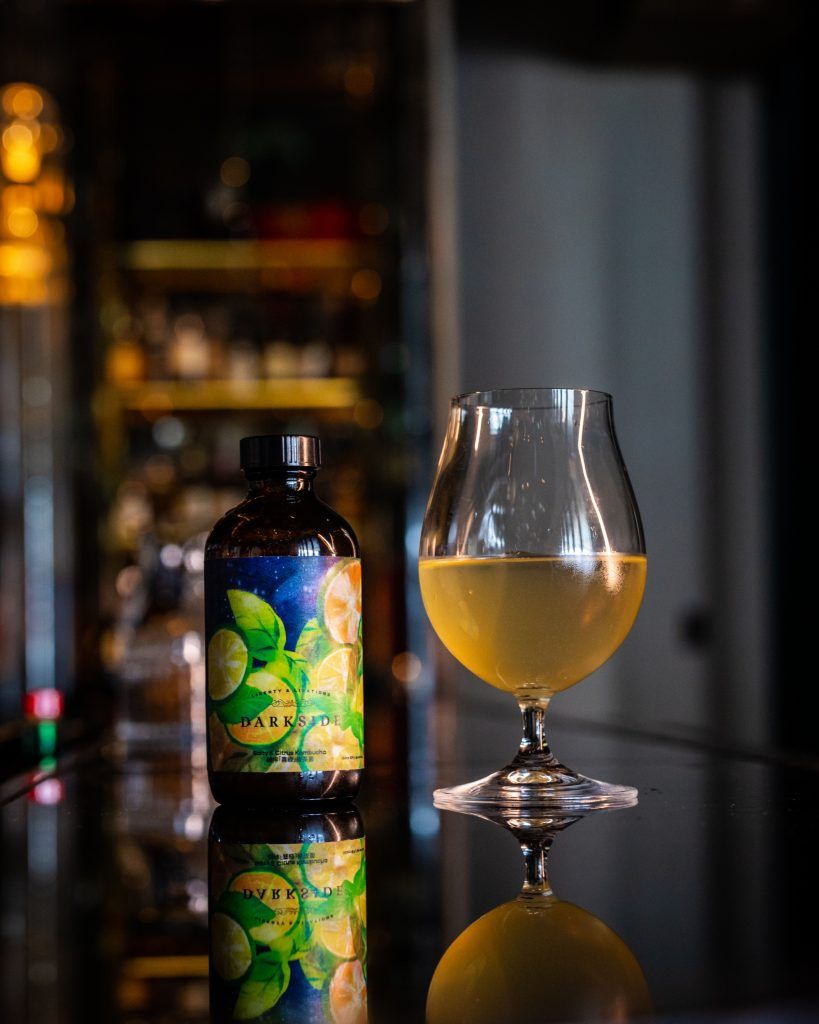 If we're going to be absolutely pedantic, kombucha's trace amount of alcohol content might disqualify it from its inclusion on a roving list of zero-ABV beverages, but we're certainly not going to allow an entirely
un-fun quota of alcohol disbar DarkSide's eco Salty Citrus Cooler. In the name of circularity, this mocktail-bucha is made from a stock boiled together with citrus remnants sourced from Rosewood's various kitchens, then combined with local kombucha brewery Taboocha's Salty Citrus serve for a sharp, tangy, funky kick of flavour. You know what they say: reduce, reuse and recycle. Rinse and repeat. We'll have another. For the environment!
DarkSide, Rosewood Hong Kong, Victoria Dockside, 18 Salisbury Road, Tsim Sha Tsui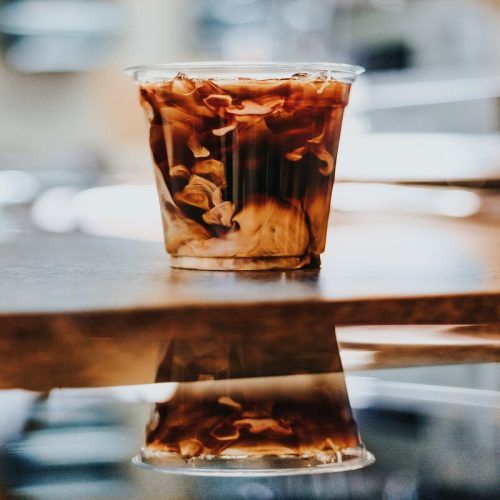 The story first appeared in Prestige Online Thailand.