13 years after the original game's release, Remedy Entertainment has announced its sequel – Alan Wake 2.
At the Summer Game Fest 2023, the video game company thrilled fans by showcasing an extended gameplay trailer for the upcoming Alan Wake 2. Creative Director Sam Lake shared some exciting insights about the upcoming psychological survival horror game, wherein he spoke about the significance of two characters and how their stories intertwine within the narrative.
.@SamLakeRMD came all the way from Finland to share the latest on @alanwake 2! #SummerGameFest pic.twitter.com/CZuBgN4fG8

— Summer Game Fest (@summergamefest) June 8, 2023
So for fans of both Alan Wake and the genre of horror video games, here is everything to know about the sequel, including its storyline, release date, trailer and more.
What was the original 'Alan Wake' game about?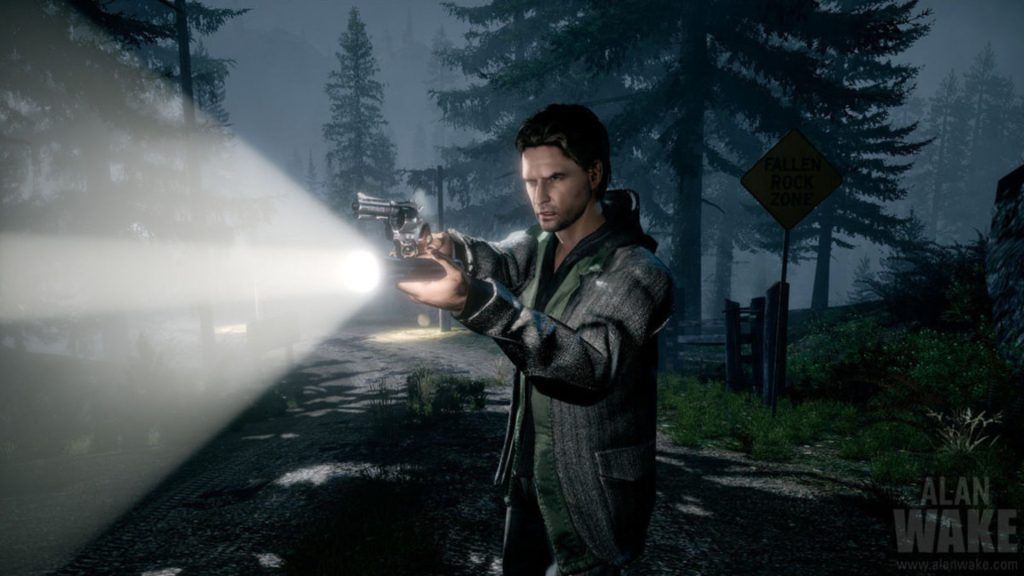 Released for the Xbox 360 in 2010, with a Windows port following in 2012, Alan Wake followed the story of Alan Wake, a best-selling thriller novelist who travels to the small town of Bright Falls in Washington, looking for inspiration for his latest novel. However, when his wife Alice goes missing, he becomes trapped in a dark nightmare where the events from his book start coming to life.
In the game, players control Alan Wake as he fights against mysterious dark forces using a variety of weapons, including firearms and light-based tools. The gameplay combines third-person shooting with elements of psychological horror and puzzle-solving. The game's atmosphere is also heavily influenced by the works of Stephen King and other psychological thriller authors.
When it was released, it garnered critical acclaim for its compelling storytelling, atmospheric presentation, unique gameplay mechanics and psychological tension.
'Alan Wake 2': Gameplay and storyline
Alan Wake 2 will take place thirteen years after the events of the first game. In the present day, after Alan Wake went missing, Bright Falls becomes plagued by a series of ritualistic killings. A new character, FBI agent Saga Anderson, is dispatched to the town to probe these murders. However, she soon becomes entangled in a chilling story of supernatural horror — a story crafted by Wake himself in an attempt to break free from his captors.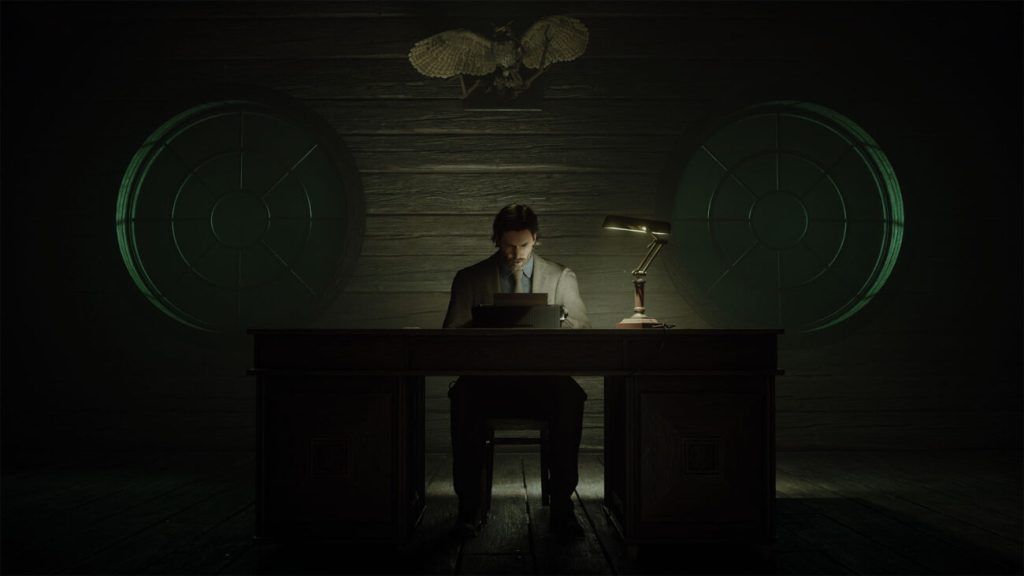 Coming to its gameplay, Alan Wake 2 is a third-person survival horror game, where players will get to play as either Alan Wake or Saga Anderson in two distinct single-player storylines. The order in which these stories are played can be chosen by the player. Both Wake and Anderson can combat enemies using firearms and a flashlight. The video game will also offer an exploration of diverse settings, including Bright Falls, the dilapidated town of Watery and an alternate dimension referred to as the Dark Place.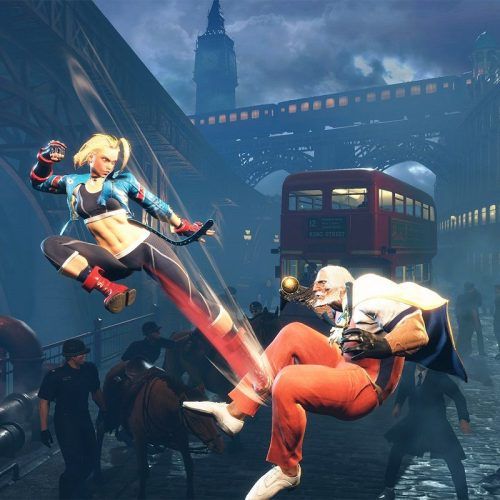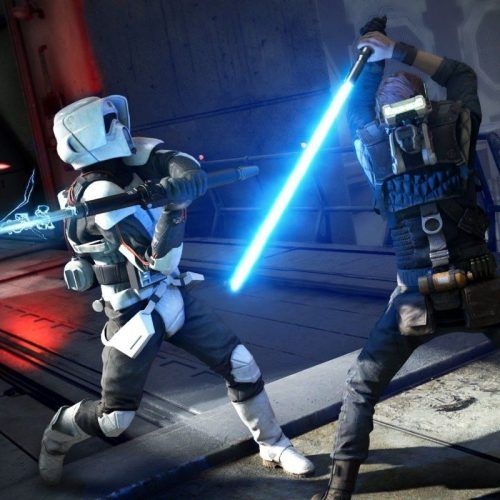 When is 'Alan Wake 2' releasing?
As per Remedy Entertainment, the highly anticipated Alan Wake 2's release date will be October 17. It will be available on the PC, PlayStation 5 and Xbox Series X/S.
Check out the 'Alan Wake 2' trailer below:
(Hero and feature image credits: Courtesy Remedy Entertainment/Alan Wake 2)
Frequently Asked Questions (FAQs)
Question: When is Alan Wake 2 releasing?
Answer: Alan Wake 2 is releasing on October 17, 2023.
Question: What will be the gameplay for Alan Wake 2?
Answer: Alan Wake 2 is a third-person survival horror game, where players have the option of playing as either Alan Wake or Saga Anderson in two distinct single-player stories.
written by.
Sanika Achrekar
Digital Writer, Augustman
Sanika lives for fashion and skincare. She enjoys writing about style, beauty, and lifestyle. She worked as a fashion writer for Man's World India magazine. When not writing about designers and trends, she likes to shop, travel, try new Sushi restaurants, practise pilates and rewatch her comfort shows.