Talk about a blast from the past. Neopets, the popular internet site from the 2000s, just brought back their classic Flash games.
It's 2009. You eat your lunch quickly, scarfing down all that your mum made for you. You make eye contact with the kid in front of you who's doing the same thing. You both know you're thinking of doing the same thing. They continue eating at lightspeed. You have decided that the only way you would win is if you stop eating right now and run.
And so you do, quickly gathering everything into your lunchbox in a haphazard manner and bolting out of the cafeteria as fast as your Eighth Grade feet could take you, all the way to the computer lab where already a number of high schoolers are doing actual work on the computer. But you're there for another reason, and you manage to snag the last available computer just so you can login to your place of refuge: Neopets.
It's 2023 now. Your back hurts, you get tired easily, and you have bills to pay. But guess what? Those classic games you used to play on Neopets back in the computer lab? They're back.
The classic Neopets games are back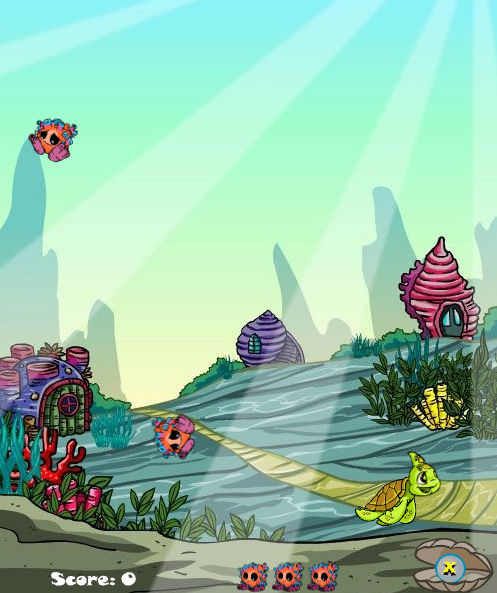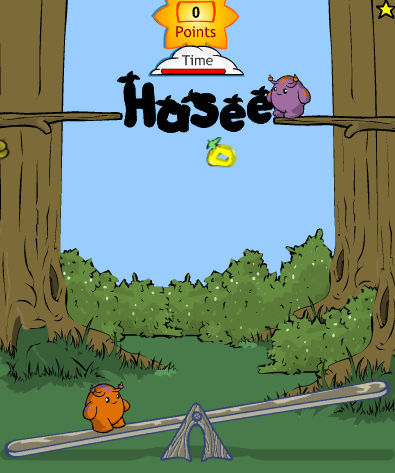 Neopets has actually been back for a while now. The browser-based Tamagotchi-like game where you create your own pets and take care of them was big back in the 2000s, fell into obscurity, and was then revamped. There are things still in the works. The website still retains the classic design and facade that fans of the game know and love, and honestly, it's an injection of pure nostalgia. But improvements are happening, like John Legend becoming the game's spokesperson. Yes, that John Legend. No, seriously.
View this post on Instagram
But the one thing that was missing from the revamp was the loss of all the games on the website. That's not the Neopets Team's fault though. Adobe discontinued flash in 2020, which is what all these classic internet games used to run on.
Now, they're back. Neopets has found a way to make the games playable once again using an emulator so you can spend hours upon hours catching creatures in Jubble Bubble, jumping around in Hasee Bounce, and getting into snowball fights in, well, Snowball Fight. It's the perfect opportunity to become a kid again and remind yourself just how old you are.
You will need to login, so here's hoping you remember your password. Don't worry, the team is very helpful if you've forgotten it. I say this totally not because I sent them an email asking for assistance and realised I lied on my birthday so I can be the same age as the girl I was crushing on and I can send her messages. It was for another reason entirely.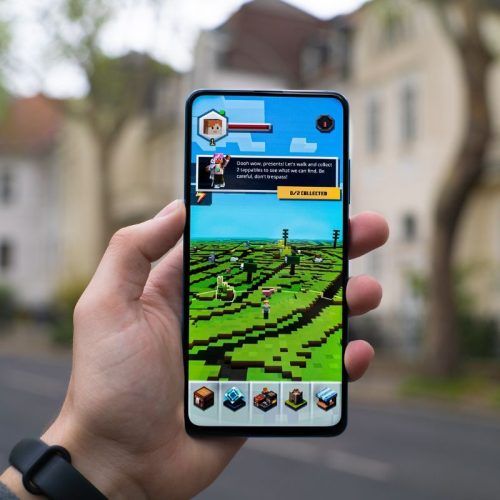 You can play the classic Neopets games here.
This story first appeared on Lifestyle Asia Bangkok