The BMW vs Mercedes-Benz rivalry is right up there with Nadal vs Federer, PlayStation vs Xbox, and Messi vs Ronaldo (although this one might be settled now) in the great rivalries of our times. However, it seems like this rivalry is getting a bit one-sided as BMW has surpassed Mercedes-Benz's sales for the second year in a row. Scroll on for all the details.
BMW has surpassed the sales of its arch-rival
View this post on Instagram
As per both companies' sales figures, BMW sold about 2.1 million cars in 2022, while Mercedes-Benz clocked in sales figures of around 2.04 million. While BMW certainly outdid its arch-rival, its numbers actually saw a decline when compared to the sales figures from 2021. According to the German manufacturer, the Russia-Ukraine War, the Coronavirus pandemic, and supply chain bottlenecks are collectively responsible for the drop in overall sales.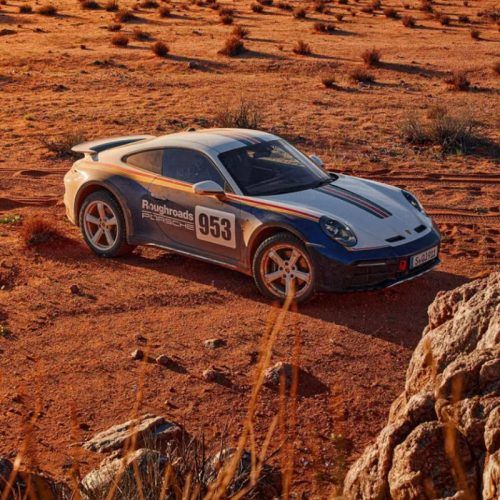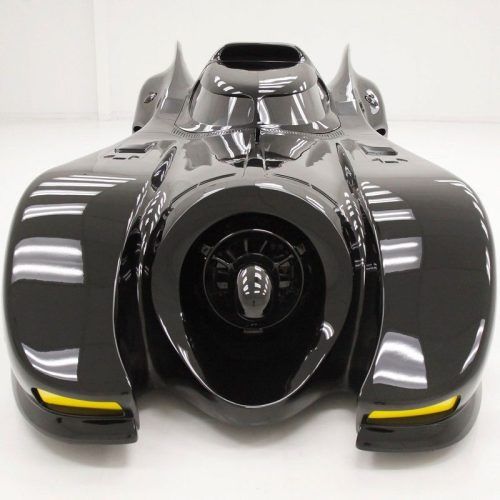 BMW Vs Mercedes: Deep-diving into their sales numbers
Despite 2022 being a challenging year for the global economy, BMW was still able to overtake (pun not intended) Mercedes-Benz's sales figures by closing its books at 2,100,692 units sold worldwide. However, as mentioned above, this actually marked a 5.1% reduction from its 2021 numbers.
View this post on Instagram
As for Mercedes-Benz, there was some good news for the German carmaker as well. Compared to 2021, it saw the sales of its fully-powerd electric vehicles go up by 124%, clocking in at 117,800 units sold. On the other hand, as per reports, Mercedes-Benz saw its overall sales numbers fall by 1% in 2022. Fortunately, as supply chain bottlenecks eased by the year's end, Mercedes made a strong comeback.
In a meeting organised by German Chancellor Olaf Scholz, BMW said it would focus on electromobility in 2023. On the other hand, the Mercedes-Benz Group spoke about how their direct sales model in the UK and Germany will enhance their customer experience. Furthermore, the automaker also revealed that stopping their exports to Russia had negatively impacted their sales.
The 2023 car lineup for BMW and Mercedes-Benz
The BMW Group is quite optimistic about 2023 being particularly lucrative for them. Their confidence lies in their new lineup of models which includes the BMW i5 that will be launched later this year. Customers' demand for certain high-end BMW vehicles like BMW X1, iX1, i4, iX and i7 models has also seen a spike.
Keep an eye out for BMW's Neue Klasse (New Class) as well, which will arrive in 2025. These cars will be "fully geared towards sustainability and circular economy, using new technologies and production processes." Towards the latter half of 2023, the luxury brand will also provide insights into these revolutionary vehicles and their USPs.
View this post on Instagram
Later this year, Mercedes-Benz aims to debut its all-new E-Class sedan, based on its existing MRA platform.
Hero image credits: Courtesy Instagram/BMW
Featured image credits: Courtesy Instagram/BMW
Frequently Asked Questions (FAQs)
Question: What is BMW's top selling car?
Answer: The latest models of the BMW 3 and 4 Series were the luxury brand's top-selling cars in 2022.
Question: Is BMW more popular or Mercedes Benz?
Answer: According to the latest sales reports (2021-2022), BMW has recorded a higher number of sales compared to Mercedes-Benz.