Honda has its eyes set on the mid-segment SUV category and aims to dethrone the Hyundai Creta, Maruti Suzuki Grand Vitara and Kia Seltos. The Honda Elevate is the next big thing for the company in key markets like India and other Southeast Asian countries, where consumers are choosing compact SUVs over sedans.
Honda, which had been teasing us with details for a while, has now announced a global launch date. That's right, Honda's 2023 SUV will see its global debut on June 6. This is great news for those willing to upgrade or buy a new SUV in the near future. Honda usually relies on the CR-V for Southeast Asian markets and with the Elevate, it is expected to offer the same experience at a more accessible price. While Honda is yet to reveal all of the details, here is what we know from the leaks and rumours doing the rounds.
What to expect from the Honda Elevate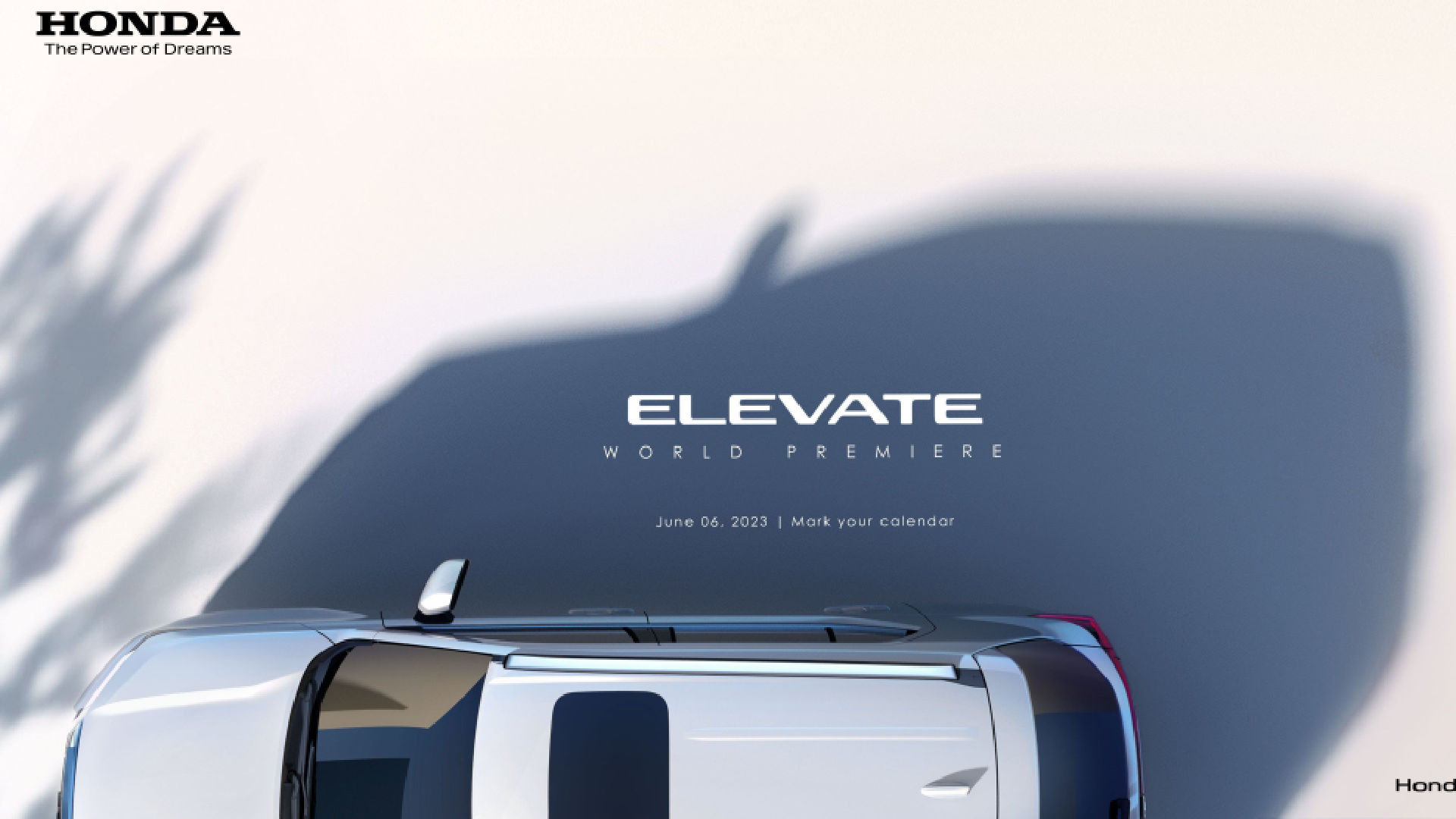 While Honda has remained tight-lipped about its 2023 SUV's features and specifications, the teasers hint at a muscular design with sharp lines and arches that are reminiscent of most modern Honda cars such as the City and Civic. The top-down view gives us a look at the long bonnet, an extended boot profile, and the roof ornamented with two roof rails as well as a small sunroof. Do note that, unlike its rivals, the Elevate only has a single-pane sunroof.
All the teasers have also confirmed two colour variants on the new car – white and dark blue. While the teasers don't reveal the design, some leaked renders have hinted at an overall design inspired by the new Honda CR-V.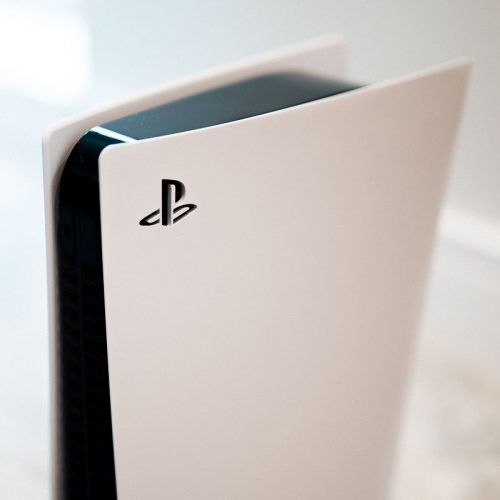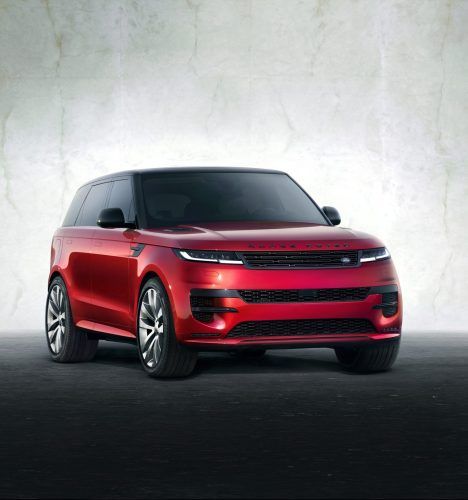 Underneath, the Honda Elevate is rumoured to be based on the current-gen City platform. As such the SUV is likely to come with the same 1.5-litre naturally aspirated petrol engine (in most markets). Honda City already uses this engine, making 121hp and 145Nm of torque, and Honda could offer it for the Elevate with a choice of manual or CVT automatic gearbox options. Additionally, it could also bring a hybrid variant of the Elevate later in its lifecycle.
The interiors could be largely borrowed from the City sedan, along with its infotainment system and host of ADAS driver aids.
Honda Elevate: When is it launching?
The teasers from Honda have marked June 6 as the global premiere date of the Honda Elevate SUV. As such, we expect Honda to launch the SUV in key markets after June 6. The Elevate will be manufactured in India, with a total production of 8,000 units per month (some earmarked for exports).
Honda Elevate's price and likely rivals
The Honda Elevate will directly compete with the likes of the Suzuki Grand Vitara, Toyota Hyryder, Hyundai Creta, Kia Seltos and more. We expect the Honda Elevate to have a starting price of HKD 114,000 (ex-showroom).
Hero and Featured Image Credits: Courtesy Honda (Representational Image)
Frequently Asked Questions (FAQs)
Question: Is Honda launching any SUV globally?
Answer: The Honda Elevate is launching globally as a mid-size segment SUV.
Question: What is the name of Honda's 2023 SUV?
Answer: Honda's 2023 SUV is called the Honda Elevate.
Question: When will the Honda Elevate launch?
Answer: The Honda Elevate will see its global launch on June 6.
Question: What will be the price for Honda Elevate?
Answer: We expect the Honda Elevate to have a starting price of HKD 114,000 (ex-showroom).
written by.
Amritanshu Mukherjee
Amritanshu lives and breathes tech, cars, Formula 1, space stuff and everything that delivers an adrenaline rush. Since 2016, he converted his favorite hobby of going all gaga over iPhones and Lamborghinis into his profession; hence, you aren't likely to be surprised upon checking his browser history. In his spare time, he loves to drive and explore food joints, but will somehow end up with a plate of Chicken Biryani and a big smile. He has previously written for Hindustan Times, India Today, BGR.in, and Deccan Chronicle.