Singer, songwriter, fashionista, model and businesswoman, Robyn Rihanna Fenty aka Rihanna is currently the youngest self-made billionaire in the US with a net worth of 1.4 billion. And so, it's not surprising that her luxury indulgences include swanky properties, high-end jewellery, and a huge car collection of some of the most expensive automobiles.
Born and brought up in Barbados, Rihanna stepped into the pop music industry at the age of 17, with the chart-busting single "Pon de Replay" in 2005 and never looked back. As per a Forbes report in 2021, she is the richest female musician in the world.
However, her sensational music career isn't the only reason for her massive fortune. Her successful make-up brand, Fenty Beauty plays a pivotal role in her income. Additionally, her appearances in major movies, such as Battleship (2012), Valerian and the City of a Thousand Planets (2017) and Ocean's 8 (2018), and countless brand endorsements add to her fortune.
Having created an empire of her own, the queen has to move in style as well. This takes us to Rihanna's luxury car collection, which reflects her exquisite taste in automobiles.
Here are some of the most expensive cars in Rihanna's collection
Mercedes SLR McLaren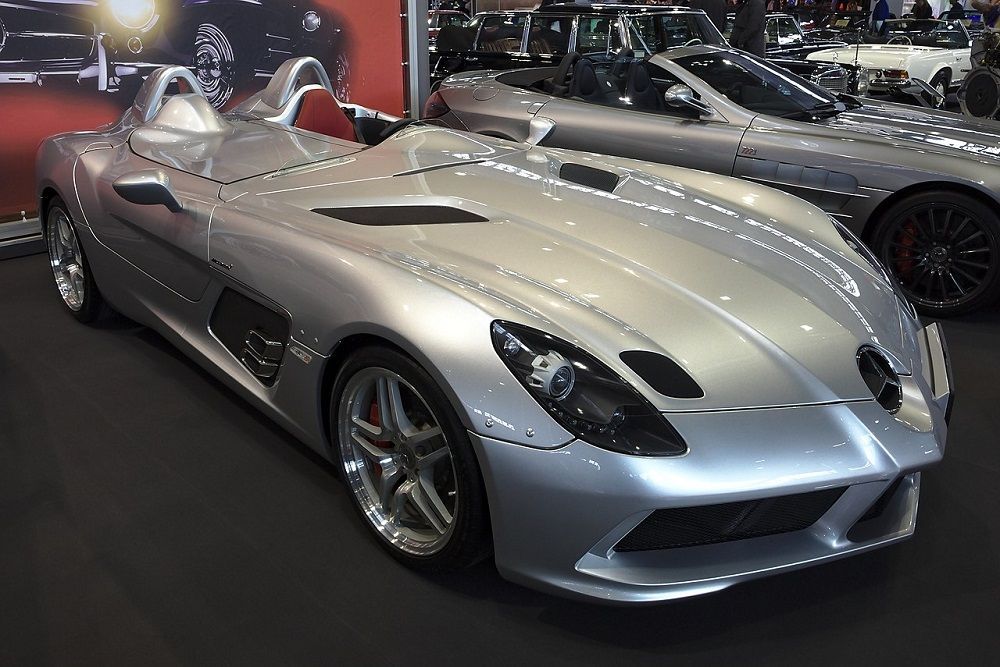 The Mercedes-Benz SLR McLaren Stirling Moss is a limited-edition supercar named after the legendary British racer. Reportedly, in 2008, the makeup mogul bought the chic car costing over USD 1 million for her then-boyfriend Chris Brown's 24th birthday. But when they broke up in 2013, she decided to keep the beauty for herself.
It is one of the rarest vehicles in the Grammy winner's collection. Only 75 prototypes of the car were built by Mercedes-Benz, which is powered by a 5.4-litre supercharged AMG V8 engine with 650 HP and 819 NM of torque. The supercar can speed up to an impressive 350 km/h (220 mph).
Mercedes-Benz introduced the SLR as a coupé but later decided to remove the A-pillars and windshields, and added two tall roll-bars behind the seats to the open-top convertible.
The car manufacturer also installed two small windscreens in the cockpit to safeguard the passengers from the wind. Another feature of the roadster is that if the driver drives alone, the passenger seat can be easily closed with a lid.
It also has an instrument panel displaying a speedometer, tachometer, fuel gauge and coolant temperature.
Ferrari 488 GTB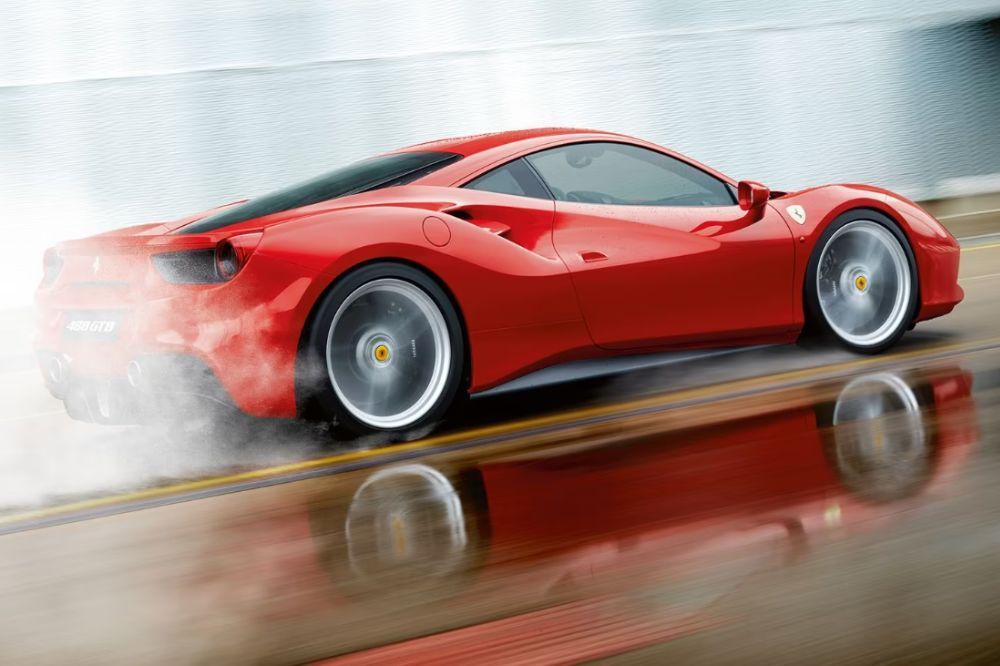 Most car enthusiasts love Ferraris, and Riri is no exception. As per various reports, the "Diamond" singer owns a Ferrari 488 GTB. The swanky car from the Italian auto giant falls in the price range of USD 225,000 and 290,000. With a 3.9-litre twin-turbo V8 engine, the vehicle can go from zero to 100 km/h in 3 seconds straight. One of Rihanna's most expensive cars, the model offers a top speed of up to 330 km/h. Its unbeatable performance and efficiency make it one of the most loved Ferrari models.
Lamborghini Aventador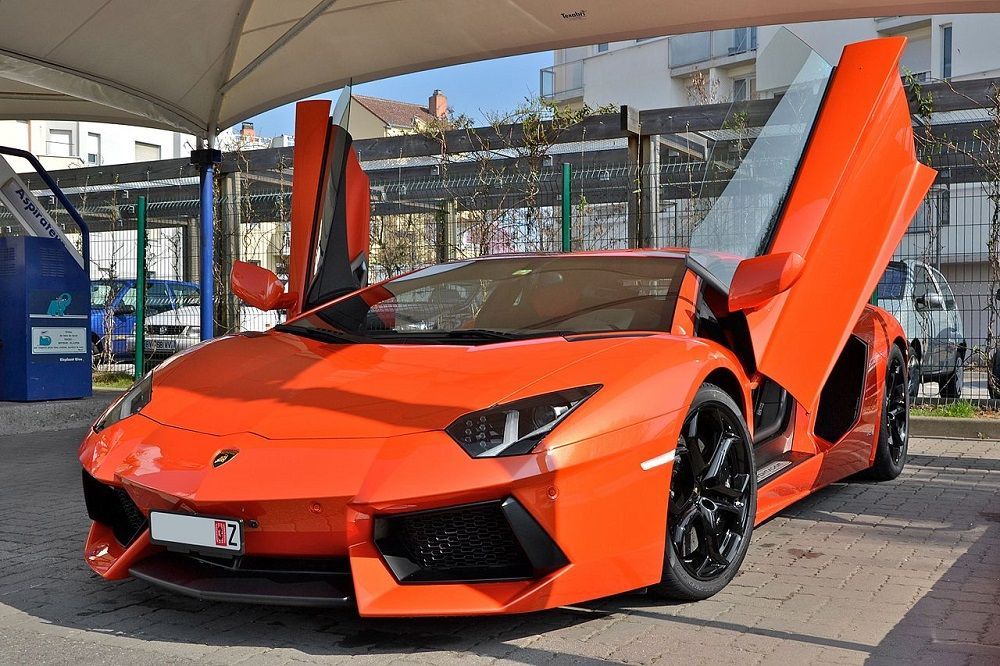 Rihanna has a bright red Lamborghini Aventador as a part of her expansive car collection. The "Umbrella" singer often rides this supercar costing around USD 399,500 on weekends.
The roadster has a giant 6.5-litre V12 engine that can pick up zero to 100 km in a flash. Other than an impressive 350 km/h top speed, this vehicle has an F1-style artistic exterior and a stylish interior that provides the utmost comfort. The convertible generates 690 HP at 8250 rpm. Its elegance and top-notch performance make the four-wheeler suitable for the Caribbean queen's taste.
Mercedes Maybach 57S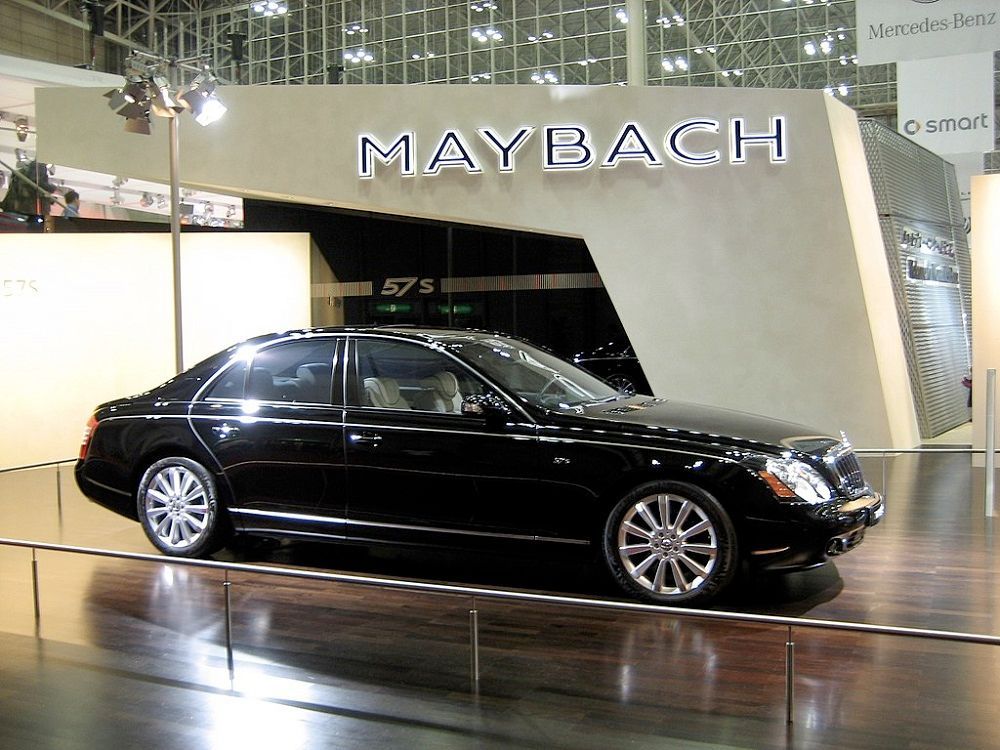 Maybach 57S is another prized possession of the pop singer. She has been spotted driving this magnificent beast often. Maybach is the most luxurious four-wheeler made by the German automobile company — Mercedes.
57S is the ultra-rich version of the luxurious S-class, which reportedly cost her around USD 4,17,000. The beast is tuned with a Mercedes-AMG 6.0-litre twin-turbocharged V-12-cylinder engine that generates about 604 HP at 4800 rpm. The acceleration is smooth and can go from zero to 100 in only 5 seconds, and the top speed is 250km/h. This is probably the most luxurious car in Riri's collection.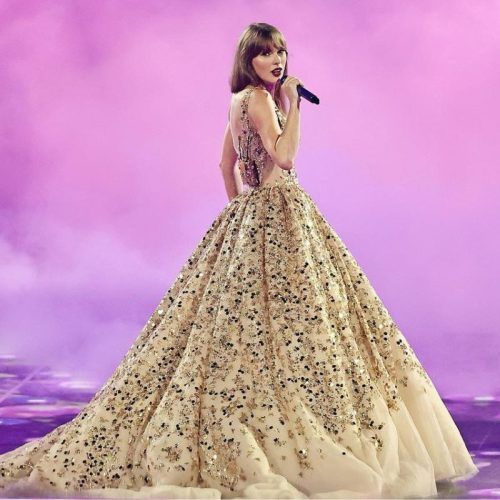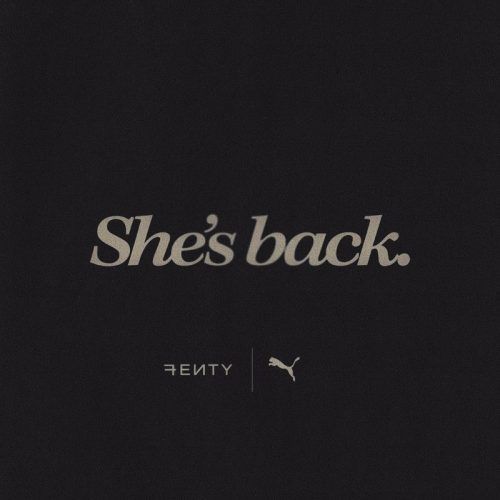 Porsche 997 Turbo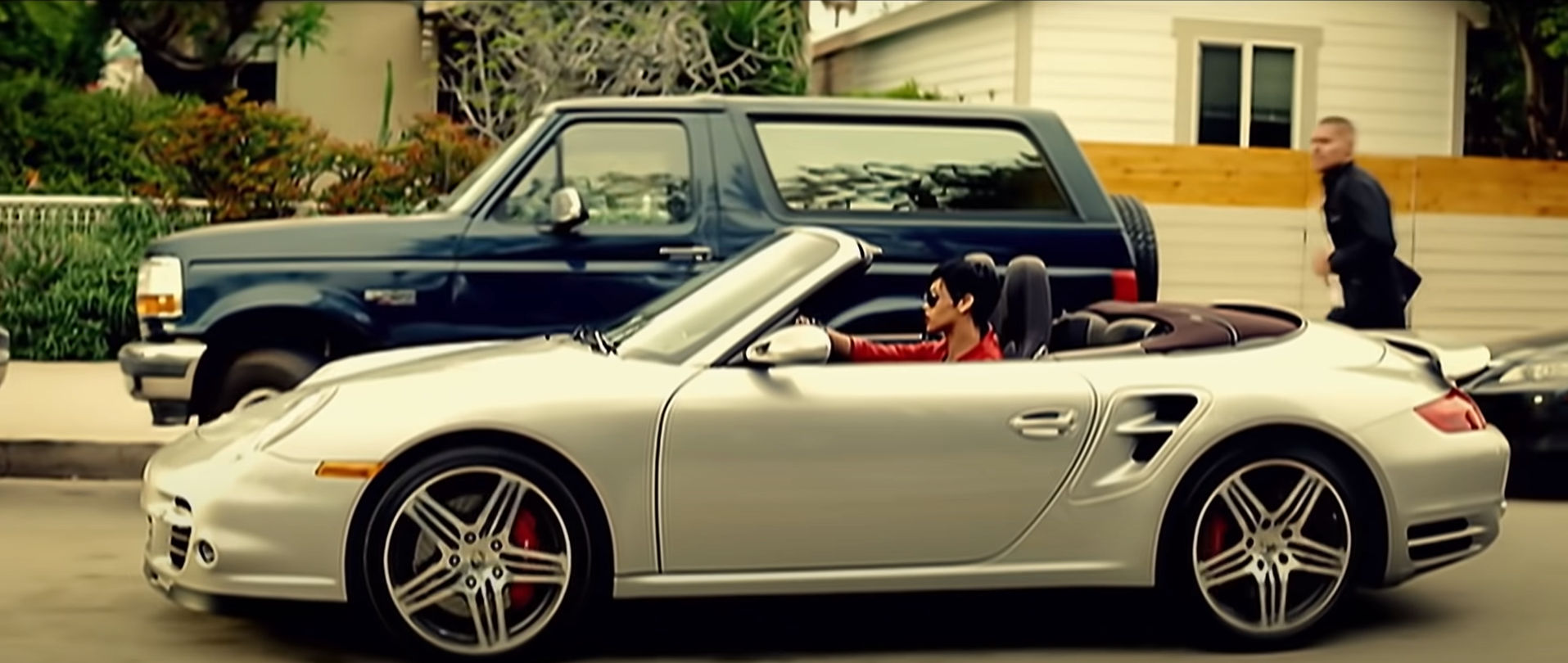 From the long list of expensive and luxurious cars that Rihanna has in her garage, this seems to be one of her favourites. She has been spotted driving this car often, and it was also featured in the music video of her single, "Take a bow."
Porsche 997 is not only the fastest car in the fashionista's collection, but it is also among one of the fastest supercars by the auto giant Porsche. The coupé has a 3.8-litre twin-turbocharged Flat 6-cylinder engine that can generate up to 640 HP. It can accelerate from zero to 100km/h in just 2.8 seconds. Reportedly, the super-fast automobile has a price tag of around USD 2,16,000.
Porsche 911 Turbo S
View this post on Instagram
Another of the most expensive cars in the pop star's collection is a Porsche 911 Turbo S. Jay-Z's record label Roc Nation gifted this as a Christmas present to 24-year-old Rihanna in 2012, and since then it has made appearances in many of her Instagram posts with sassy taglines. Even after a decade, she still drives this and adores the gift.
View this post on Instagram
Powered by a turbocharged flat-6 engine that puts forth 530 HP at 6,250-6,750 rpm, this super-fast car currently costs almost USD 2,16,000. The vehicle, which is one of Rihanna's most expensive cars, can accelerate from zero to 100 km/h in less than 3 seconds.
Rolls Royce Cullinan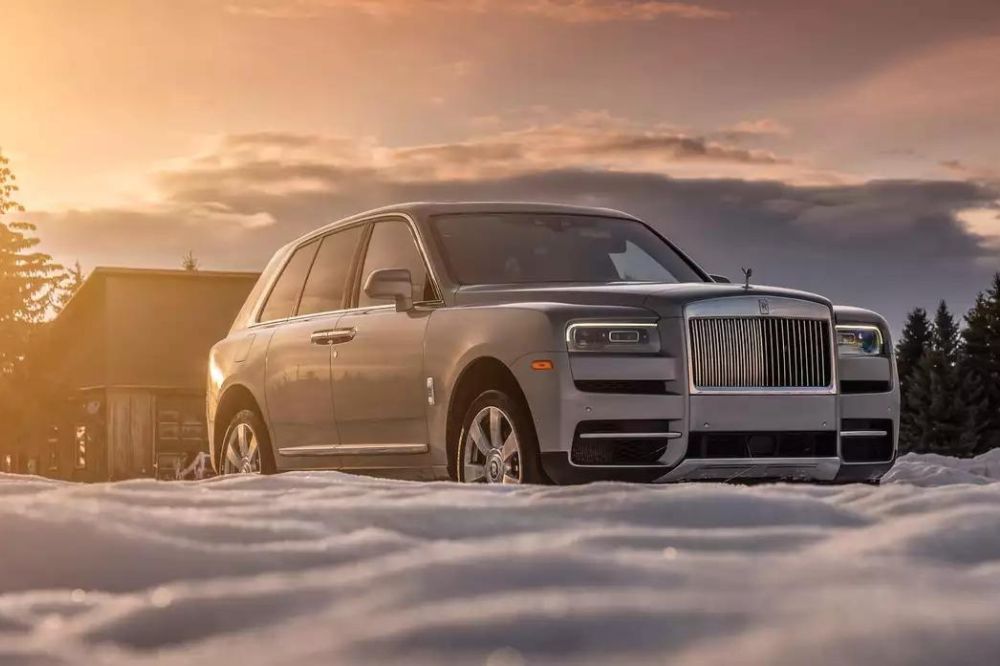 What's a luxury car collection without a Rolls Royce? And Riri has an ultra-expensive Cullinan in her collection.
The British car company is famous for making luxury vehicles that offer the utmost comfort and an extremely smooth drive. Cullinan is no exception. The SUV showcases their fine craftsmanship and is a perfect blend of luxury and practicality. The price range starts from USD 355,000.
The 6.75-litre twin-turbocharged V-12 engine of the stunner gives up to 563 HP and can reach zero to 60 in just 6.7 seconds.
BMW 7 Series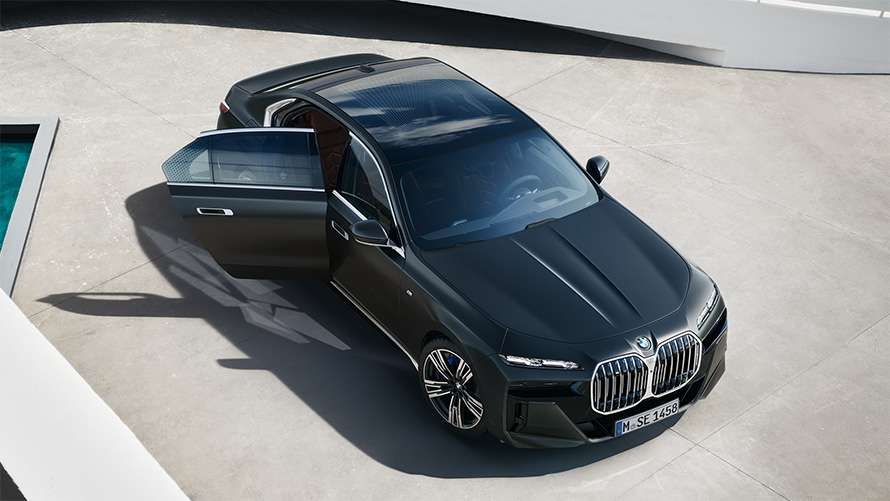 One of the most prominent models by the German automobile company is the 7 series. Unlike the brand's other playful series, its super spacious luxury cabin is more inclined towards giving the riders a smooth drive with high-class comfort.
Distinctive classy exterior, innovative cockpit, panorama glass roof sky lounge and executive lounge seats, the sedan has it all. The four-wheeler can accelerate from zero to 100 km/h in 5.4 seconds and can go up to 250 km/h.
Currently, the price of the BMW 7 series starts from nearly USD 1,19,300.
Some other cars in Rihanna's collection
The "Shut up and drive" singer's car collection doesn't end here. Among some not-so-expensive tagged vehicles parked in her garage are her BMW 328i, costing around USD 39,000, as per reports. It was a popular choice of sedan among celebs in the early 2010s. Reportedly, she also owns a Chevrolet Suburban LTZ worth USD 75,000 and a Jeep Wrangler worth USD 66,000.
(Main and featured image credit: @badgalriri/Instagram)
This story first appeared in Prestige Online Hong Kong
Frequently Asked Questions (FAQs)
Question: What kind of car does Rihanna drive?
Answer: Rihanna has many luxury cars in her collection. She often drives her Porsche 997, Rolls Royce Cullinan or Mercedes SLR McLaren.
Question: Who has the most expensive car collection?
Answer: The 29th Sultan of Brunei has the most expensive car collection in the world. As per various reports, he has over 7,000 cars that are worth over USD 5 billion in total.
Question: Who owns the most number of cars in the world?
Answer: The 29th Sultan of Brunei owns the most number of cars in the world. Though the correct number is unavailable, he reportedly owns more than 7,000 cars.
Question: Which are some of the most expensive cars owned by Rihanna?
Answer: Mercedes SLR McLaren, Mercedes Maybach 57S and Rolls Royce Cullinan are some of the most expensive cars in Rihanna's collection.
written by.
Pallabi Bose
After graduating from Calcutta University, Pallabi started her writing career as a freelancer. "She's so pieces" is the phrase that describes her the best. Pallabi is another typical introvert who loves to hide behind written words. Music is her comfort language. Binge-watching and eating delicious foods is her favourite pastime.