From spending countless hours at the local arcade and playing FIFA and Call of Duty on our favourite gaming consoles to now finally being able to play high-end, graphic-heavy games on our iOS and Android smartphones, we have come a long way. So, whether you're heading for your morning commute or just wish to have some fun after a long and tiring week at work, installing some great games on your smartphone is a smart idea. Besides, who doesn't love the spike of confidence that comes every time one wins an online match or levels up and unlocks new bonuses?
If you're specifically looking for a series of interesting Android games that challenge you in unexpected ways, then you're at the right place. Some of the best Android smartphone games cover a wide gamut of genres ranging from first-person shooters, puzzle games and RPGs to racing games, action-adventure titles and even games incorporating virtual reality. Android users are having a go at popular titles like Pokémon GO and Mario Kart Tour while also trying out new strategies for games like League of Legends: Wild Rift or Call of Duty: Mobile. In short, there is something in store for everyone.
Not to mention, smartphone games, Netflix shows, and virtual interactions helped most of us keep our sanity intact during the pandemic. From then to now, the post-pandemic world has seen human entertainment exploring new horizons, including those that were unimaginable before. We can safely say that in 2023, the world of online gaming runs smoothly and successfully without any hindrances.
So, without further ado, let's take you through a set of engaging, interactive and adventurous games that you can easily play on your Android smartphones.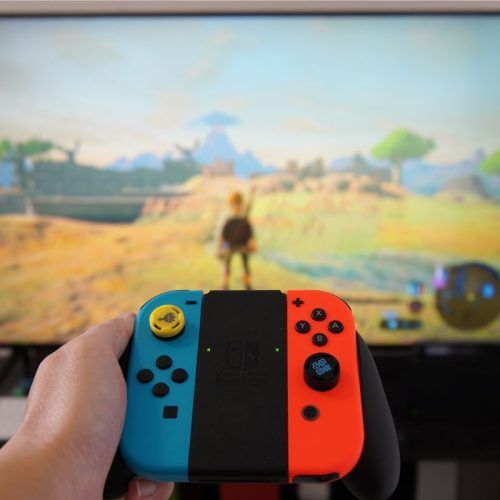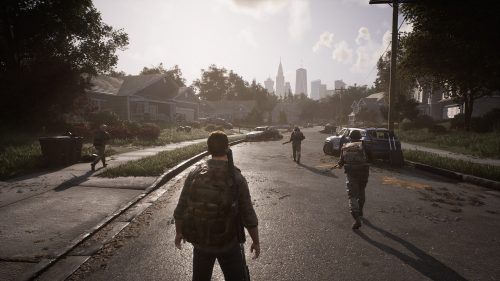 (Hero image credit: Unsplash/Onur Binay)
(Featured image credit: Unsplash/Mika Baumeister)
Best games to play on your Android smartphones right now
Jump To / Table of Contents
Frequently Asked Questions (FAQs)
Question: Which are the best games to play on Android?
Answer: The best games to play on Android include Candy Crush Saga, Township, Dead Cells, Call of Duty: Mobile and League of Legends: Wild Rift.
Question: Which are the best racing games in Play Store?
Answer: KartRider Rush+, Mario Kart Tour and Asphalt 9: Legends are among the best racing games on Play Store.
written by.
Sanmita Acharjee
Digital Writer, Augustman
An aspiring storyteller covering entertainment, health and lifestyle who finds poetry in life. Also a self-proclaimed photographer, Sanmita loves to observe and capture life's fleeting moments on her camera. Be it a moving car throwing light at the cherry blossoms on a sultry autumn evening or that aesthetically pleasing light hanging from a metro station's ceiling, she loves capturing it all. She is also enjoying her time as a proud member of the BTS baby ARMY.