Blumhouse Productions is now venturing into video games. Over the last decade, the production house has garnered quite a name for itself in the horror genre with films such as Get Out, Us, Ma, Insidious, The Purge and Paranormal Activity. Their most recent release is the smash-hit M3GAN.
Your new best friend just got even scarier.

The theatrical and unrated versions of @meetM3GAN are streaming Feb 24 only on @peacock. pic.twitter.com/6bJ705Ig0F

— Blumhouse (@blumhouse) February 17, 2023
Blumhouse Movies: Details about their upcoming video games division
Blumhouse Production's new video game division will be called Blumhouse Games and will focus on "original, horror-themed games for console, PC, and mobile audiences," as reported by the company. The company will also be acting as a publisher and working with developers on projects that have a budget of less than USD 10 million, which is quite similar to the strategy they implemented for their film production.
Fun fact: Jordan Peele's first foray into directing a full-length feature film was with Get Out in 2017, a movie he wrote the first draft of in just 2 months in 2013.

Where were you when you first saw Get Out? Let us know your favorite memories in the comments below ⬇️ pic.twitter.com/lrPOgiJ9ZT

— Blumhouse (@blumhouse) February 19, 2023
According to media reports, the President of Blumhouse, Abhijay Prakash, has stated that the company had been looking to build a team that will help them grow in the interactive media segment. Meanwhile, Zach Wood, who will be the president of the new division, explains that there is a growing and unique opportunity for the horror genre in the indie game space. "I'm thrilled about teaming up with Blumhouse to meaningfully leverage the company's brand, reputation, and creative talent," he adds.
Being a video game producer for more than 25 years, Wood has developed video games for various gaming consoles including the PlayStation, Game Boy and Xbox. He has also worked on projects like Sound Shapes, Hohokum, Prey: Mooncrash and Redfall.
As of now, no new video game projects have been announced. So fans will have to be a bit patient for some exciting new additions to the genre of horror video games.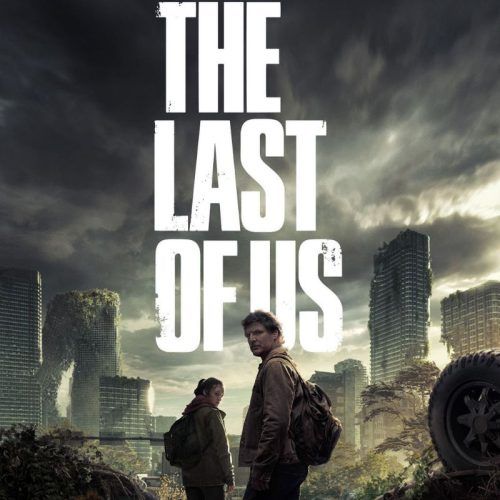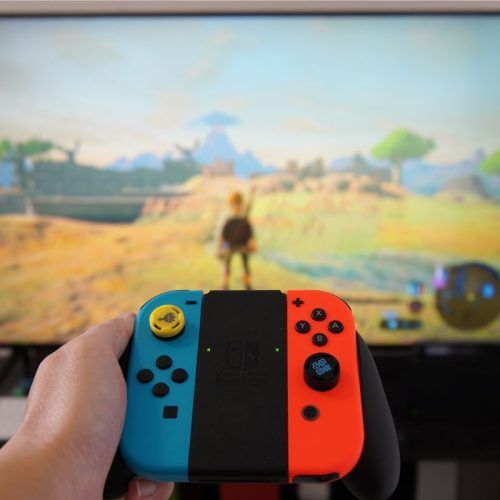 (Hero and feature image credit: Courtesy IMDb/Get Out and Instagram/MeetM3gan)
Frequently Asked Questions (FAQs)
Question: Is Blumhouse Games a subsidiary of Blumhouse Productions?
Answer: Blumhouse Games is a new division of Blumhouse Productions.
Question: Does Blumhouse only produce horror movies?
Answer: Blumhouse is known for producing horror movies since 2007.
Question: Which is the best ranked horror movie made by Blumhouse Productions?
Answer: Some of the best ranked horror movies from Blumhouse Productions include Get Out, Us, M3GAN, Insidious, The Visit and Hush.
Question: Who is the owner of Blumhouse Productions?
Answer: Jason Ferus Blum is the founder and CEO of Blumhouse Productions.
written by.
Sanika Achrekar
Digital Writer, Augustman
Sanika lives for fashion and skincare. She enjoys writing about style, beauty, and lifestyle. She worked as a fashion writer for Man's World India magazine. When not writing about designers and trends, she likes to shop, travel, try new Sushi restaurants, practise pilates and rewatch her comfort shows.