Forget iMessage or SMS, it is WhatsApp that acts as the backbone of text-based communications on smartphones. Now owned by Meta, WhatsApp is considered to be the gold standard of texting apps, primarily for its simplicity and ease of use. Unfortunately, these factors also make it vulnerable to malicious intentions, helping scamsters dupe innocent users around the world. One example of such a scam has recently surfaced with WhatsApp users being tricked into installing an update that does more harm than good. Scamsters are calling it the Pink WhatsApp scam and it has the potential to affect almost all Android phone users.
As its name suggests, the Pink WhatsApp scam tricks users to download an update for WhatsApp that promises to overhaul the colour theme to pink. In reality, though, this software patch does more harm to the user than just changing the appearance of the app. An Indian cyber security researcher, who made the discovery, is warning users to not fall prey to it since it could affect their privacy and financial information.
If hearing about this has got you alarmed, here's everything you need to know about the Pink WhatsApp scam.
Pink WhatsApp scam: What is it?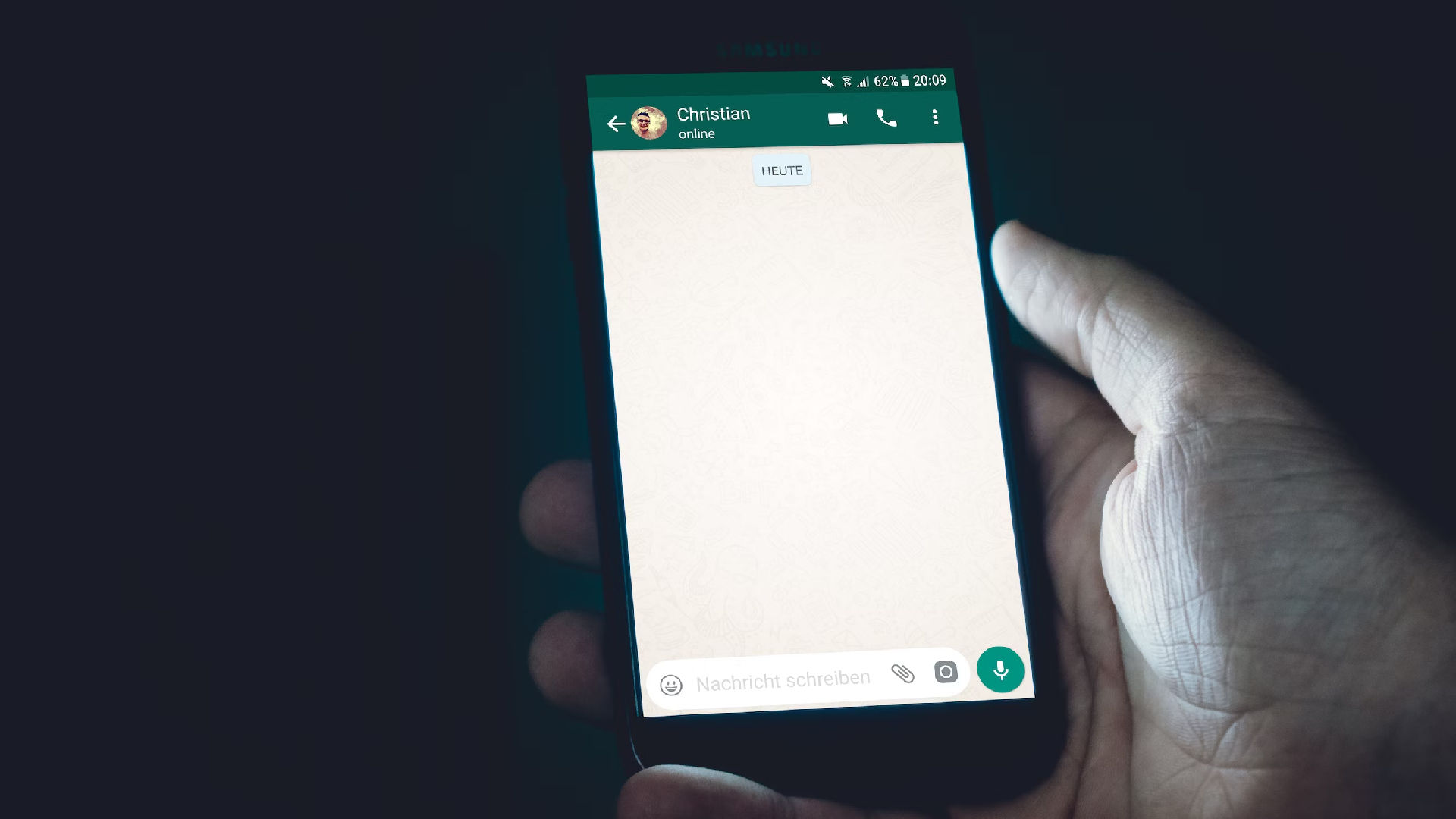 Ever since its inception, WhatsApp has largely stuck to a single visual theme. The iconic green and white colour theme has seen minor refreshes over the years but there has never been an option for users to customise it. This is what the scamsters are playing on.
The Pink WhatsApp scam has scamsters sending a download link to an APK file, claiming to be an official update patch for WhatsApp. The update promises to overhaul the app's appearance to pink.
However, the so-called 'update' also installs malware in the background that puts up all of your secure data on a platter for the scamsters to steal. The malware can steal banking details, one-time passwords (OTPs), photos and contacts once it is downloaded onto a device.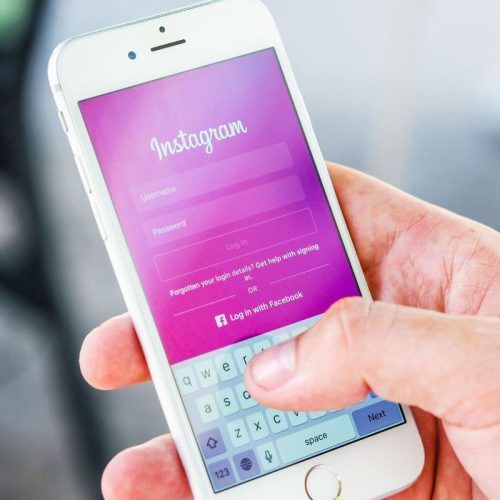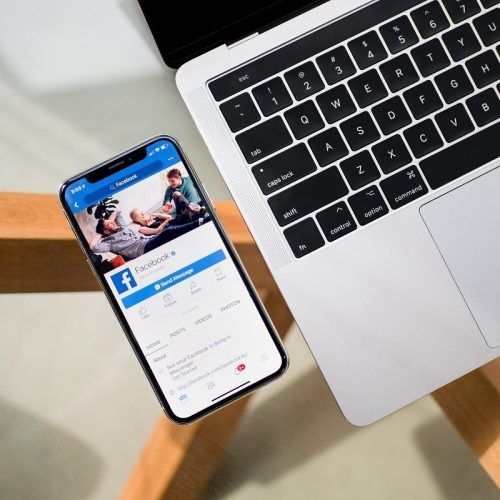 Pink WhatsApp scam: For how long has it been around?
The first documented report of the Pink WhatsApp scam was made in 2021 by internet security researcher Rajshekhar Rajaharia, who shared all the details on Twitter. The scam has been going on ever since, with the Mumbai Police's cyber cell also publishing a fresh warning about it.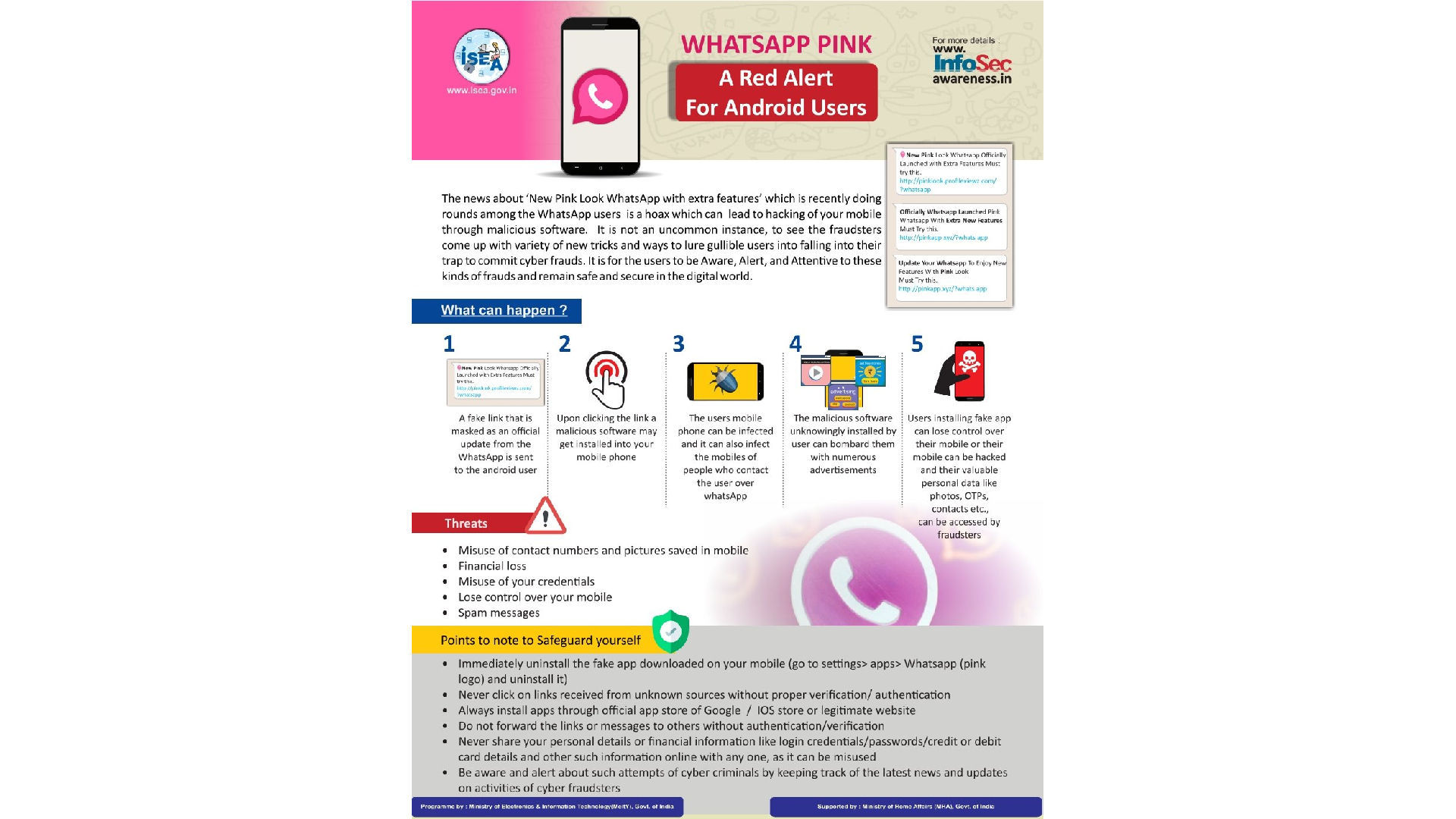 Which mobile platforms are affected?
The Pink WhatsApp scam is only affecting Android users right now. The scam involves sending a link to an APK file that only works on Android devices. iOS users need not worry since Apple's ecosystem is closely guarded and well-secured against external threats.
How can you stay safe from the Pink WhatsApp scam?
Scamsters always figure out novel ways to exploit innocent users and gain unauthorised access to their data, especially on Android devices. Unless Google introduces a major overhaul that revamps the basic security architecture to prevent malicious app installations from external sources, here are a few things you can do to keep your data and privacy safe.
If you have installed Pink WhatsApp, it is advisable to delete the app immediately. Additionally, a full device reset is suitable to wipe out any other hidden malware and start afresh.
Avoid installing apps from app stores other than Google's Play Store.
Avoid clicking on any unverified links sent from unknown numbers.
All WhatsApp updates are only distributed on Android devices via the Google Play Store, not anywhere else. Hence, avoid downloading any patches that claim to deliver an official update.
Avoid sharing your OTPs and personal details with unknown people on phone calls and messages.
(Hero and Featured Image Credits: Courtesy Pixabay /Webster2703)
Frequently Asked Questions (FAQs)
Question: Is it safe to download Pink WhatsApp?
Answer: Pink WhatsApp is a malware that could steal your personal data and breach your privacy. It is not safe to download it.
Question: How to uninstall Pink WhatsApp to get rid of the virus?
Answer: You can long tap on the Pink WhatsApp app and go into the app details. Then click Uninstall and the Pink WhatsApp app will get deleted.
Question: Why should I uninstall Pink WhatsApp?
Answer: Pink WhatsApp is a malware that can affect your data privacy and security. As such, it is imperative to uninstall it.
written by.
Amritanshu Mukherjee
Amritanshu lives and breathes tech, cars, Formula 1, space stuff and everything that delivers an adrenaline rush. Since 2016, he converted his favorite hobby of going all gaga over iPhones and Lamborghinis into his profession; hence, you aren't likely to be surprised upon checking his browser history. In his spare time, he loves to drive and explore food joints, but will somehow end up with a plate of Chicken Biryani and a big smile. He has previously written for Hindustan Times, India Today, BGR.in, and Deccan Chronicle.