The 1st quarter of the year tends to be quite exciting for tech junkies as it witnesses major smartphone brands launching their flagship models. This year is no different as the 1st quarter will see the release of powerful smartphones like the OnePlus 11, iQOO 11, and the Motorola Edge 40 Pro. Now, we can add another smartphone to that list – the powerful Samsung Galaxy S23 Ultra.
Like its predecessor, the South Korean tech giant has plans to unveil its latest flagship smartphone series in February in three variants – the Galaxy S23, Galaxy S23 Plus and the aforementioned Galaxy S23 Ultra. Needless to say, the internet is buzzing with excitement.
So, with the online chatter or speculation not dying anytime soon, here's what consumers can expect from the new smartphones that are about to enter the market:
"We're delivering our most powerful mobile devices that you'll continue to love for years to come." TM Roh, President & Head of MX at Samsung, gives a preview of how innovation and sustainability will come together at #SamsungUnpacked.

Learn more: https://t.co/EegMe8hZdq pic.twitter.com/is0HPRtcg3

— Samsung Mobile (@SamsungMobile) January 17, 2023
Samsung Galaxy S23 Ultra: Launch date, specs and price details
Galaxy S23 Ultra in Cream. 👀

I think it looks great in person. pic.twitter.com/k1rLT7EXAr

— Alvin (@sondesix) January 22, 2023
A few pre-release leaks and online reports suggest that Samsung's latest flagship devices might be priced at HKD 3500 to 4000, HKD 5000 to HKD 5500, and HKD 5500 to HKD 6000 for the Galaxy S23, Galaxy S23 Plus and Galaxy S23 Ultra, respectively. Of the three models, it's the Galaxy S23 Ultra that will pack the most power under the hood.
While Samsung hasn't released the official specifications for these smartphones, it's being reported that the Galaxy S23 Ultra will come equipped with a powerful Qualcomm Snapdragon 8 Gen 2 chip, 8 or 12 GB of RAM, and a powerful 5000 mAh battery for longevity. Reports also suggest that, like all of Samsung's flagship smartphones, the crown jewel here will be the stunning 6.8-inch Dynamic AMOLED 2X display. The display is also expected to have high pixel detailing with 501 PPI.
When it comes to its camera prowess, the Samsung Galaxy S23 Ultra is said to boast four lenses – a 200-megapixel main camera, a 12-megapixel ultrawide camera, a 10-megapixel telephoto camera with 10x zoom and another 10-megapixel telephoto camera with 3x zoom. It will also have a 12-megapixel selfie camera. Its other features are said to include fast charging, wireless charging and water resistance.
Samsung is launching its Galaxy S23 smartphones on 1 February.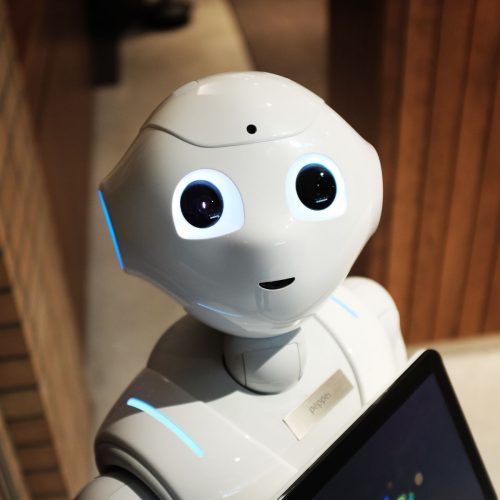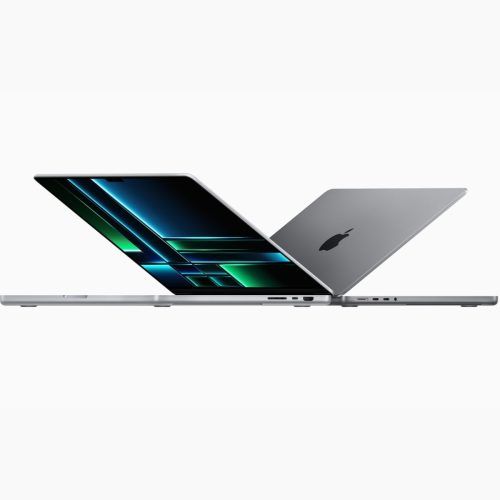 Samsung Galaxy S23 Ultra: What Twitter has to say about the upcoming smartphones
Twitteratti is quite excited about the newest hardware from Samsung. Check out what they have to say about the Galaxy S23 Ultra:
The curvature viewed from the top.

Left: Galaxy S22 Ultra
Right: Galaxy S23 Ultra

You can see that the curves at the top and bottom parts of the S23 Ultra are not perfectly half-circle like the S22 Ultra. pic.twitter.com/BgpA899NP0

— Alvin (@sondesix) January 21, 2023
Talk about your feelings about taking pictures of Samsung Galaxy S23 Ultra at night
via @edwards_uh pic.twitter.com/N0rGPGWPJ1

— Ice universe (@UniverseIce) January 25, 2023
Galaxy S23 Ultra box vs iPhone 14 Pro box… I know it's just a box but come on Samsung pic.twitter.com/wjoip3W9EN

— Ian Zelbo (@ianzelbo) January 24, 2023
Hero image credit: Courtesy YouTube/@SamsungIndia
Featured image credit: Courtesy YouTube/@SamsungIndia
Frequently Asked Questions (FAQs)
Question: When will Samsung launch S23 Ultra?
Answer: The Samsung Galaxy S23 Ultra is being launched on 1 February 2023.
Question: What is the price for Samsung S23 Ultra?
Answer: The Samsung Galaxy S23 Ultra price is expected to be at HKD 5500 to HKD 6000.
written by.
Sanmita Acharjee
Digital Writer, Augustman
An aspiring storyteller covering entertainment, health and lifestyle who finds poetry in life. Also a self-proclaimed photographer, Sanmita loves to observe and capture life's fleeting moments on her camera. Be it a moving car throwing light at the cherry blossoms on a sultry autumn evening or that aesthetically pleasing light hanging from a metro station's ceiling, she loves capturing it all. She is also enjoying her time as a proud member of the BTS baby ARMY.