Consumer Electronic Show (CES) entered its 53rd chapter in 2023. It opened its doors on 5 January for its audience and ended on 8 January. Rubbing off the pandemic blues, the conference was held in person in Los Angeles.
Setting up a global stage for innovation and research in artificial intelligence (AI) virtual reality (VR), augmented reality (AR) and robotics, CES is a platform for futuristic tech solutions that can serve daily life purposes and help bring tech solutions to your home and workspace. Additionally, in 2023, content about the creator economy, NFTs and Web3 were also in the spotlight.
Over 3,200 exhibitors from 173 countries were present to showcase their innovations to the world at this grand conference. From Samsung's bending display to a robot mechanised with elderly care and the Volkswagen ID.7 electric sedan, there was a lot to catch at CES 2023.
Here are some of the major highlights of the CES 2023 tech conference
Samsung's foldable display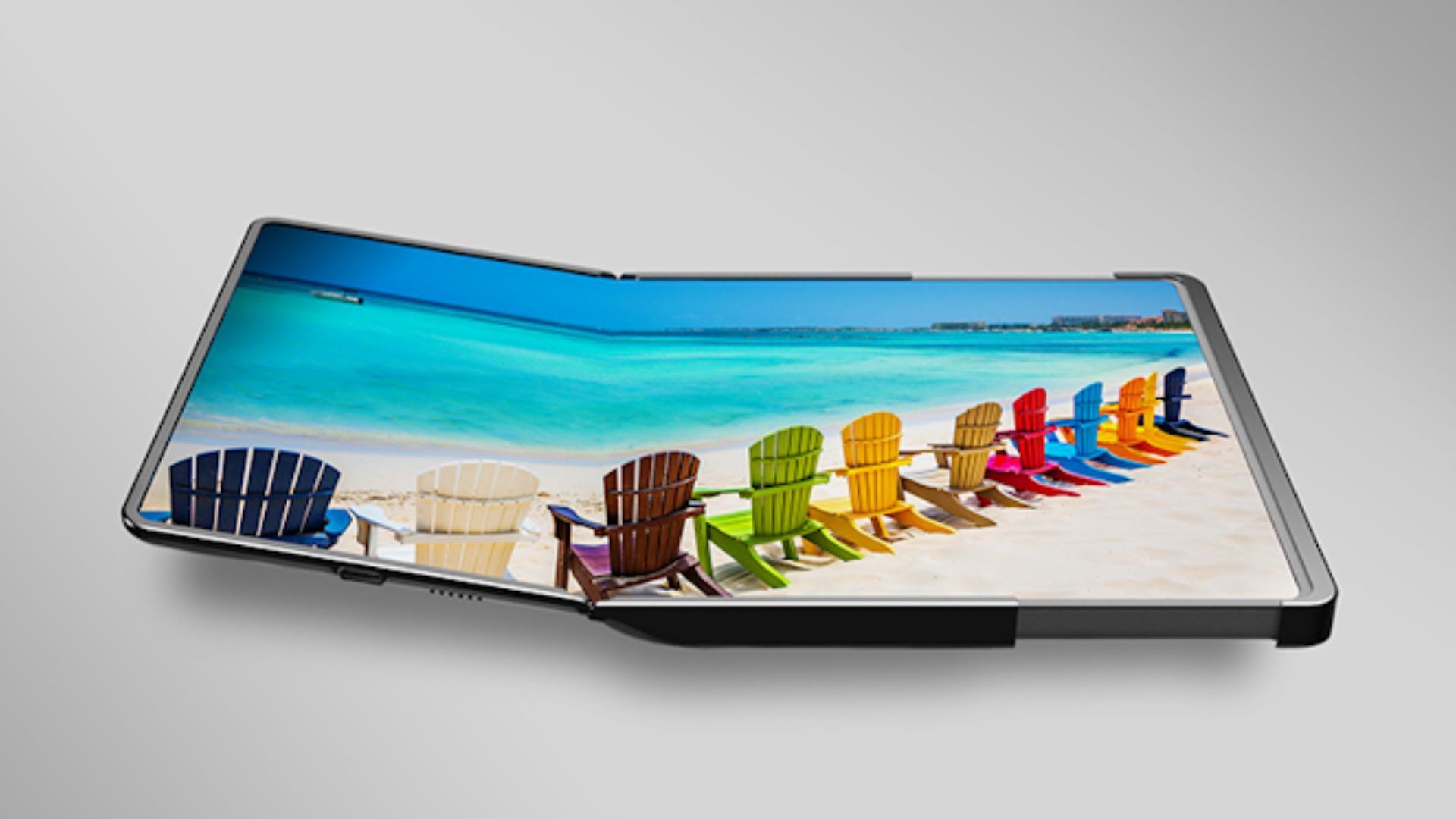 You can fold it. You can bend it. Yes, that's one of the latest offers when it comes to visual technology and Samsung nailed it with the launch of the Flex Hybrid Display.
Hinting at what the future of OLED display looks like, Samsung said, "Flex Hybrid display combining foldable and slidable capabilities for future laptops, new QD-OLED innovations and bendable displays for automotive digital cockpit make their debut at the most influential tech event in the world."
While the left side of the screen has foldable technology, another slidable technology has been fitted on the right end of the Flex Hybrid. This enables users to watch movies and videos on the 10.5-inch display with a 4:3 aspect ratio or on the 12.4-inch larger screen with a 16:10 screen ratio.
LG is also another tech powerhouse to launch smartphones and other products with foldable technology and OLED display.
Air-purifying houseplants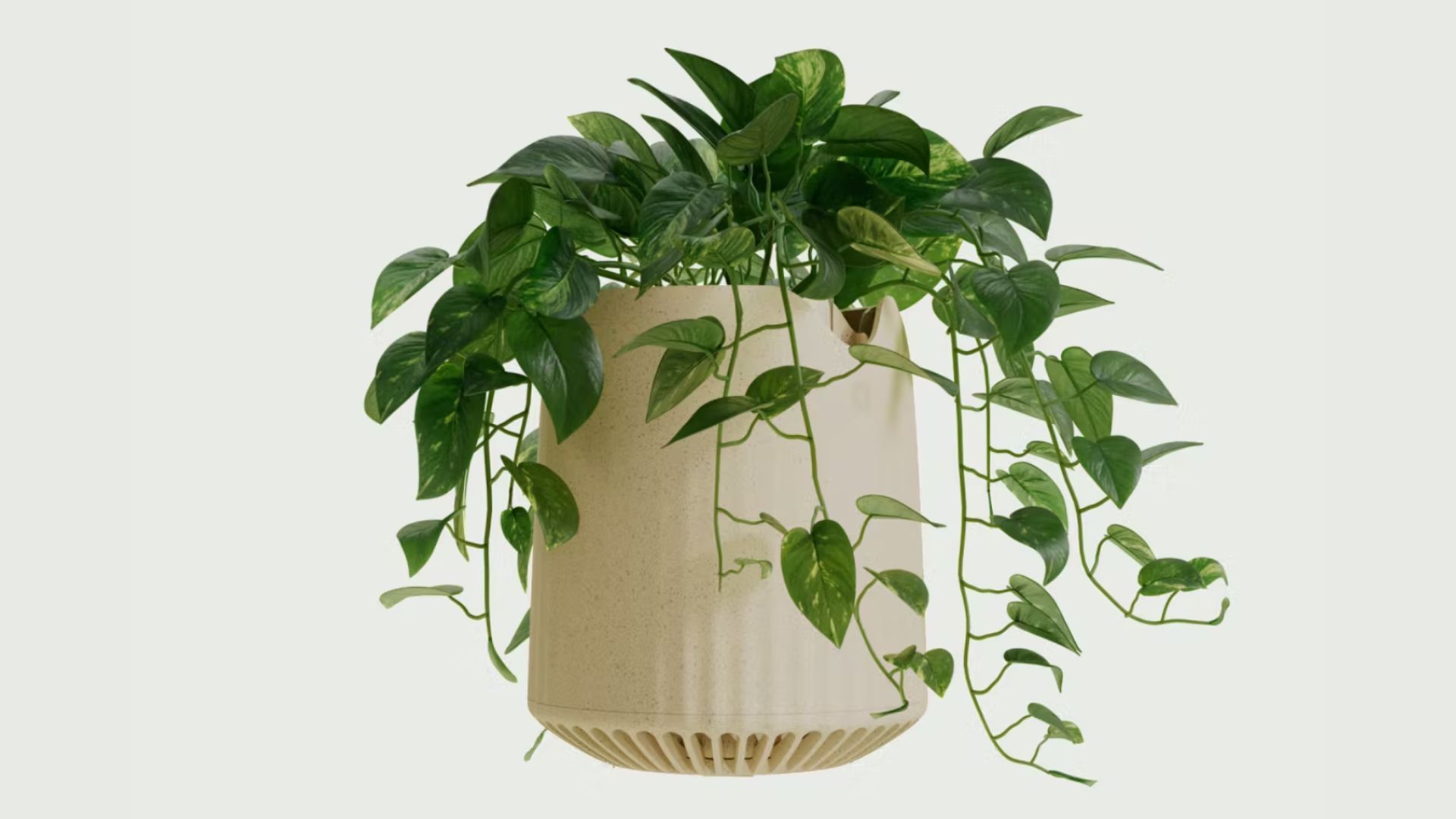 Starting at a price of USD 179, this seemingly common-looking houseplant is anything but ordinary. Bioengineered by France-based startup Neoplants, this plant is named Neo P1 and is the first of its kind, specifically designed to purify home air and trap even the minutest of pollutants.
It is made with pieces of DNA which use these pollutants to transform them into a carbon source. Neoplants' CEO Lionel Mora told USA Today, "We're working on the first generation of plants that can fight chemicals commonly found where we live. This includes formaldehyde, benzene, toluene, and xylene, VOCs that household cleaning products, paint, and a lot of other things constantly put in our air." The product goes on presale in the first quarter of 2023 and will be available for shipping from November.
Robot dogs interact with humans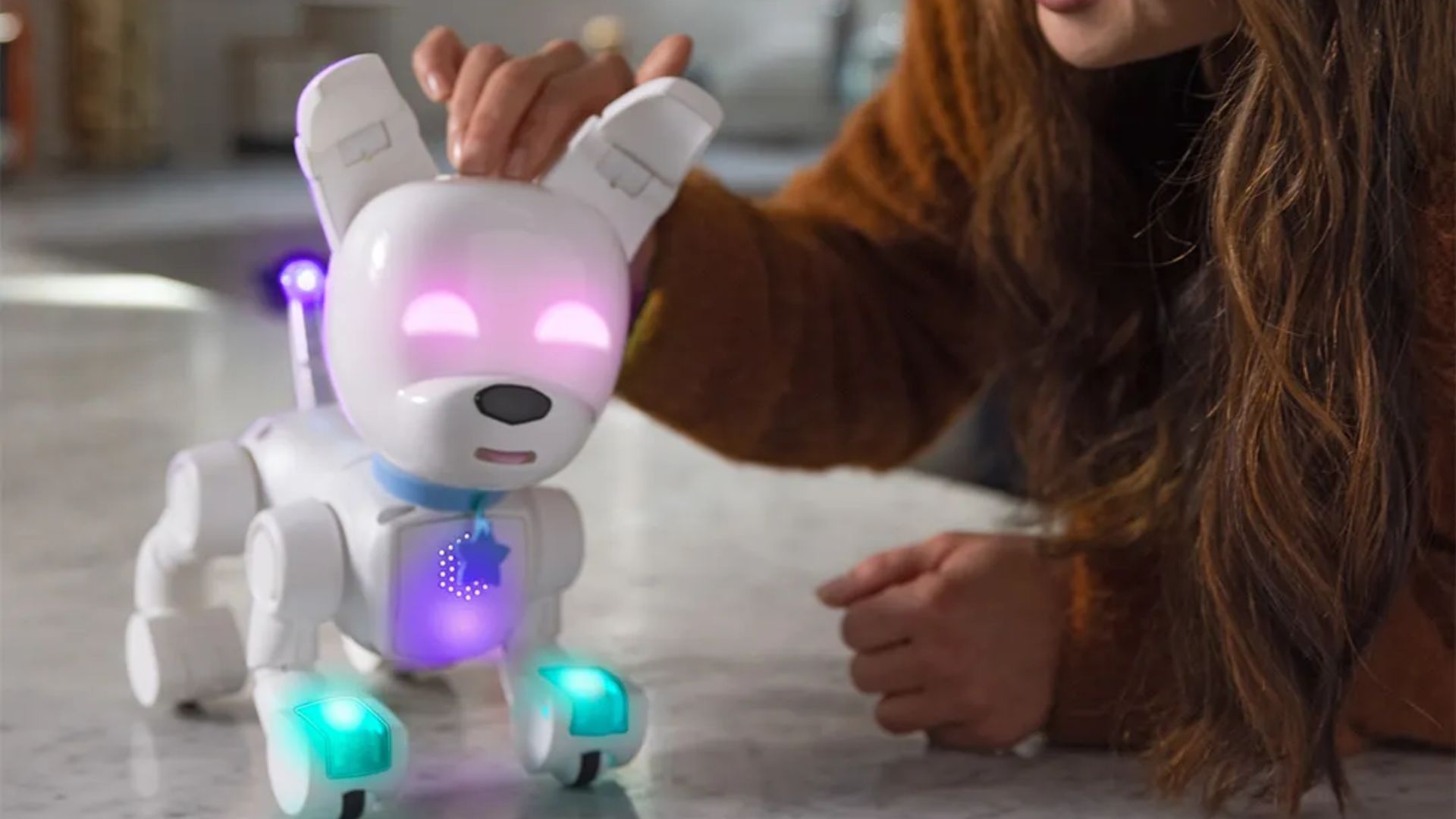 Toy maker Wowwee probably just launched one of the most disruptive toys of 2023 at the CES event. Still in its prototype stage, this fun and interactive product called Dog-E is far from any other regular toy animal.
It is a smart app-connected toy dog with real-lifelike features and senses. Besides auditory sensors, it has touch sensors on its head, sides and nose, while its tail displays messages and icons. Best suited for kids 6 and above, this cute animal can lick, growl, bark and even ask you to play with it. In fact, you can also receive messages from your Dog-E via the app. Taking things a notch higher, every toy is made unique so that no two are the same.
Lenovo lineup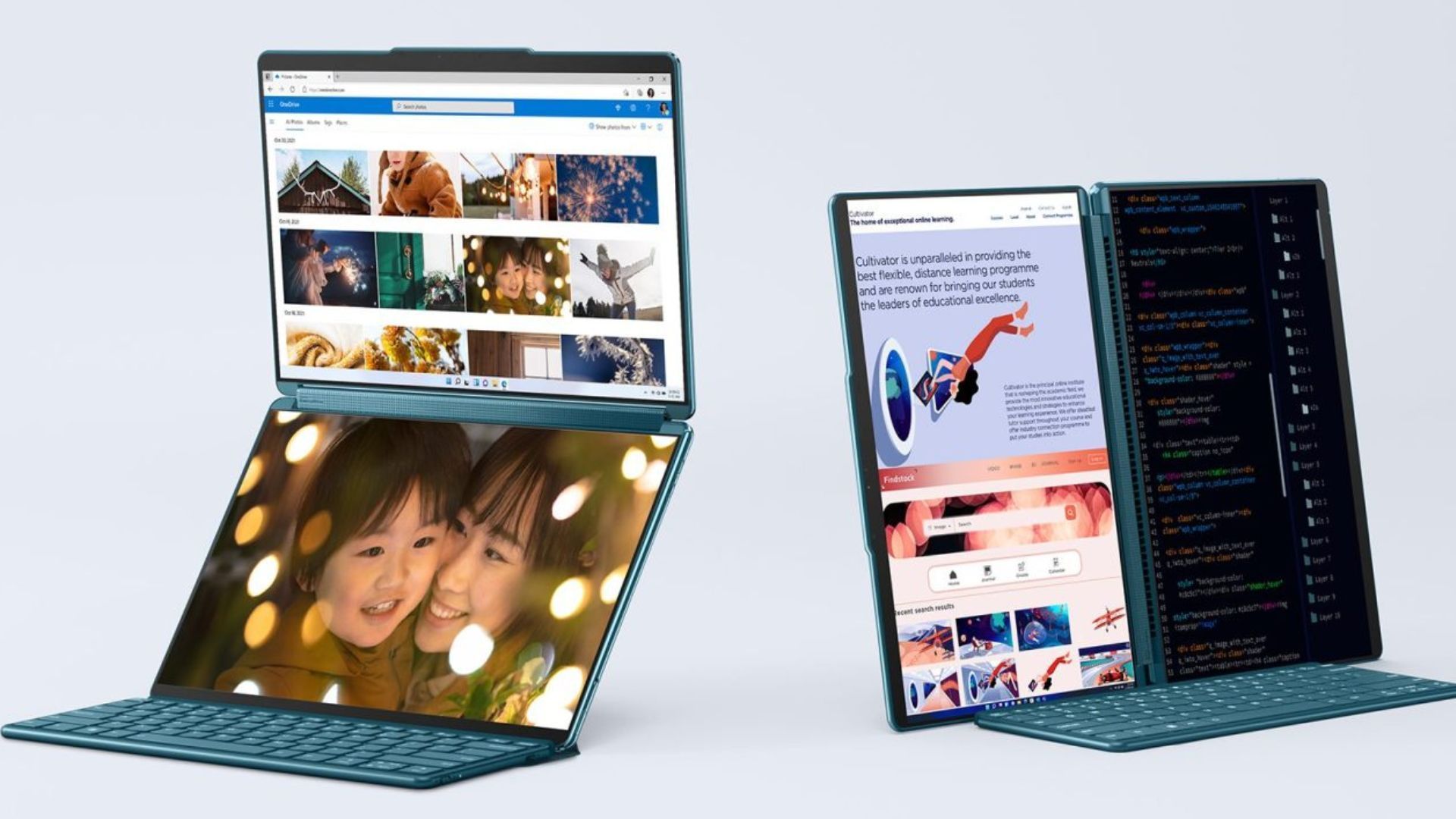 Tech giant Lenovo served a grand lineup of products at CES 2023 that ranges from a dual monitor laptop to a kindle of sorts and even a VR headset-less foray into the metaverse devise.
Before you raise an eyebrow at the third one, let's talk about the others. Lenovo unveiled the Yoga Book 9i at the event. Ideally suited for gamers and professionals who prefer to work on two monitors but cannot carry the setup around, here's a solution. Priced at USD 2,100, the laptop's 13.3-inch screens are arranged vertically with a hinge in the middle.
Meanwhile, the Lenovo Smart Paper might remind you of Amazon's Kindle Scribe launched in December 2022. This one is a large e-reader with the effects of a digital paper or notebook. Feel free to doodle, scribble and take notes on the 10.3-inch E-ink display with a built-in, no-battery stylus. This product comes with pen options like ballpen and calligraphy.
The Lenovo Project Chronos, on the other hand, serves as a gateway to the metaverse, without having to wear a VR headset. The device may look like a small projector, but it guards endless possibilities.
It can be attached to the bottom of your television set via HDMI, and its camera captures your entire body, including facial expressions and projects it on your metaverse avatar, which you can now freely control.
Volkswagen ID.7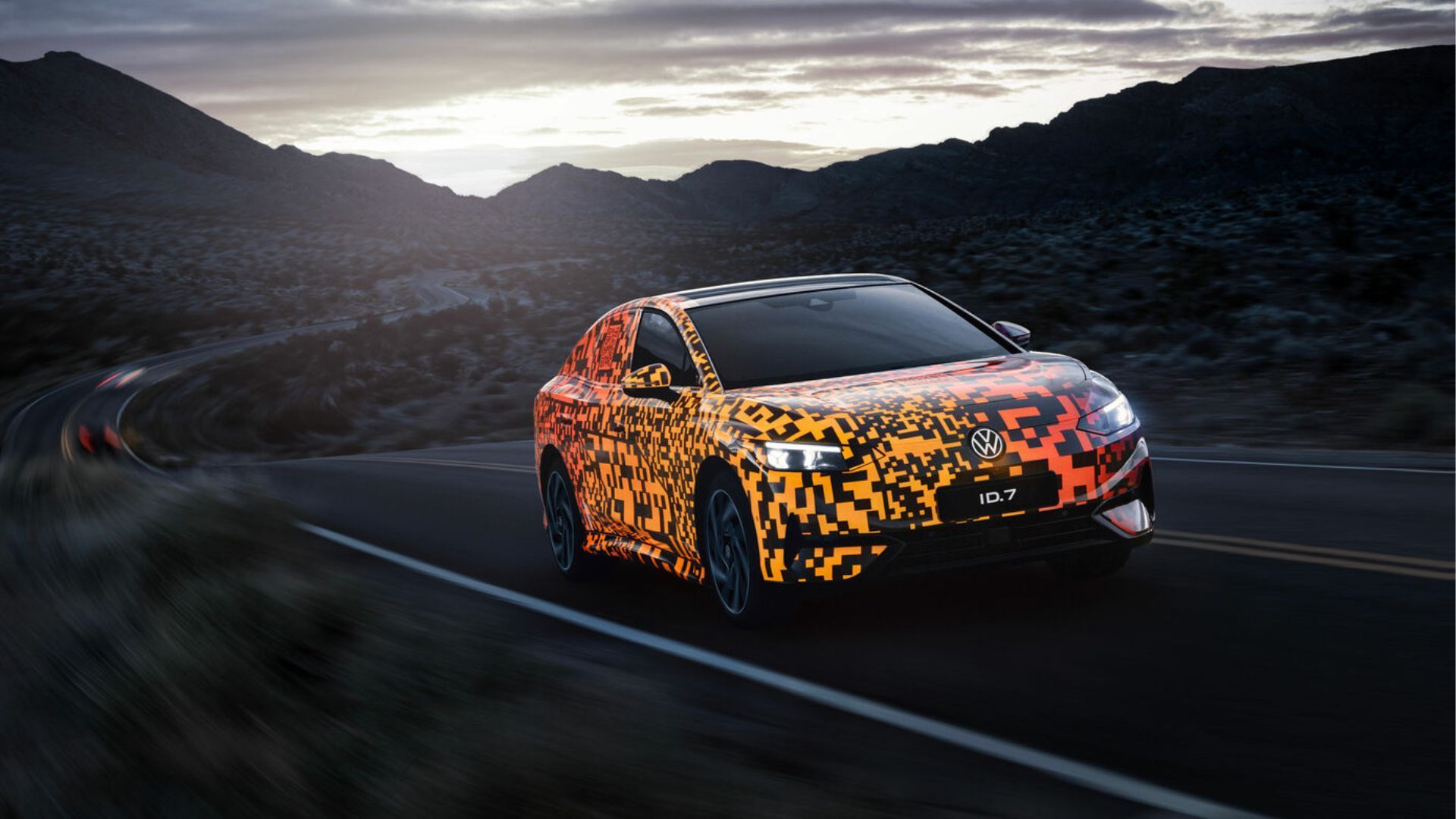 If you think this is something straight out of a sci-fi film, you're not to be blamed because, at the CES 2023, Volkswagen displayed a car that is completely out of the world.
The Volkswagen ID.7 follows up on the ID. Aero concept that was recently launched. The electric vehicle owes its futuristic looks to the illuminated QR-code-themed camouflage covering its exterior. Offering a range of nearly 645-700 km on a single charge, the car is deemed for the higher tier of drivers. Although not all details are available, it has been revealed that with the help of a smart electroluminescence system, the code can change colour.
The model shown at the CES 2023 is a nearly done prototype, while the final product will receive a world premiere in Q2 2023. Production is not expected to begin before 2026.
Colour-shifting BMW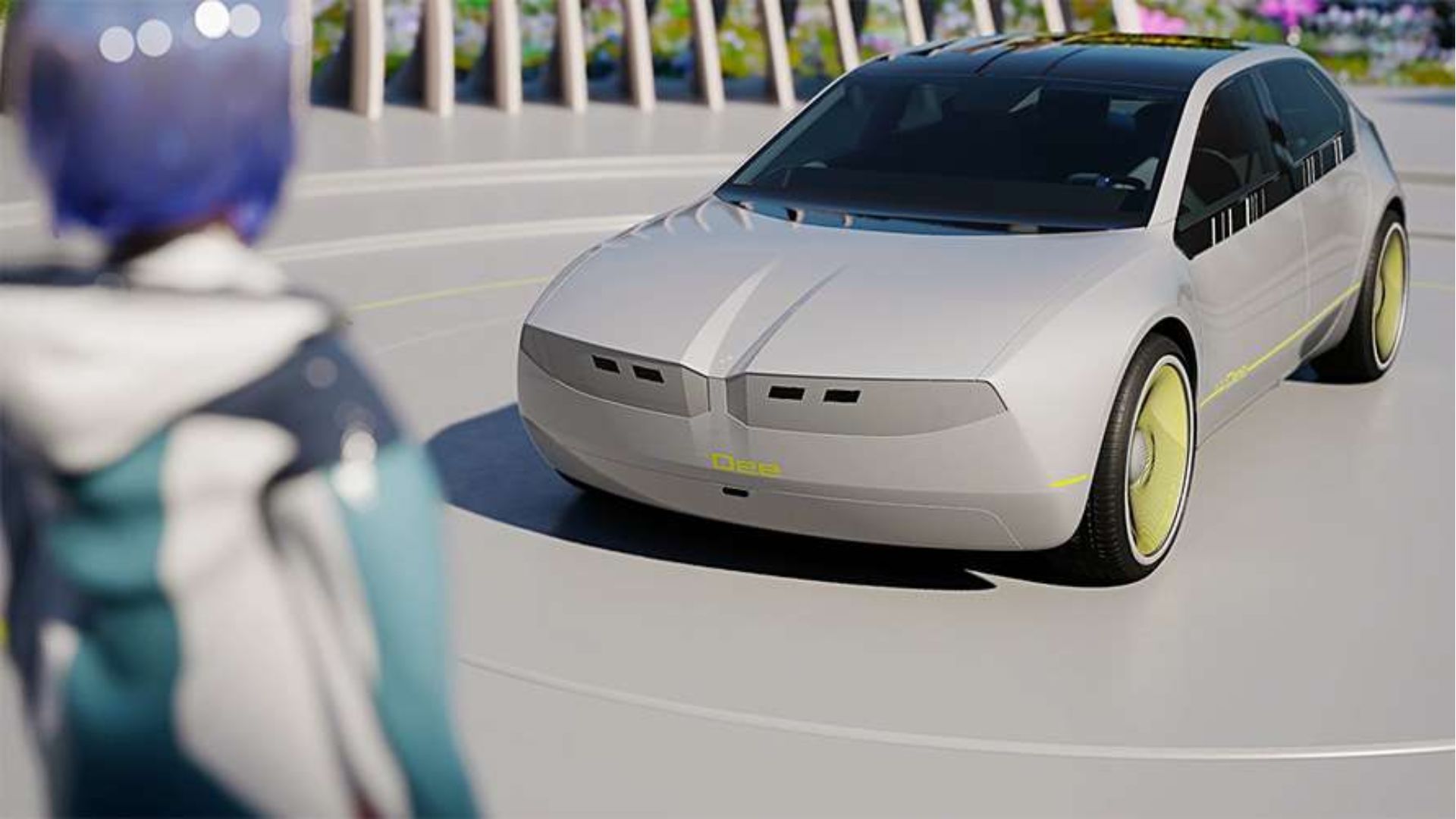 After causing a stir at the 2022 CES with the black and white BMW iX Flow, BMW has taken automobile technology to a whole new level with the unveiling of a car that can change colour. Yes, you read that right.
The BMW i Vision Dee, where Dee stands for Digital emotional experience, is a car that accompanies you both on your physical and digital rides. The car flaunts a classy sedan exterior look, and the BMW website says, its "three-box design combines minimalist forms with a new dimension of individualisation and emotional character – digital features replace analogue elements."
Smart digital features make the transition between the two realms all the more smooth. For instance, the display of speed and directions on the windscreen is a feature that is slated to roll out in 2025.
This car is the ideal partner for futuristic drivers who can take the bend from the real world to the digital sphere smoothly. Read more about its features here.
World's first wireless OLED TV by LG
CES 2023 stands witness to history as LG writes another chapter of futuristic tech. The house unveiled the world's first 97-inch wireless TV with an OLED display. The biggest TV with the best picture quality — that's the kind of benchmark LG has set in the television world.
The TV doesn't need any wiring connections; instead, it comes with a transmitter box where all the wires go in. Known as the zero connect, this box can be kept about nine metres from the TV and features three HDMI ports.
Don't be disheartened — while the number might be one less than other high-end TVs providing four, each port is capable of producing 4k 120 Hz picture quality. It also comes with an internal antenna, which can be rotated to face the TV and users can voice control the device and not worry about where to place it.
Besides its mammoth 97-inch size, LG shall also release the wireless OLED M3 series TV in 83- and 77-inch variations as well. While it is expected to roll out sometime later in 2023, its price is yet to be confirmed.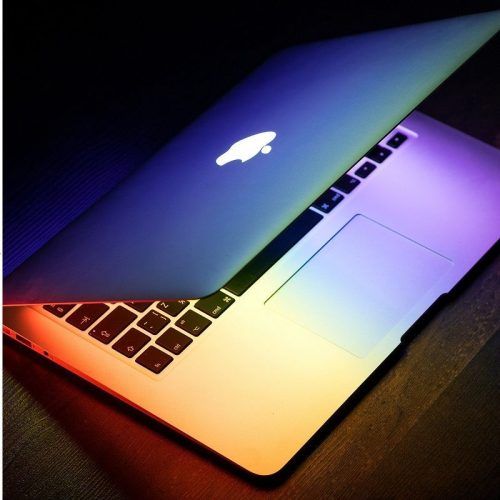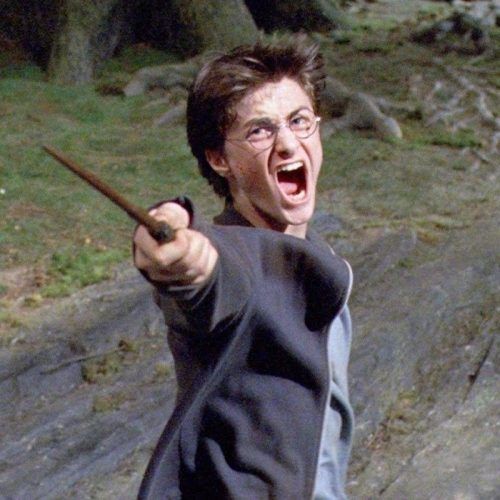 Withings U-Scan sensor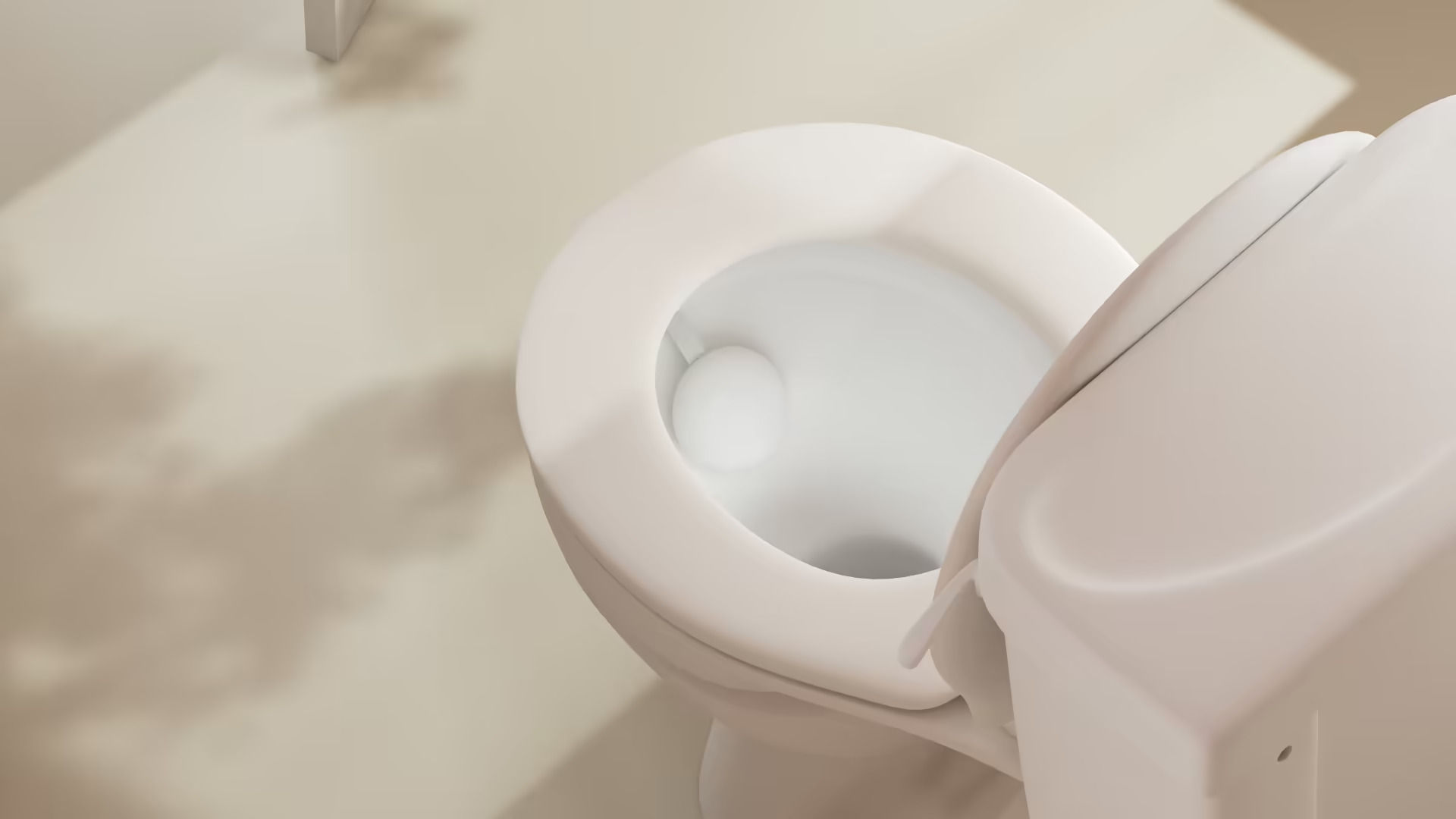 Bringing in a home-tech solution for your toilet, the Withings U-Scan sensor is another highlight of CES 2023. With this device, you can get data and stats about your health instantly.
Reducing the number of times of getting urine tested, this device transmits information to your phone via the Withings Health Mate app. Urine is commonly tested to check some vital organs, infections and even see if one is pregnant. The sensor sits in the front of your toilet bowl and when one urinates, the sensor collects the sample, analyses it and sends the details to their smartphone.
The device comes with two cartridges. One helps to track your metabolic and nutritional data by measuring ketones, vitamin C and the pH value; the other helps to track your menstrual cycle.
It is slated to hit the European market in early 2023 and the US, post approval from the US Food and Drug Administration.
Sony-Honda team up for Afeela car
Sony held quite a grand spectacle at CES 2023 and took the opportunity to highlight some of its biggest innovations of the year. The one that definitely stands out is the Afeela concept car made in collaboration with Honda.
After announcing a new racing game called Grand Tsurimo, the tech company announced a real car called Afeela as it entered the electric vehicle market. The car is said to have a fully digital display on the front bumper that can provide time-to-time information like charge amount.
Described as the 'best in-class entertainment,' the Sony-Honda Afeela car is said to be high on function with regard to movies, music and games. In fact, both Qualcomm and Epic Games have been roped in for the project. The EV is also said to have a staggering 45 sensors and cameras embedded both inside and outside. Expected to open for pre-orders in 2025, the Afeela can be hoped to hit the US roads by spring 2026.
(Main and feature Image: Courtesy Alex Knight/ @agk42/ Unsplash)
This story first appeared in Lifestyle Asia India
written by.
Trinetra Paul
Trinetra is an ardent foodie and bibliophile who writes about films, travel, food and lifestyle. As a writer and literature student, slam poetry and storytelling are her go to jam. When not working, Trinetra is busy looking for her next place to visit or binge-watching Instagram videos for travel inspiration.