Everyone has different skin types which require different products that need to be incorporated in their daily skincare regimen. One such product, that is a fundamental part of most people's daily skincare routine, is a face serum. Now, finding the best face serum for combination skin requires proper research as you can't really use a product that caters to a different skin type.
Many skincare professionals say that serums are the new moisturisers. Infused with the goodness of useful components such as hyaluronic acid, retinol and vitamin C, there are face serums available for every skin type, including the combination skin. It is a perfect addition to your skincare regime — for day or night — or your makeup kit as a primer.
Maintaining and taking care of combination skin is quite hard since it is a mixture of oily and dry skin, and that is why you need to pick your products very carefully.
A serum that is ideal for combination skin types will help maintain the proper pH balance, control sebum production, as well as hydrate it enough to prevent dryness. Here are a few of the best face serums for combination skin type that you must consider adding in your vanity kit.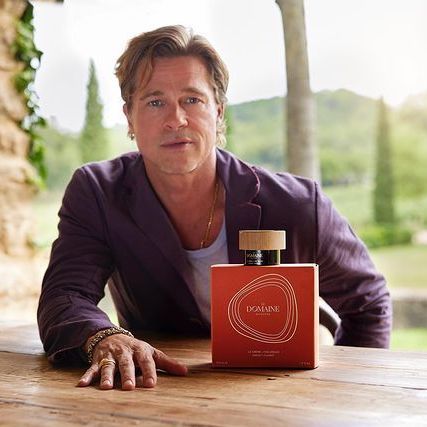 15 Best face serums for combination skin you must try
Jump To / Table of Contents
Introduce any of these serums in your daily skincare routine to look yourbest, especially if you have a combination skin. Using a serum, along with a good moisturising cream will help your skin become healthy, radiant and smooth. From serums formulated with hyaluronic acid, vitamin C to niacinamide, make the best choice and give the right boost to your skin today.
(Hero Image Credit : Content Pixie/Unsplash; Featured Image Credit : Jill Burrow/Pexels) This story was first published on Lifestyle Asia Hong Kong
written by.
Nikita Mazindar Baruah
Known for fun copies and puns, Nikita started her journey in the field of content during her under graduation studies. While the endless Anthropology assignments took a toll on her batchmates, she found solace in creating quirky analogies. Nikita aspires to travel the world and explore food, culture and more.