The government is handing Hong Kong residents another round of consumption vouchers! Finance secretary Paul Chan announced the 2023 Budget today following weeks of speculation.
The vouchers totalling HKD 5,000 will be distributed in two instalments. While the first HKD 3,000 will be available in users' electronic wallets in April, the remaining HKD 2,000 will be available mid-year. In addition, the government will be using the same registration data from the previous scheme.
A new round of consumption vouchers
Only those aged 18 or above are eligible to receive the voucher. Those turning 18 before the rollout can apply as new registrants. Besides Hong Kong residents, vouchers worth HKD 2,500 will also be available to new arrivals in the city. This includes overseas students as well as those on various admissions schemes. Last year, the vouchers were given to non-permanent residents for the first time.
Since 2020, the Hong Kong government has been giving out certain "relief" packages to ease the economic burden of residents due to COVID-19. To encourage local spending and help businesses, the government distributed vouchers worth HKD 5,000 and HKD 10,000 over the past two years.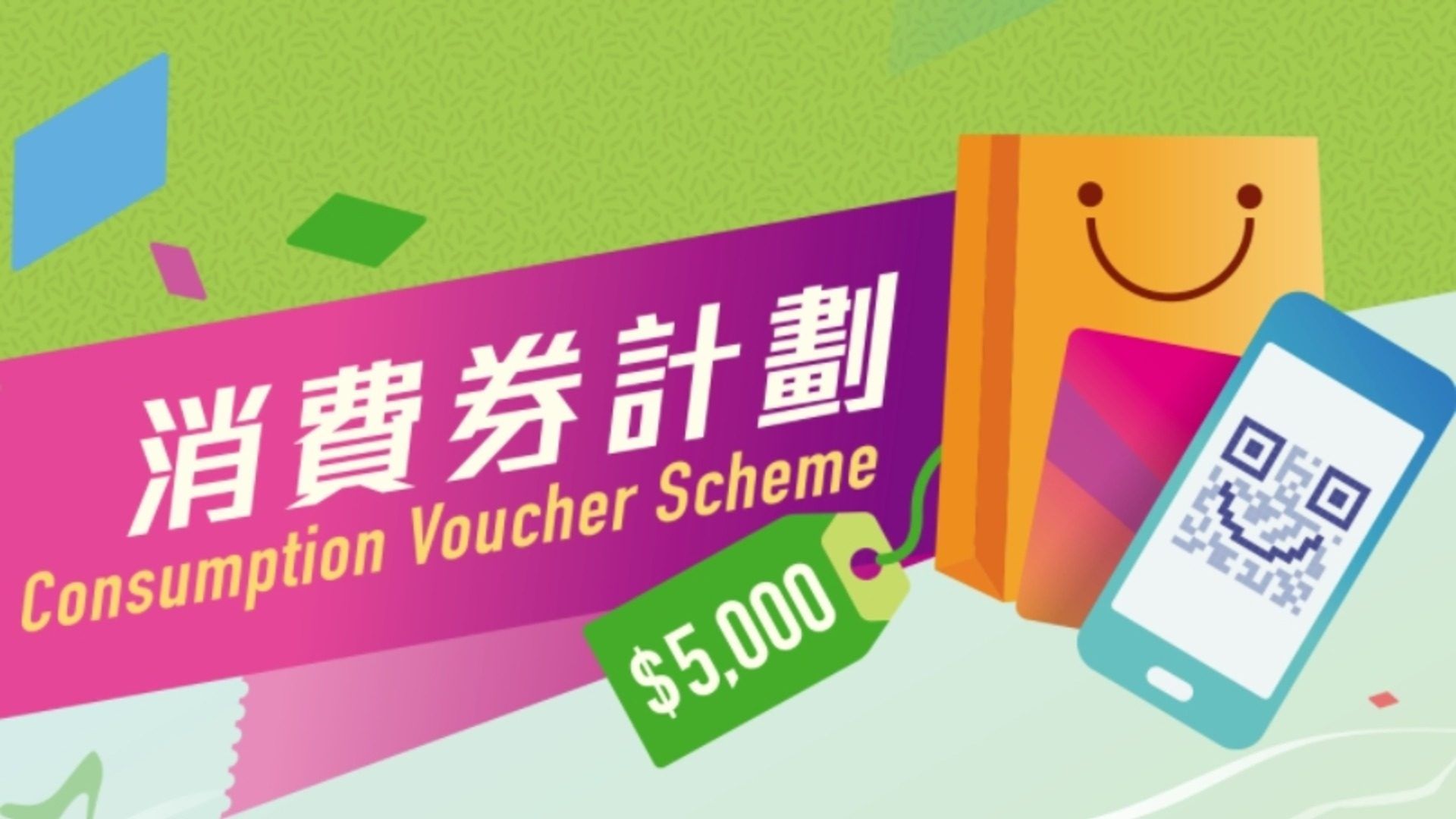 The vouchers can be used in restaurants, supermarkets, and public transport
The consumption vouchers are available for use at local retail, catering, and service outlets. This includes supermarkets, restaurants, beauty salons, public transport, and more. It's also accepted in online platforms that allow payment by Alipay Hong Kong, BoC Pay, Octopus, PayMe, HSBC, Tap & Go, and WeChat Hong Kong. You can find more information on the official website.
Other schemes announced during the 2023 Budget include extending the Public Transport Subsidy Scheme for another six months to alleviate the burden on commuters. The government is also waiving the fee for candidates attending the Hong Kong Diploma of Secondary Education exams for 2024 entrants.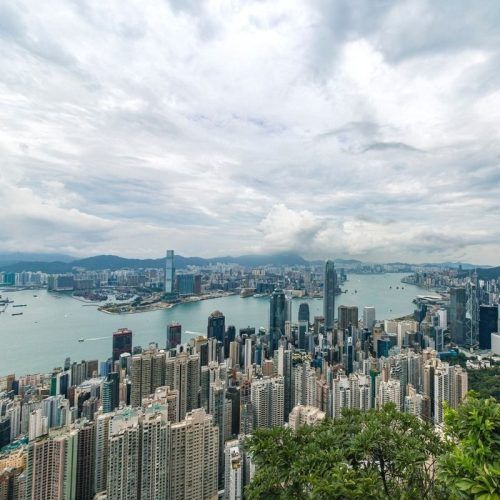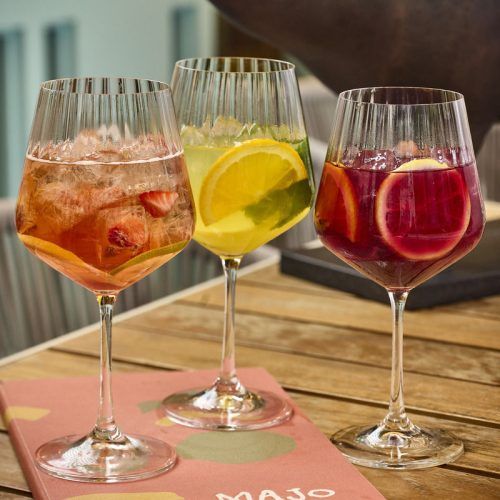 Meanwhile, tourists can take advantage of the "Hong Kong Goodies" consumption vouchers worth HKD 100. Tourists can use the consumption vouchers at over 1,500 merchants across the city.
(Featured and hero image credit: Florian Wehde/Unsplash)
This story first appeared on Lifestyle Asia Hong Kong