You will now be able to display a replica of the official FIFA World Cup Trophy in your living room. How so? Well, FIFA has officially launched a golden replica of the coveted trophy that football fans can own. However, there is a catch – this is a limited-edition replica that can only be purchased by invitation. Licensed by FIFA, only 199 of these pieces are available for selected clientele, making it an exciting collectible to own. The limited-edition pieces embody the image of two humans (athletes) holding the world (globe) in their hands.
View this post on Instagram
Are these FIFA football trophy replicas authentic?
As mentioned above, FIFA has officially licensed these football world cup trophy replicas, which is also why they have been produced in limited numbers. To further authenticate them, a certificate signed by FIFA Secretary General Fatma Samoura and Managing Director Niels Hagemann will also be issued to the buyers. Sellers in India, Dubai and other SAARC countries have vouched for the trophy's quality and authenticity as well.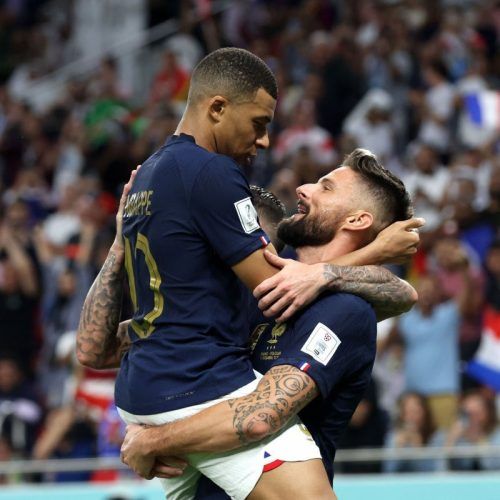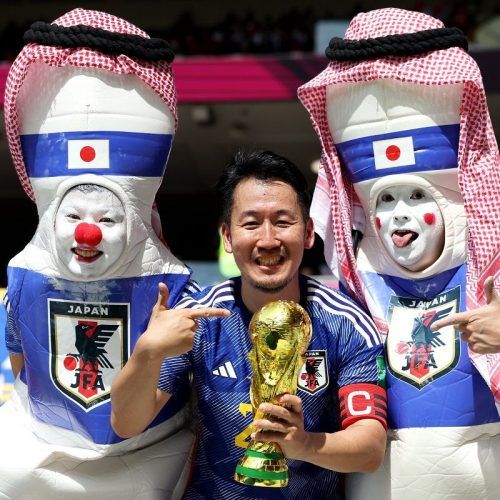 More about the original FIFA World Cup Trophy
While it is awarded to the winning country, in this case, Argentina, FIFA keeps possession of the World Cup Trophy. Designed by the Italian artist Silvio Gazzaniga, made of solid gold and weighing 6.142 kilograms, its origin dates back to 1974. The winning team is awarded a tournament edition trophy that it gets to keep permanently. This tournament edition trophy is gold-plated and customised each year with the names of the host country and winners. This year's FIFA World Cup winners, Argentina have lifted the coveted trophy thrice—in 1978, 1986 and 2022.
The original trophy is currently being kept at the FIFA World Football Museum in Zurich, Switzerland.
View this post on Instagram
For many footfall fans, the replica will surely be a valuable collectible. As per reports, the demand for the same is quite high, especially in Indian cities like Bengaluru, Delhi and Mumbai. Apart from India, a Financial Express report also states that there is a "huge response" for the collectibles in other countries like Maldives, the UK and Sri Lanka.
Here's a glimpse of the football world cup trophy's limited edition replica.
To buy more FIFA merchandise, head to their official shopping site here.
Hero image credits: Courtesy Instagram@FIFA World Cup/FIFA's official website
Featured image credits: Courtesy FIFA's official website
Frequently Asked Questions (FAQs)
Question: What is the cost for the world cup trophy?
Answer: The official FIFA World Cup Trophy is valued at HKD 15,64,43,199 approximately. It is made of solid gold and is the most expensive world cup trophy in all of men's sports.
Question: Is the football world cup trophy made of gold?
Answer: Yes, the original FIFA World Cup trophy is made of gold. However, the limited-edition replica is made of other metals.