After a long hiatus of three years, the 26-kilometre high-speed rail link between Hong Kong and mainland China will finally reopen ahead of the Lunar New Year. The Hong Kong section of the Guangzhou-Shenzhen-Hong Kong Express Rail Link will resume operations on January 15.
However, grabbing tickets remains challenging, with only 10,000 for sale daily – 5,000 each way. Rail operators put a cap on ticket sales to handle the Lunar New Year travel rush better.
The high-speed rail link tickets to China are selling fast
With limited slots, hundreds of people lined up at Hong Kong's West Kowloon Station as soon as the tickets went for sale. For many residents, it would be the first reunion in three years with family and friends. So, it is no surprise that the tickets are selling fast, with only a few seats remaining during the Lunar New Year travel period of January 15 to 21. About 80 trains will run from Hong Kong to Guangzhou
About 80 trains will run daily on the high-speed rail link from Hong Kong to the mainland city of Guangzhou. The high-speed trains will run from West Kowloon to two major transit hubs –Guangzhou South and Shenzhen North. In addition, the trains would cover the distance between the Hong Kong West Kowloon Station and the newly added Guangzhoudong station in one and a half hours. Tickets are available online for purchase
You can purchase tickets online through the train ticket booking platform "12306" or through travel agencies. You can also collect the ticket at the Hong Kong West Kowloon Station. Please note that you will not require advanced registration for a border-crossing quota if you have already purchased the ticket.
The once bustling borders have remained shut since the onset of the pandemic, placing a heavy burden on families and businesses. With the reopening of the borders, there is a natural travel boom. Before the high-speed link reopening, Hong Kong had a daily quota of 60,000 arrivals from China across the border checkpoints.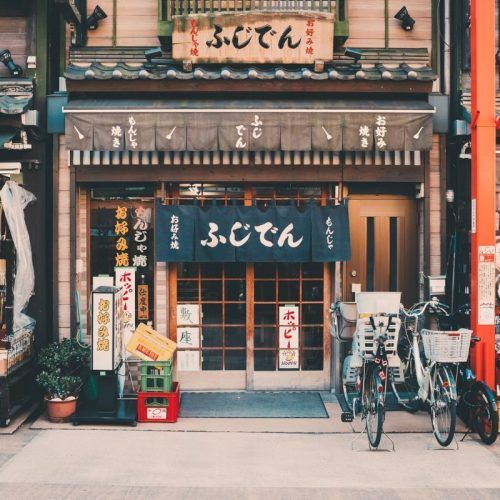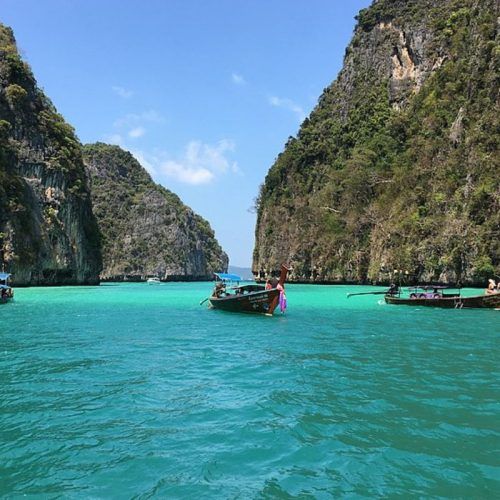 (All image credits: Wikimedia Commons)
This story first appeared on Lifestyle Asia Hong Kong