A new campaign is launching in Hong Kong to "bring joy to the community". Through the "Happy Hong Kong "campaign, residents can look forward to diverse "choices of fun" and exciting activities in the city.
Financial Secretary Paul Chan announced that the campaign would bring together Mainland, Hong Kong, and overseas gourmet food via large-scale food fairs under the theme of "Gourmet Marketplace". The government hopes this will allow Hongkongers and visitors to enjoy the city's food. Additionally, several organisations like the West Kowloon District Authority, Ocean Park, and Hong Kong Disneyland will host themed fairs, carnivals, and other activities this year.
Hong Kong events: Residents can enjoy themed fests, carnivals, and food fairs
Chan mentioned that he was inspired by the "happy faces" of the people, as they looked forward to returning to normal following the lifting of COVID-19 measures. Other than dining activities, the city will also host a sea-land carnival in the summer next to Victoria Harbour.
Attendees can expect dance, music, and artistic performances from groups around the world. There will also be a new state-of-the-art light show, offering a new experience to the public as they enjoy the views of the harbour.
With this campaign, Chan hopes "each one in Hong Kong can enjoy wonderful moments with their beloved ones."
View this post on Instagram
More Hong Kong events and upgrades are on the way
The government is also allocating HKD 250 million to the Hong Kong Tourism Board to step up on promoting big-scale events like Art Basel and the Hong Kong Sevens. An additional HKD 30 million will be used for the travel sector to enhance and upgrade current technologies.
The "Happy Hong Kong" campaign is the latest in the government's slew of promotional work to revive the city's economy. As previously announced, the "Hello Hong Kong" campaign will also have flight tickets given out to overseas visitors and Hong Kong residents. Meanwhile, the "Hong Kong Goodie" consumption vouchers worth HKD 100 are available to tourists. Additionally, there will be a reduction or waiver for airport charges to encourage more travellers.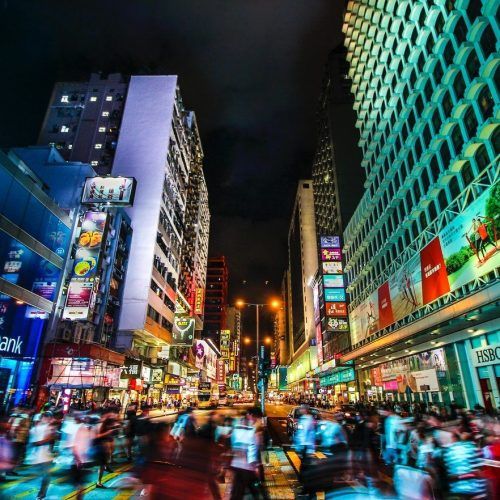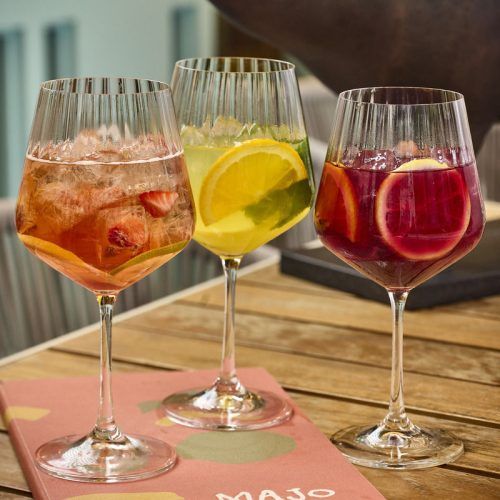 (Featured and hero image credit: Jimmy Chan/Pexels)
This story first appeared in Lifestyle Asia Hong Kong