If you wanted to hop on the trend on Tiktok and Instagram but didn't know exactly how to do it or you don't even know who Wes Anderson is, let us give you the lowdown.
If you've been scrolling through social media lately and you haven't been living under a rock, chances are you've seen the Wes Anderson trend done several times—or at least, you've seen people claim they're doing the Wes Anderson trend. Some have just slapped on the jaunty music and hashtag and thought "That's that!"
But there's a little more to the trend. It's inspired by American filmmaker Wes Anderson, and those familiar with his work know that Anderson has a very specific style when doing his movies.
The Wes Anderson Trend: How to film it for Tiktok and Instagram
The Inspo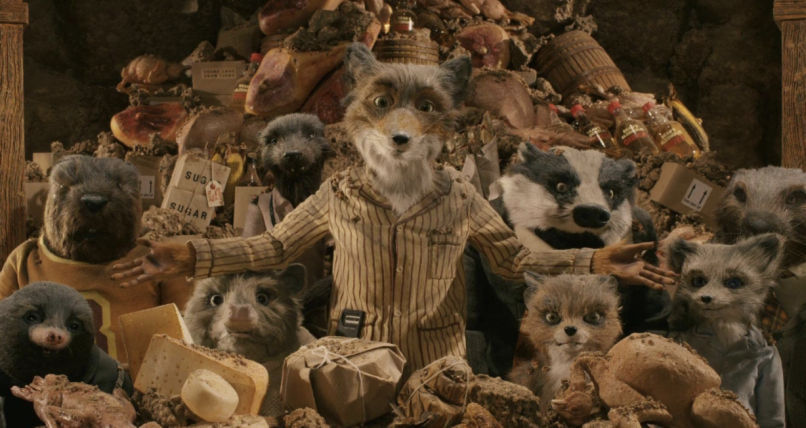 Wes Anderson has an impressive filmography, and if you want to see the origins of this trend, you can search for clips or watch his films in their entirety if you've got the time. Some of his most recent projects are The French Dispatch and The Grand Budapest Hotel, but some of his older works like The Royal Tenenbaums and the stop-motion film Fantastic Mr. Fox are also great. Even by just searching clips of these films, you'll get an idea of how Wes Anderson does his films.
The Camera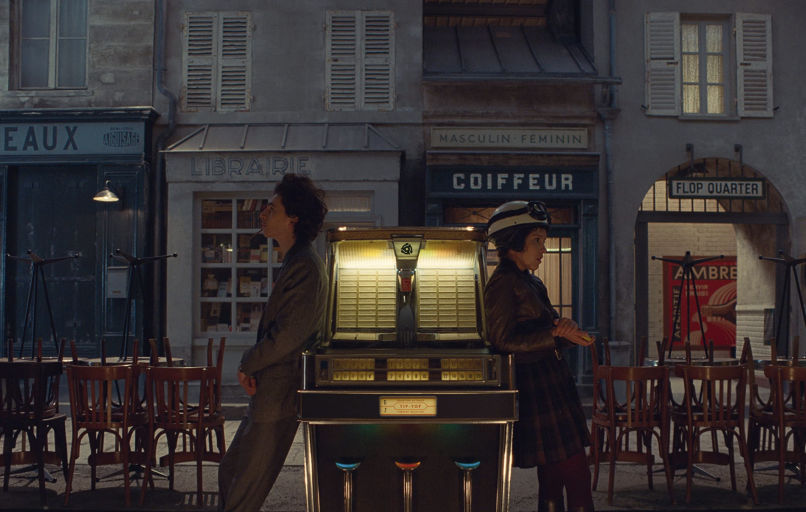 Anderson uses what's called "flat space camera moves". This means the camera only pants, tilts, and zooms, but remains stationary on a tripod. Sometimes, he uses a dolly, where the whole camera is moved on one of those mini railroad tracks. So when filming your Wes Anderson trend video, make sure your camera movement is limited, and if you do move it, use only the aforementioned movements to really give it that Wes Anderson feel.
The Framing
Wes Anderson loves symmetry. His shots are always neat and the placement of everything in the shot, and we mean everything, is deliberate. It makes it seem like the movie is a living painting. When doing your video, try to find a place that has great symmetry that can be framed really well. If you have a subject, whether it's a thing or a person, determine where's the best place to put them. The video above from StudioBinder gives a great breakdown of Anderson's use of symmetry.
The Colours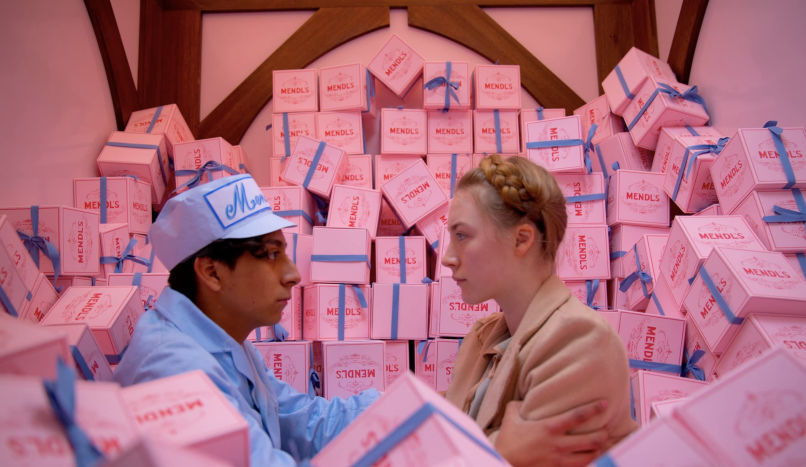 It's going to be difficult to control the colours you shoot unless you're actually going to build a set or perhaps plan to go to a specific place. But if you can, try to find somewhere that's dripping in pastel colours. Anderson is a great lover of pastes and uses a limited colour palette in his films. Alternatively, you can also try your hand in editing your video to make it look as pastel as you can.
The Everything Else
The most important aspects of capturing Wes Anderson's style are arguably the camera and framing. Colours can be edited but even if you don't get it perfect, you're not filming a short film anyway. But some other things can contribute to the Wes Anderson-ness of your TikTok/reel.
With the trend, it's almost non-negotiable that you use Alexadre Desplat's "Obituary" for the music, which is a song featured in Anderson's film, The French Dispatch. There's also the text that appears in sync with the music against a solid pastel background that you can do to amp Wes Anderson-inity of your video. I swear that's the last time I put a suffix on his name.
And there you have it. Those are the guiding principles of shooting a video like modern auteur Wes Anderson. Now jump on the trend, film your video, and proceed to inundate the social media feeds with Wes Anderson-ism. Okay, that was seriously the last one.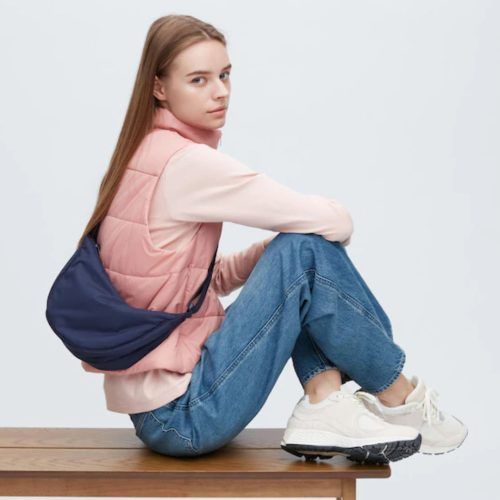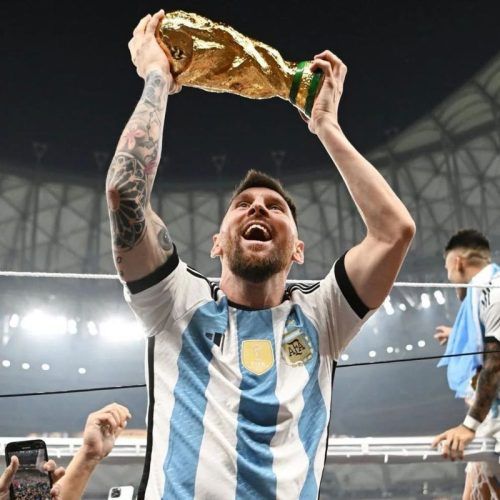 This story first appeared on Lifestyle Asia Bangkok