This week in geek, we've got some MCU updates on Deadpool 3 and the next Captain America film. Meanwhile, Netflix has announced a new Scott Pilgrim anime. On the gaming side of things, E3 has officially been cancelled, and possibly for good. Finally, a lab in Australia has made a meatball from woolly mammoth DNA, because why not?
[Hero image: Aico Lind (studioaico.nl)]
A special edition Switch for the new Zelda game to a wooly mammoth meatball. Here's what you may have missed this week in geek.
A Scott Pilgrim anime is coming to Netflix
Hello again, friend of a friend. Scott Pilgrim and the whole gang is coming back, this time in anime form. And the best part? The whole cast of the 2010 film is also returning. That means Michael Cera as Scott, Mary Elizabeth Winstead as Ramona Flowers, Brie Larson as Envy Adams, Ellen Wong as Knives Chau, and even Chris Evans as Lucas Lee. On top of that, legendary director Edgar Wright, who also directed the 2010 film, returns as executive producer.
Succession's Matthew McFayden joins Deadpool 3 Hot off the acclaim of HBO's Succession, English actor Matthew McFayden has joined the cast of Deadpool 3 in an undisclosed role, Deadline reports. He joins fellow English actor Emma Corrin and Hugh Jackman who is reprising his role as Wolverine. Deadpool 3 will be the first of the franchise set in the MCU, and as Kevin Feige has assured, it will retain its R rating.
E3 has been cancelled, and it may be for good
News on #E32023 from the source. pic.twitter.com/BK7TUlb8mZ

— E3 (@E3) March 30, 2023
The biggest video game expo has been cancelled for the second time in a row, and its future doesn't look too good. The last in-person E3 was held in 2019, and though it made a digital comeback in 2021 after missing 2020, it was again cancelled in 2022. Video game developers have opted not to make appearances and instead make announcements via pre-recorded videos, taking the lead of Nintendo with its Nintendo Direct. It seems now that unless E3 pivots in what it provides for the video game industry, we have seen the last of it.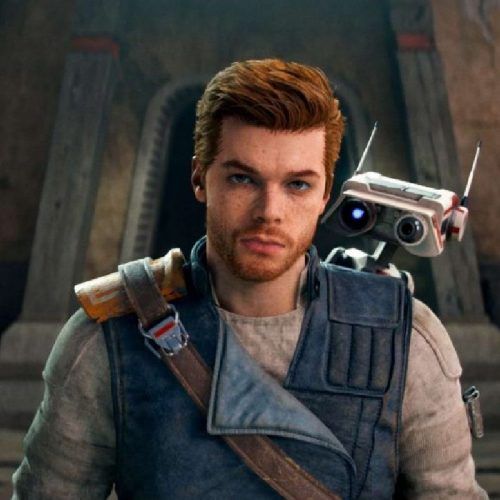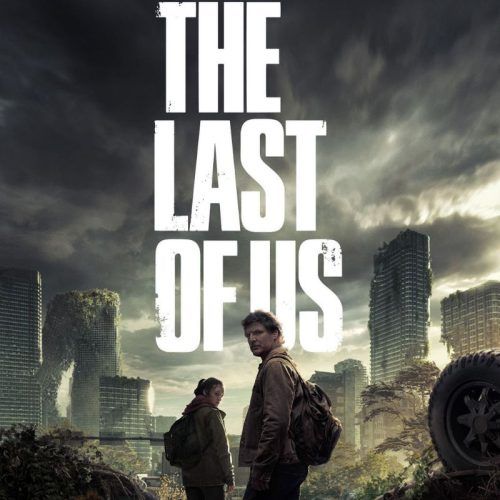 A limited edition Zelda: Tears of the Kingdom Switch is being released
The long-awaited sequel to Breath of the Wild is coming soon, but Nintendo has surprised fans with another treat. A special Tears of the Kingdom OLED Switch is being released on April 28, decked out in a beautiful gold, white, and green design and the Hylian Crest on the dock. Along with the release of this special edition Switch, a Nintendo Switch Pro Controller and carrying case featuring designs from the game will also be released on May 12, the same day the game releases.
Liv Tyler is returning as Betty Brant in Captain America: New World Order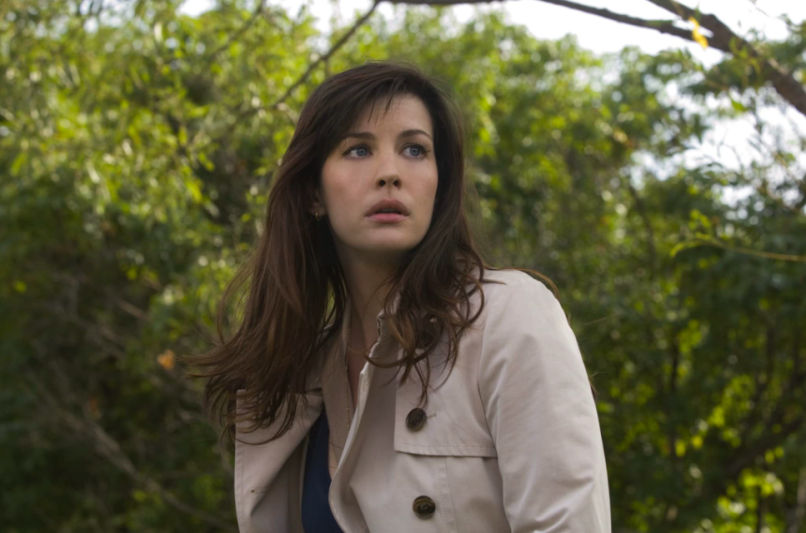 In case you've forgotten, the Hulk had a solo film in the MCU: 2008's The Incredible Hulk, which is the second MCU movie ever. Maybe it's because it wasn't so great or maybe it was because a completely different actor played Bruce Banner, but the movie is one of the few forgotten films of the MCU. However, one of the actors that featured in it will be returning: Liv Tyler is reprising her role as Betty Brant in the new Captain America film, the first movie to feature Sam Wilson bearing the shield.
Ryan Coogler is helming a revival of The X-Files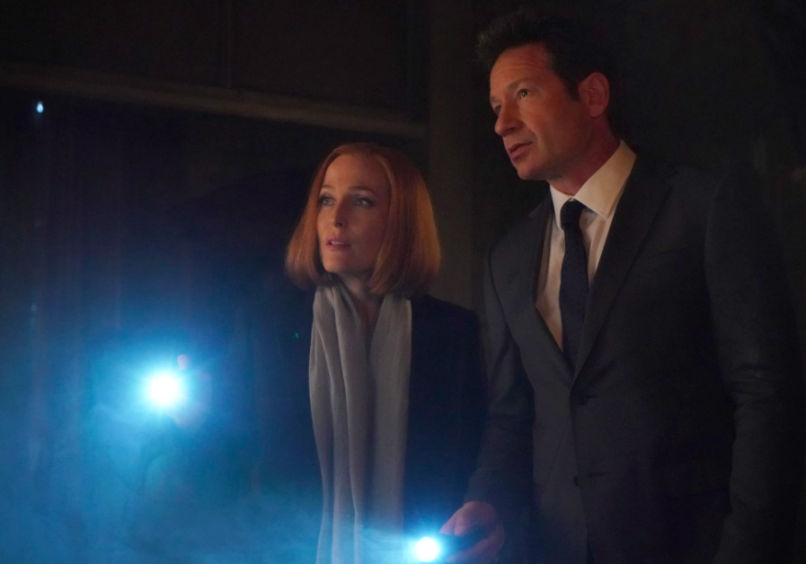 The Black Panther director has set his sights on a new project: an X-Files revival. According to series creator Chris Carter in an interview, Coogler is set "to remount 'The X-Files' with a diverse cast." No other details have been given, so it seems like we're going to have to wait for more info.
An Australian lab has created a meatball made with woolly mammoth DNA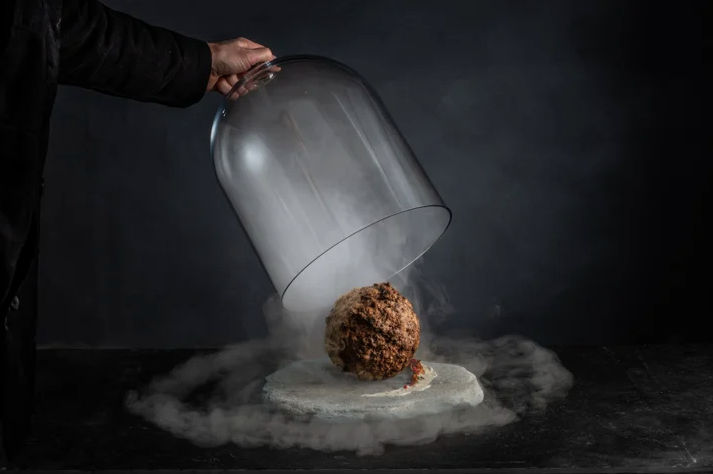 To prove that cultivating meat from cells is possible so that slaughtering animals won't be necessary anymore, an Australian company has made a meatball made from woolly mammoth DNA. The sizable and somewhat hairy ball is not entirely made up of woolly mammoth DNA though. Some help from the African elephant's DNA was needed to fill in some genetic gaps. Making it was apparently "ridiculously easy and fast" according to one of the researchers that worked on the project, Professor Ernst Wolvetang. There was no confirmation on whether it tasted great with spaghetti though.
This story first appeared in Lifestyle Asia Bangkok