The Malaysia Masters 2023 tournament is currently underway at Kuala Lumpur's Axiata Arena and it is already giving us some epic clashes between badminton champions. Part of the BWF Tour, the Malaysia Masters 2023 is a 'Super 500' level tournament that sees some of the best badminton players in the world competing for the top prize. Sadly, the world number one in the men's division, Viktor Axelsen, as well as the world number two in the women's division, Saina Nehwal, have pulled out of the tournament.
Now, in case you are interested in learning more about the 2023 Malaysia Masters badminton tournament, including the impressive prize money at stake, dive in.
Malaysia Masters 2023: What is the prize money at stake this year?
The Badminton World Federation has put up an impressive amount of money as the prize pool – around USD 420,000. Here is how this massive amount will be distributed based on the performances of the players:
For the Men's/Women's Singles divisions
In the singles divisions for both men and women, the 2023 Malaysia Masters tournament will award a sum of USD 31,500 to the winner along with 9,200 points. The runner-up will be awarded USD 15,960 and 7,800 points.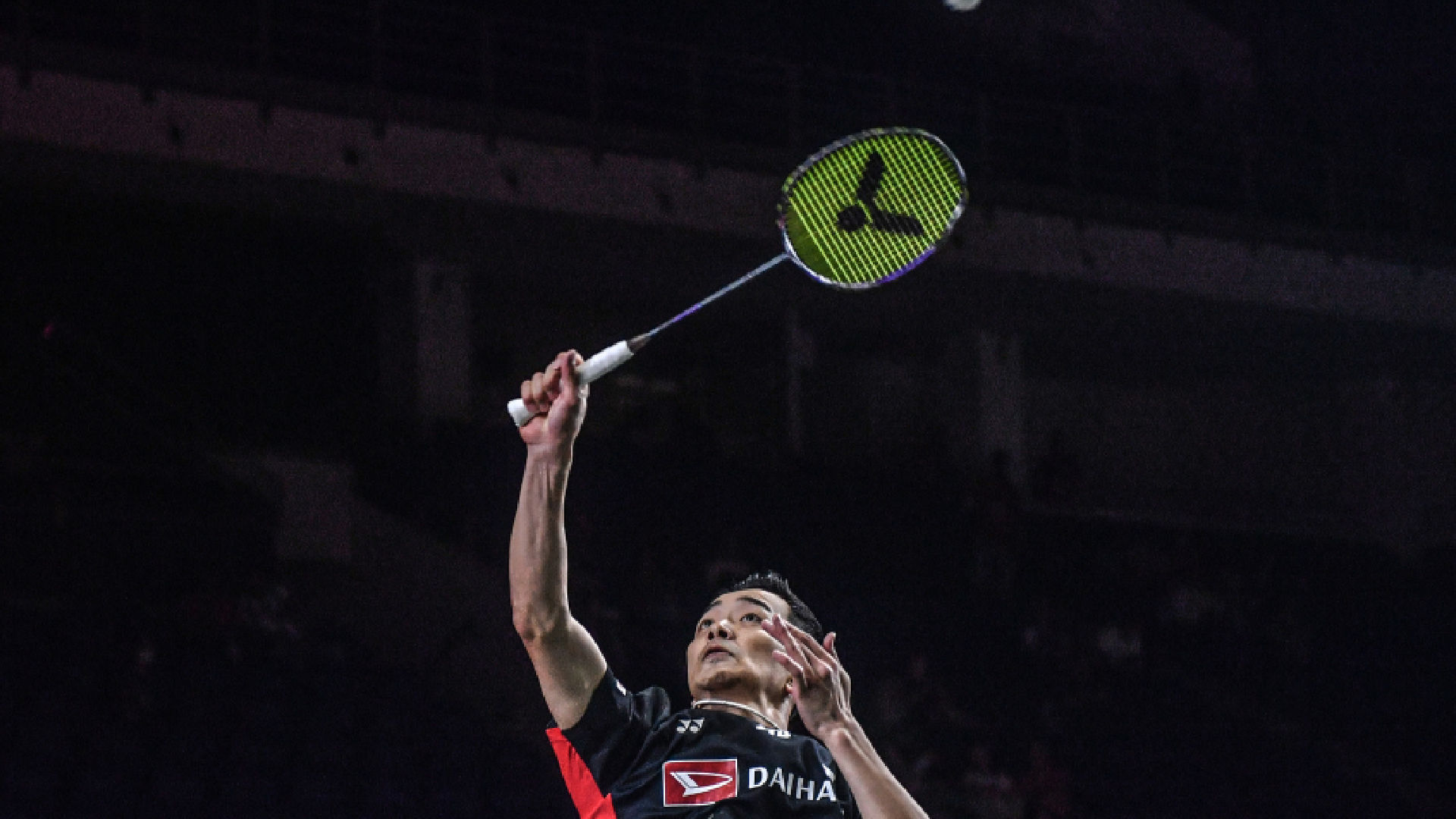 Players reaching the semifinals will be eligible to win USD 6,090 and 6,420 points. Those making it to the quarter-finals will be awarded a sum of USD 2,520 while their points haul will amount to 5,040. The Round of 16 finishers will earn USD 1,470 along with 3,600 points. Unfortunately, all players getting knocked out before the Round of 16 won't get any cash prize though they will be awarded 2,220 points.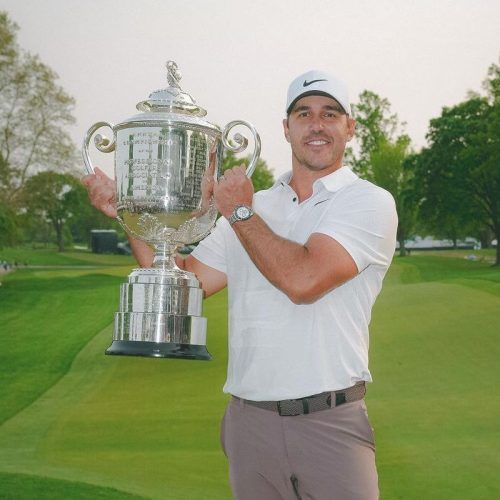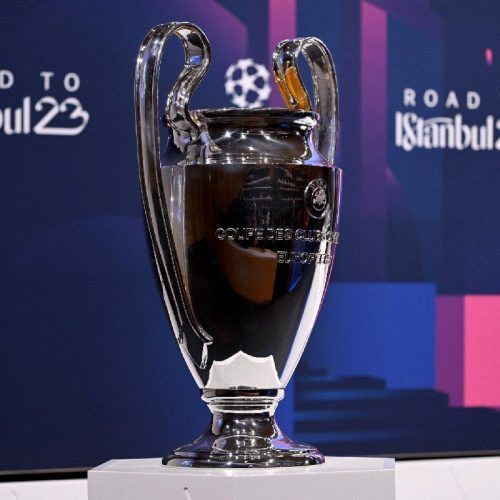 For Men's/Women's/Mixed Doubles divisions (per pair)
The winners in the doubles division, be it men's, women's or mixed doubles, will be eligible to win USD 33,180 as the cash prize in total (USD 16,590 for each player). The points haul is set at 9,200. The runners-up will get a total of USD 15,960 (USD 7,980 for each player) and 7,800 points.
All pairs reaching the semifinals will earn a total of USD 5,880 as the cash prize alongside 6,420 points. Those exiting the quarterfinals will get USD 3,045 as the prize money with a total point haul of 5,040. The Round of 16 entries will get USD 1,575 and 3,600 points. Just like the single's division, those knocked out before the Round of 16 won't get any cash prize, though they will earn 2,220 points.
Malaysia Masters 2023: Which contestants are participating this year?
The male players competing in the 2023 Malaysia Masters include:
Anthony Sinisuka Ginting
Jonatan Christie
Lee Zii Jia
Kodai Naraoka
Chou Tien-chen
Loh Kean Yew
Kunlavut Vitidsarn
Alternatively, the lineup of female players at the Malaysian Masters 2023 is as follows:
Akane Yamaguchi
Wang Zhiyi
Ratchanok Intanon
Han Yue
Pornpawee Chochuwong
P. V. Sindhu
Gregoria Mariska Tunjung
Busanan Ongbamrungphan
(Hero and Featured Image Credits: Courtesy Arif Kartono/AFP)
Frequently Asked Questions (FAQs)
Question: What's the difference between badminton Open and Masters?
Answer: Badminton Open tournaments see the highest level of competition featuring top-tier players, a massive prize money pool and are hosted at larger venues. Badminton Masters tournaments are also meant for top-tier players but on the lower end of the spectrum and offer a relatively smaller prize money pool.
Question: What is the prize money for the Malaysia Masters 2023?
Answer: The prize money pool for the Malaysia Masters 2023 is USD 420,000.
Question: What is the venue for Malaysia Masters 2023?
Answer: The Malaysia Masters 2023 is being held at the Axiata Arena in Kuala Lumpur.
written by.
Amritanshu Mukherjee
Amritanshu lives and breathes tech, cars, Formula 1, space stuff and everything that delivers an adrenaline rush. Since 2016, he converted his favorite hobby of going all gaga over iPhones and Lamborghinis into his profession; hence, you aren't likely to be surprised upon checking his browser history. In his spare time, he loves to drive and explore food joints, but will somehow end up with a plate of Chicken Biryani and a big smile. He has previously written for Hindustan Times, India Today, BGR.in, and Deccan Chronicle.