Looking for a dive watch but don't have thousands of dollars to spend? Here are some affordable dive watches you can buy right now for under USD 1,000.
While dive watches were initially crafted as tools for scuba divers and adventurous enthusiasts, their popularity has increased beyond that community. Now, dive watches have become a sought-after fashion accessory that even non-divers can appreciate. Whether due to their rugged yet stylish design or underwater practical utilities, dive watches are a favourite for many — even if their boldest underwater activities are probably a dip in the sea or the pool.
Designed to last a lifetime, the price tag of dive watches can be pretty hefty. This is due to the combination of high-quality materials, specialised features, precision engineering, durability, and, most importantly, brand reputation. However, after doing some research, we've broken down a list of 6 affordable dive watches for the best value. Check it out.
Affordable dive watches with the best value for money
Jump To / Table of Contents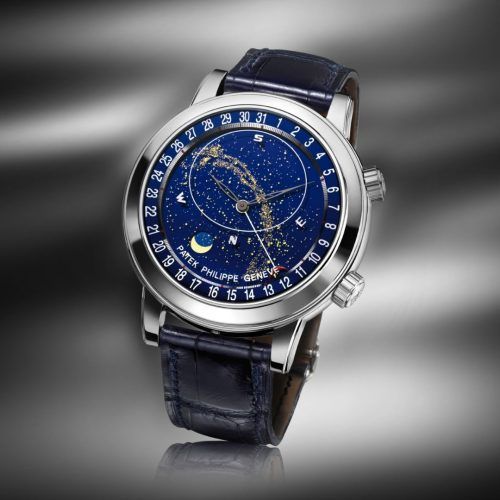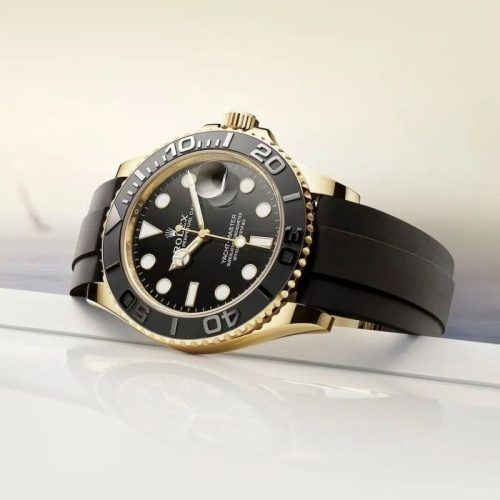 [Hero & Feature Image Credit: Shahrukh Rehman / Unsplash] 
This story first appeared on Lifestyle Asia Bangkok