The world is infatuated with Blackpink; as is Bvlgari, so it seems, who is proud to call member Lisa a muse and one of their most powerful icons. So, in exciting news, the duo has announced a daring new project that sees the vocalist in her most hands-on collaboration with the brand yet. Proudly presenting: the Bvlgari x Bvlgari x Lisa Limited Edition watch.
Posting on Instagram today, Lisa reveals her first foray into the world of watch design with Bvlgari. The Bvlgari Bvlgari x Lisa Limited Edition is crafted in steel and rose gold, with an engraved bezel. The watch is said to be inspired by Lisa's favourite flower – Edelweiss – for which the Roman jeweller-watchmaker created a mesmerising dial in green and blue, slightly tinged with purple in a sunburst pattern. On the closed caseback is the engraving of the Swiss Alpine flower, and hidden amongst the petals is Lisa's own initial "L", to recall her involvement in the project. Diamonds mark the hours on the dial, and the watch is further elevated with a precious rubellite on the crown. Inside, the watch is powered by a quartz movement.
The Bvlgari Bvlgari x Lisa Limited Edition is issued in a limited series of 700 for the 33mm diameter model, and 300 for the 23mm diameter model.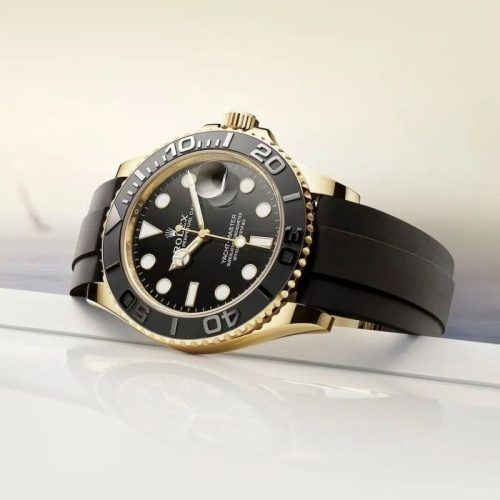 If you're a fan, we suggest you head to your closest boutique now.
This story first appeared here.