If you've been following Indian cricket recently, or if you just happen to be watching the current season of IPL, Mohammed Siraj is a name you would be familiar with. Having first made his international debut in 2017 while playing against New Zealand, Siraj is one of the key players in the Indian squad. He is now an inspiration for many aspiring cricketers, especially those who want to take up right-arm paced bowling. Siraj's recent performance in the IPL 2023 matches has been quite impressive, so much so that he has been instrumental in securing some crucial wins for the Royal Challengers Bangalore.
His impressive performance on the field has made him one of the most sought-after cricketers in the world, something which is also reflected in his net worth. In fact, Mohammed Siraj's net worth and salary are living proof of his career growth and so, if you are his fan, here is everything you need to know about his career earnings, stats and records.
What is Mohammed Siraj's net worth? According to reports, Mohammed Siraj's net worth is estimated to be INR 47 crores, which is largely a result of his salary from BCCI, his IPL contracts and his private businesses. He has a monthly income of INR 60 lakhs (approximately) and an annual income of INR 7 crores. This primarily includes his fees of INR 7 crores that he gets for playing for RCB in IPL.
If you look at his impressive assets, Siraj currently has possession of a luxury designer house in Hyderabad along with several other real estate properties in the country. When it comes to his fancy cars, Siraj has good taste. The right-arm pace bowler had bought a BMW sedan just after he returned from a tour in Australia. He also bought a Toyota Corolla from his first IPL salary. Siraj is also among the few cricketers to be gifted a Mahindra Thar by Anand Mahindra himself after his exemplary performance at Gabba.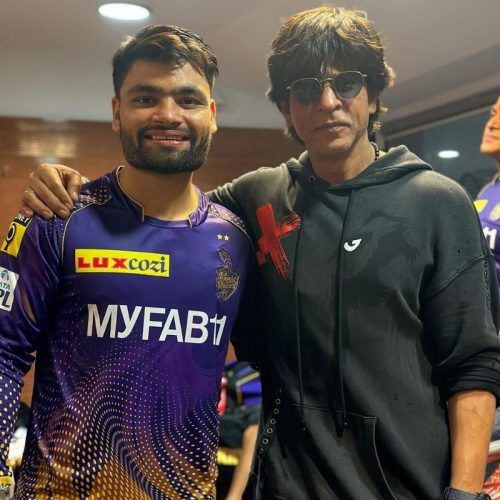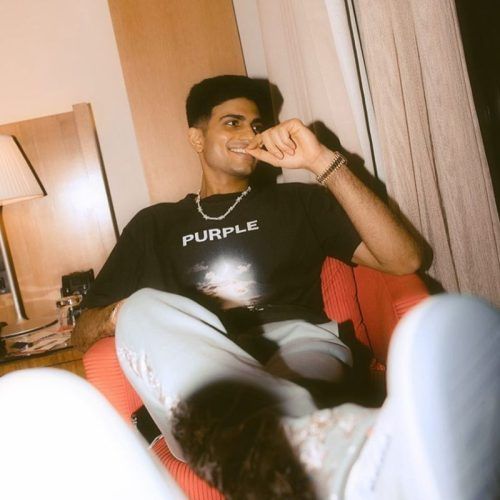 Mohammed Siraj's career stats and records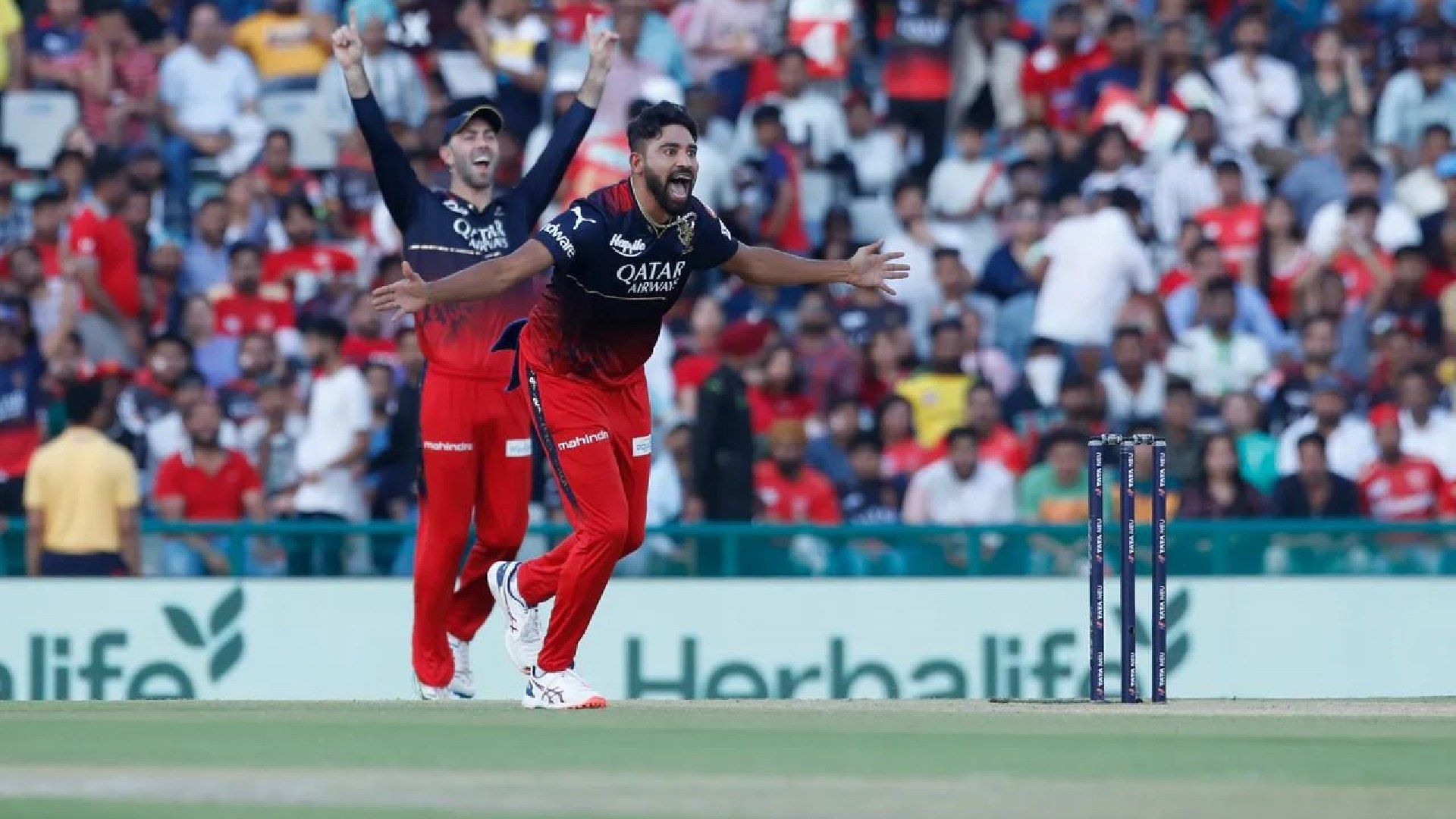 Siraj stepped into the world of cricket in 2015 and remained a largely unknown entity till the 2016-17 Ranji season when Siraj guided Hyderabad to a quarter-final finish. He took a total of 41 wickets (in just nine matches!) and was awarded as the third-best player of the season. This impressive performance was observed by Tom Moody, who was the coach for Sunrisers Hyderabad at that time.
On Moody's recommendation, Siraj got a place in the Sunrisers Hyderabad squad and continued delivering impressive performances despite his (relatively) short height for a right-arm paced bowler. In the six matches he played, he was able to score 10 wickets. His first season in the IPL was so successful that it helped raise his base price from INR 20 lakhs to a whopping INR 2.6 crores! Now that's an upgrade if we ever saw one.
As he was busy competing in the IPL, he missed out on the majority of the 2017-18 Ranji Trophy. However, the cricketer ensured he played for the Vijay Hazare Trophy and, once again, put up an impressive performance. In just seven matches, Siraj grabbed 23 wickets. This was followed by another commendable feat in the Syed Mushtaq Ali Trophy where he claimed 10 wickets in just 5 matches.
View this post on Instagram
Shining in the IPL
Despite performing decently well, Siraj's erratic bowling caused him to be released from the Sunrisers Hyderabad squad. The following season, Royal Challengers Bangalore picked up Siraj as one of their new recruits for a sum of INR 2.6 crores. After sitting out the initial few matches, Mohammed Siraj became one of captain Virat Kohli's go-to pacers. He is now considered to be one of the most instrumental players in the team.
Mohammed Siraj has an impressive social media presence
View this post on Instagram
Off the field, Mohammed Siraj manages his social life well. He is active on both Instagram and Twitter. His Instagram account has 2.4 million followers and he puts up a variety of content, including his cricket achievements, snapshots of his family and pictures of his impressive car collection. On Twitter, he currently has a total of 305 thousand followers.
Mohammed Siraj's family and personal life
Mohammed Siraj was born on March 13, 1994, in the city of Hyderabad. His father, Mohammed Ghouse, was an auto-rickshaw driver, while his mother, Shabana Begum, used to work as a house help. Siraj completed his schooling at Safa Junior College, Nampally, Hyderabad. As of now, Siraj is unmarried.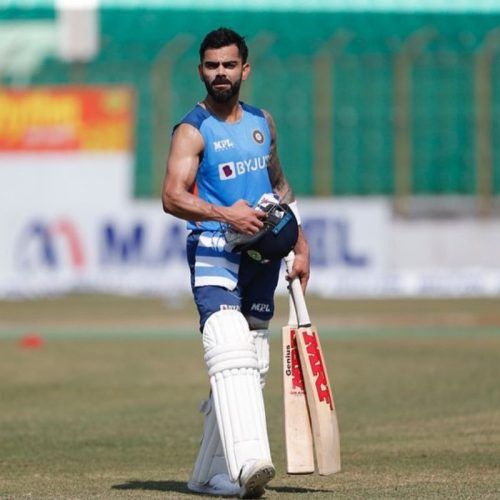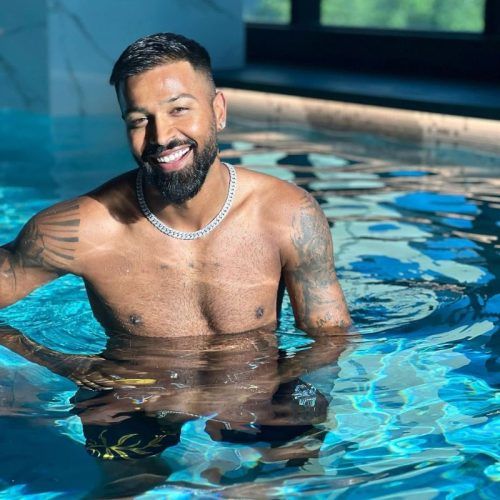 (Hero and Featured Image Credit Courtesy Twitter / Mohammed Siraj)
Frequently Asked Questions (FAQs)
Question: How much did RCB pay for Mohammed Siraj in the IPL 2023 Auction?
Answer: RCB paid a total of INR 7 crores at the IPL Auction 2023 for retaining Mohammed Siraj in their squad.
Question: What is Mohammed Siraj's fastest bowling speed?
Answer: Mohammed Siraj's fastest delivery was clocked in at a whopping 147.67 kmph in IPL's 2021 season against CSK's Ruturaj Gaikwad.
Question: What is Mohammed Siraj's net worth?
Answer: Mohammed Siraj's net worth is estimated to be INR 47 crores.
written by.
Amritanshu Mukherjee
Amritanshu lives and breathes tech, cars, Formula 1, space stuff and everything that delivers an adrenaline rush. Since 2016, he converted his favorite hobby of going all gaga over iPhones and Lamborghinis into his profession; hence, you aren't likely to be surprised upon checking his browser history. In his spare time, he loves to drive and explore food joints, but will somehow end up with a plate of Chicken Biryani and a big smile. He has previously written for Hindustan Times, India Today, BGR.in, and Deccan Chronicle.