The nerd world lost another talent as Lance Reddick sadly passed away. NASA and Axiom Space have revealed the new modern spacesuits for our return to the moon. The new Ghostbusters movie has started filming, the new Superman movie is being directed by James Gunn and Ben Affleck might be done with the DCU. Here is your weekly roundup for everything nerdy.
[Hero image: DC/Warner Bros.]
The new modern space suits are here, Lance Reddick passed away, and the DCU gains—and "loses"—directors. Here's what you may have missed this week in geek.
Lance Reddick passes away at 60
View this post on Instagram
The prolific actor known for his many roles both in TV and movies as well as video games passed away at the age of 60. His death came as a shock to many and the circumstances surrounding it remain private. Keanu Reeves and Chad Stahelski, who Reddick worked with on John Wick, have dedicated the next instalment in the franchise to him. Meanwhile, gamers in Desntiy 2 paid tribute to Reddick by visiting his character, Commander Zavala, in-game.
The Ghostbusters sequel starts filming
Back in the Firehouse. Day One!#Ghostbusters pic.twitter.com/VloRiAuCyR

— Ghostbusters (@Ghostbusters) March 20, 2023
After the emotional continuation of the original Ghostbusters films in Ghostbusters: Afterlife, the new film in the franchise has begun filming as the movie's social media accounts have unveiled. "Back in the Firehouse. Day One!" read the post with a picture of writer and director Gil Kenan alongside writer Jason Reitman, son of the late Ivan Reitman, who directed and produced the two original Ghostbusters films.
Ben Affleck is "not interested" in directing anything in DCU James Gunn may have been interested in getting Ben Affleck to direct a DCU film, but it seems that the actor/director himself isn't too keen. In an interview with The Hollywood Reporter, Affleck said, "I would not direct something for the [James] Gunn DC. Absolutely not." He clarified, "I have nothing against James Gunn. Nice guy, sure he's going to do a great job. I just wouldn't want to go in and direct in the way they're doing that. I'm not interested in that."
James Gunn is directing the DCU's Superman film
Yes, I'm directing Superman: Legacy to be released on July 11, 2025. My brother Matt told me when he saw the release date he started to cry. I asked him why. He said, "Dude, it's Dad's birthday." I hadn't realized. pic.twitter.com/ohQNV8nI4g

— James Gunn (@JamesGunn) March 15, 2023
Meanwhile, Gunn has revealed that he would be taking the reins on Superman: Legacy, the first official film that would kick off the DCU and its first chapter that's being dubbed "Gods and Monsters". "Yes, I'm directing Superman: Legacy to be released on July 11, 2025," tweeted Gunn. "I was offered Superman years ago—I initially said no because I didn't have a way in that felt unique and fun and emotional that gave Superman the dignity he deserved," he continued.
He explained how he was hesitant to direct even when he began writing the script. "Just because I write something doesn't mean I feel it in my bones," he said. "But, the long and the short of it is, I love this script, and I'm incredibly excited as we begin this journey."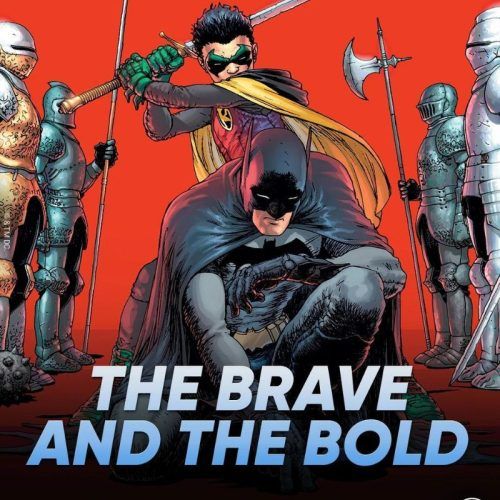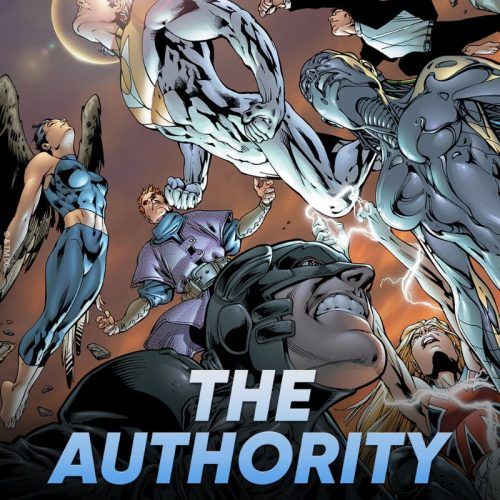 The new spacesuit for our return to the moon has been revealed A new mission to the moon is set to happen next year, 50 years after the first moon landing by Apollo 11. NASA and Axiom Space have also unveiled what the astronauts will be wearing for the mission, which looks a little more comfortable and modern than the usual white stocky ones we've all come to recognise. It's also the first time the suits have been updated in 50 years. The suits have more flexibility, a wider range of motion, an HD camera, and new boots reinforced with more insulation.
This story first appeared in Lifestyle Asia Bangkok