Being the economical capital of India, Mumbai enjoys the great leverage of being one of the most diverse cities in the country. People from different states flock to the "mayanagri" to make it big. Visit any corner of this bustling city, and you will find people from different cultures enjoying themselves together and having a good time. To celebrate the same burgeoning cultures and creative disciplines, Homegrown is returning with its 3rd edition of the #HGStreet Festival in Mumbai.
Similar to its older editions, #HGStreet Festival 2023 will become a hub of creativity, music, arts, film, photography, sneaker and streetwear, fashion, sports, talks, pop-up stores, showcases, exhibitions, conversations, workshops & more. People from different walks of life will gather under one roof to celebrate the underground artistic innovation and expression.
Commenting on the festival, Varsha Patra, CEO, Co-Founder, of Homegrown revealed, "#HGStreet Festival is a celebration of all things Homegrown. The intent was to break away from traditional formats in India, with the hope to create a differentiated festival experience. The festival aims to bring every touchpoint of culture and lifestyle resonating with new-age India under one roof. It is definitely a space for all ages, perspectives, and interests."
All the details that you need to know about the #HGStreet festival
The festival is going to be an immersive dive into music acts by global and Indian voices, thematic exhibitions, workshops and masterclasses by experts in creativity, film, design, fashion and culture. It is a great way to connect with like-minded people across various streams as well.
Date, location, and tickets for the festival

The 2-day festival is a space for all ages, perspectives, and interests. The festival is at the intersection of music, art and design, fashion, film and photography, technology, sneakers x street culture, sports, education, innovation, F&B and more.
Date: 18th & 19th March
Location: Richardson & Cruddas, Byculla
Timings: 12:00 pm -10:00 pm
Buy tickets on insider.in
What can you expect?

Sneakerheads will have a day trip as the Homegrown #HGStreet festival will showcase the sneaker culture at its best. For the cinephiles and connoisseurs of everything luxury, the festival will witness 6 exclusive fireside chats in spaces of Film, AI, and luxury. You may spot talents such as Shakun Batra, and Abderrahmane Trabsini, Founder of Daily Paper, among others. More than 40 visual artists and futurists will showcase their riveting pieces of art.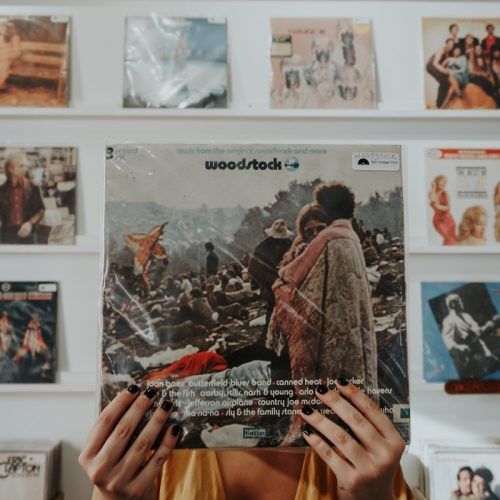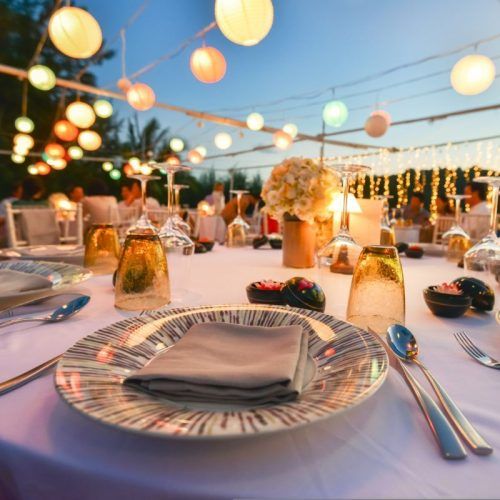 What does the lineup for the festival look like?
The festival will have four music stages with 40+ artists performing across these stages. Apart from this, there will be eight art & design exhibits, five brand labs with immersive experiences, exclusive launches, 25+ popups, six panels and workshops and more. #HGCREATIVES will showcase exclusive exhibitions, and screenings of Homegrown, South Asian and Global talent. Do visit the shopping district for some exciting purchases.
The music lineup for the #HGStreet festival

The artist lineup includes names like Adi, Ahmer, Anoushka Maskey, Akshath, Dappest X Adl, Dj Proof, Emanuel, Hanumankind, Film, Irfana Hameed, Kavya, Kohra, Ksc, Lojal, Mary Ann, Kampai, Nash, Nate08, Nida, Og Shez, Paloma, Parimal Shias Rae Mulla, Sumit Roy, Ranj X Clifr, Reble, Sahirah, Shahrule, Sickflip, Shia X Zero Chill, Soopy, Sindhi Curry, Spryk, Tsumyoki, Yashraj and more.
Exhibitions and brand labs at the festival

You will find some really exciting exhibitions at the Homegrown #HGStreet festival. This will include Through Their Lens (a photo exhibit), Future of (a 3D/2D digital art exhibit), and Untranslatable words & the feelings they evoke (a type project). You may also find brands like Casa Bacardi, Dewar's stay curious HQ, Breezer Vivid Zone, Budweiser, and John Jacobs inviting you for immersive experiences, exclusive launches and workshops.
Hero & Feature Image: Courtesy Homegrown Street/Instagram
This story first appeared in Lifestyle Asia India