Streaming giant Netflix recently released a documentary film based on the famous model and starlet, Anna Nicole Smith. And, it is already creating waves for its scandalous and tragic story.
Directed by Ursula Macfarlan, Anna Nicole Smith: You Don't Know Me is based on the Playboy model's life, who shot to fame with her on-screen appeal and oomph in the 90s. She is often compared to the famous blondes in the history of Hollywood like Marilyn Monroe or Pamela Anderson.
The narrative of the Netflix production aims to give a humane angle to the life and times of Smith, her rags-to-riches story, brush with fame and tragic death at the age of 39.
Everything to know about Anna Nicole Smith: You Don't Know Me
Who was Anna Nicole Smith?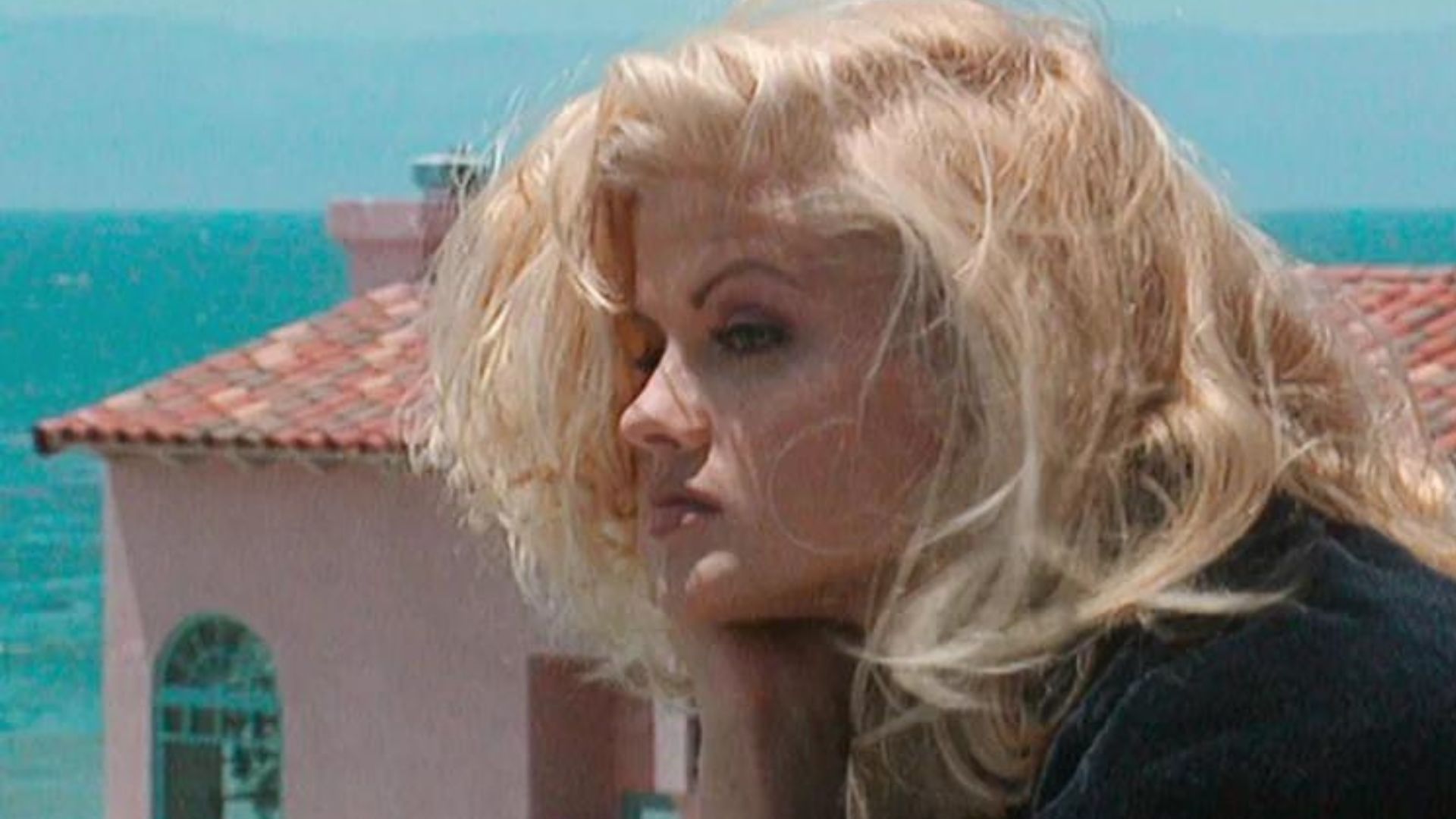 Born as Vickie Lynn Hogan in the small town of Mexia in Texas, Smith came from a humble background. In the documentary, her mother Virgie Mae Hogan shared that the model was beautiful since her childhood. It was later revealed that Smith claimed Virgie, a police officer, was abusive to her in childhood.
She took up a job at a fried chicken restaurant and married a co-worker at the age of 17. Unable to find happiness in her marriage, she opted to bear a child at a young age. As soon as her son, Daniel, turned six months old, she took off with him to Houston.
Smith worked odd jobs and even as a stripper at a club called The Executive Suite, to support her son. She started attracting money and fame after meeting 86-year-old oil tycoon J Howard Marshall at the strip club. The two got married later.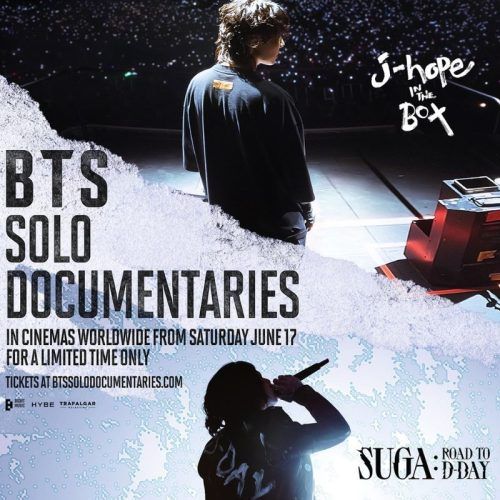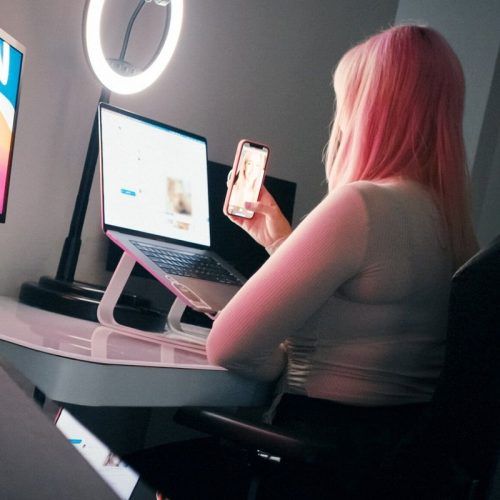 What does the documentary portray?
The Netflix documentary traces the rise and fall of Smith from her hustling days to her untimely death due to a drug overdose in 2007. It showcases the person Smith truly was through the testaments of the people closest to her. It also sheds light on her marriage with Marshall, which caused the media to brand her as a gold-digger.
The documentary also exposes the fickle world of showbiz and its exploitative nature towards the fame-hungry, nubile young starlets in the 90s. It highlights the dangerous repercussions of being in the eye of the paparazzi, especially back in the day.
Anna Nicole Smith: You Don't Know Me reviews
The documentary, which premiered on May 16, has garnered mixed reactions so far. Calling the documentary "depressing", reviewers at Variety state, "Despite its efforts to present a well-rounded portrait of this determined starlet, the film ultimately feels like a glossier, slightly less salacious iteration of an E! True Hollywood Story, appealing primarily to those who relish tragic tales of the rich and famous."
Time magazine claims that the documentary sensationalises Smith's personality instead of humanising her.
The Guardian describes the documentary as trying to be "sympathetic" to the protagonist but unfolding "chaotically and cringe-inducingly" instead.
You can watch Anna Nicole Smith: You Don't Know Me here.
(Hero and featured image credit: Netflix)
written by.
Preeti Kulkarni
After completing her PG in New Media from the Asian College of Journalism, Preeti has worked in a daily and a magazine before finding her calling in digital journalism. A lover of single malts and an avid pop culture junkie, you can catch her at the movies on weekends or binge-watching the latest shows on OTT when she is not busy preparing her toddler for his Hogwarts letter.