DC Studios' bosses James Gunn and Peter Safran have announced a new slate of TV shows and films as part of the revamped DCEU. This also includes the new Green Lantern series. Gunn and Safran, who took over the production company's creative operations in 2022, have shared plans for the reboot of the DC Universe.
During a private press event, both Gunn and Safran announced new TV and film projects, including Batman 2, the Superman reboot (without Henry Cavill), the Wonder Woman prequel series Paradise Lost, and arguably one of their most exciting new projects, Lanterns. All of these new projects are part of the first phase of the rebooted DC Universe called 'Chapter 1: Gods & Monsters'. While we are looking forward to all of the new films and tv shows being planned in this phase, we are especially excited about Lanterns which will stream on HBO Max.
View this post on Instagram
What will the new Green Lantern series be about?
DC comics took to their official Twitter and Instagram accounts to share an update about the reboot of Green Lantern. The new TV series is titled Lanterns and will follow fan-favourite characters and detectives Hal Jordan and John Stewart. According to Gunn and Safran, the series will thematically and tonally be similar to True Detective.
LANTERNS — This enormous TV event series follows intergalactic cops John Stewart and Hal Jordan as they uncover a dark mystery. #DCStudios

Get to know Hal Jordan: https://t.co/2xcLLC7mN6

Get to know John Stewart: https://t.co/k7euZ6c4Bu pic.twitter.com/f8n5X9zOF1

— DC (@DCComics) January 31, 2023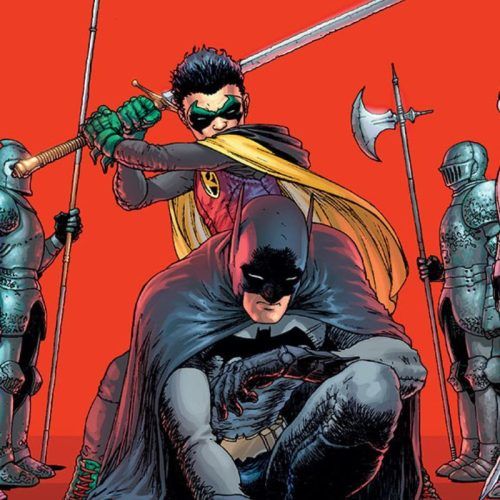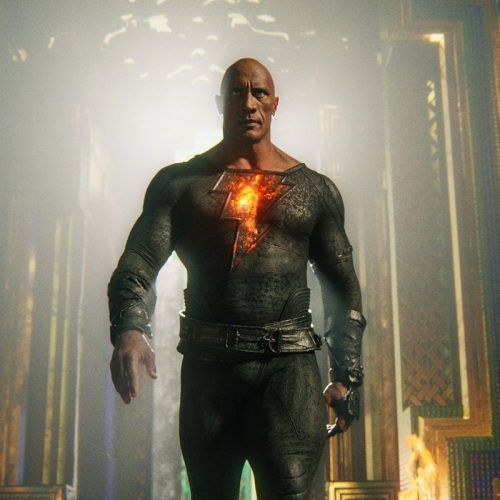 DCEU's Phase 1 reboot features ten new releases, including films and TV series
James Gunn has announced a slate of ten new releases for DCEU's Phase 1 reboot. These include the following:
Film projects:
Superman: Legacy
The Authority
Supergirl: Woman of Tomorrow
Swamp Thing
The Brave and the Bold
Television series:
Lanterns
Paradise Lost
Booster Gold
Creature Commandos
Waller
Hero image credit: Courtesy of Twitter@DCComics
Featured image credit: Courtesy of Twitter@DCComics
Frequently Asked Questions (FAQs)
Question: What is the title of the Green Lantern series?
Answer: The current title of the new Green Lantern series is Lanterns.
Question: Is Green Lantern a part of DC or Marvel?
Answer: Green Lantern is a part of the DC Universe.
written by.
Sanmita Acharjee
Digital Writer, Augustman
An aspiring storyteller covering entertainment, health and lifestyle who finds poetry in life. Also a self-proclaimed photographer, Sanmita loves to observe and capture life's fleeting moments on her camera. Be it a moving car throwing light at the cherry blossoms on a sultry autumn evening or that aesthetically pleasing light hanging from a metro station's ceiling, she loves capturing it all. She is also enjoying her time as a proud member of the BTS baby ARMY.