Most folks are aware of Hardik Pandya and his incredible achievements on the field. However, did you know that Pandya also has an elder brother? Yes, Krunal Pandya, who is currently playing for the Lucknow Super Giants in IPL 2023, is Hardik's older brother. Similar to the Pathan brothers (Yusuf and Irfan), the Pandya brothers have also once played for the same IPL team. Are these facts interesting? Well, there's more! As we deep dive into Krunal Pandya's net worth, assets, career highlights, IPL stats and personal life, here's everything you need to know about jersey number 25.
Who is Krunal Pandya?
Krunal Pandya was born on March 24 1991 in Ahmedabad as the elder son of former club cricket player Himanshu Pandya. Krunal's younger brother, Hardik Pandya, is also a prominent personality in the world of cricket and currently plays for the Mumbai Indians. Given his own love for the sport, Krunal and Hardik's father supported both of his sons and their goals of becoming professional cricketers by shifting his business to Baroda.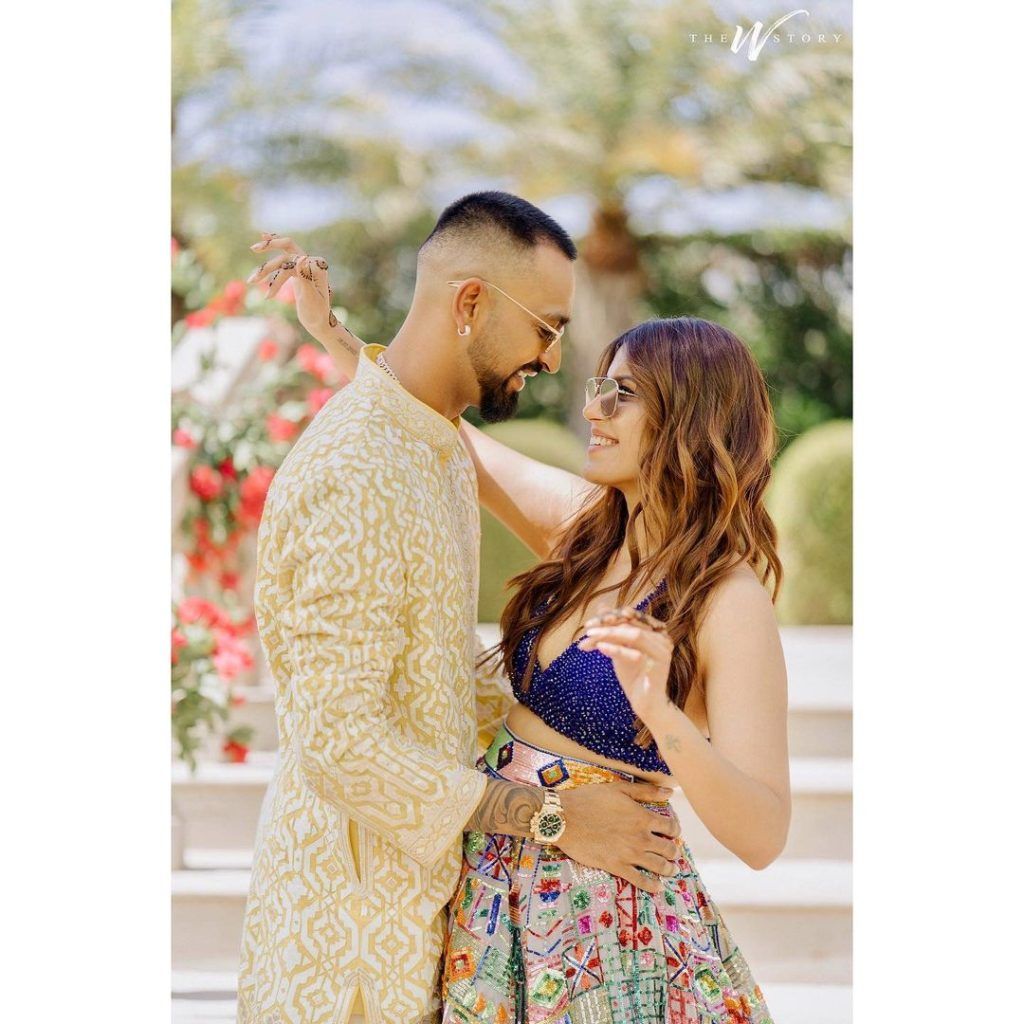 Krunal Pandya is currently married to Pankhuri Sharma, a model. The duo tied the knot in 2017 and were blessed with a baby boy in 2024.
Krunal Pandya's career highlights
Krunal first started pursuing his childhood dream of becoming a cricketer in 2012. In these initial years, his performance in first-class cricket fixtures was quite impressive and based on that, he got a chance to play for the Indian T20 cricket team, the India A team, and the Mumbai Indians in IPL. In fact, Krunal's international career officially kicked off in 2016 with a T20 match against Australia in Adelaide.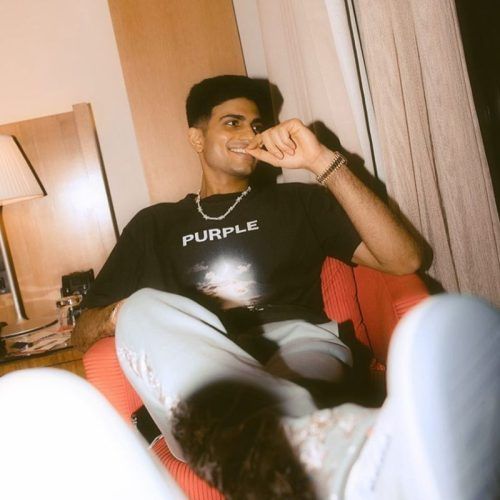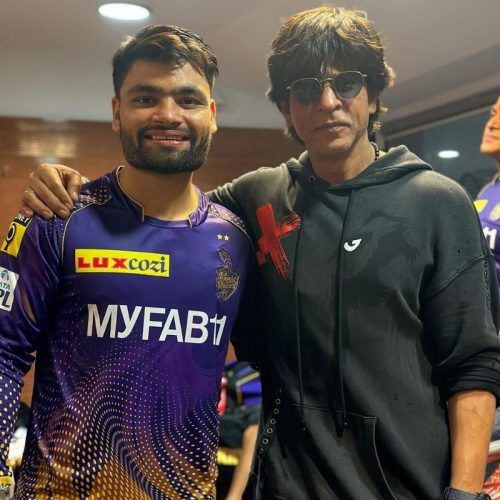 His IPL career also began on a good note, with Krunal putting up an exemplary performance in his first match against the Gujrat Lions. His impressive spell during his debut match gave away just 20 runs in four overs (an economy rate of 5) while also claiming the wicket of Dinesh Karthik. Those are impressive stats by all means for a debut performance on the field.
View this post on Instagram
Now part of the Lucknow Super Giants squad for IPL's 2023 season, Krunal has played a total of 103 matches throughout his IPL career, scoring a total of 1402 runs (86 being his highest score) and taking 67 wickets.
Krunal Pandya's Net Worth in 2023
Krunal Pandya's net worth in 2023 is valued at INR 60 crores or USD 8 million. His monthly income is valued at INR 10 crores and includes his IPL fee, his private business and his brand endorsements. His IPL fee alone amounts to INR 8.2 crores each year, which is slightly lower than his previous fee with Mumbai Indians (INR 8.8 crores).
His sizeable endorsements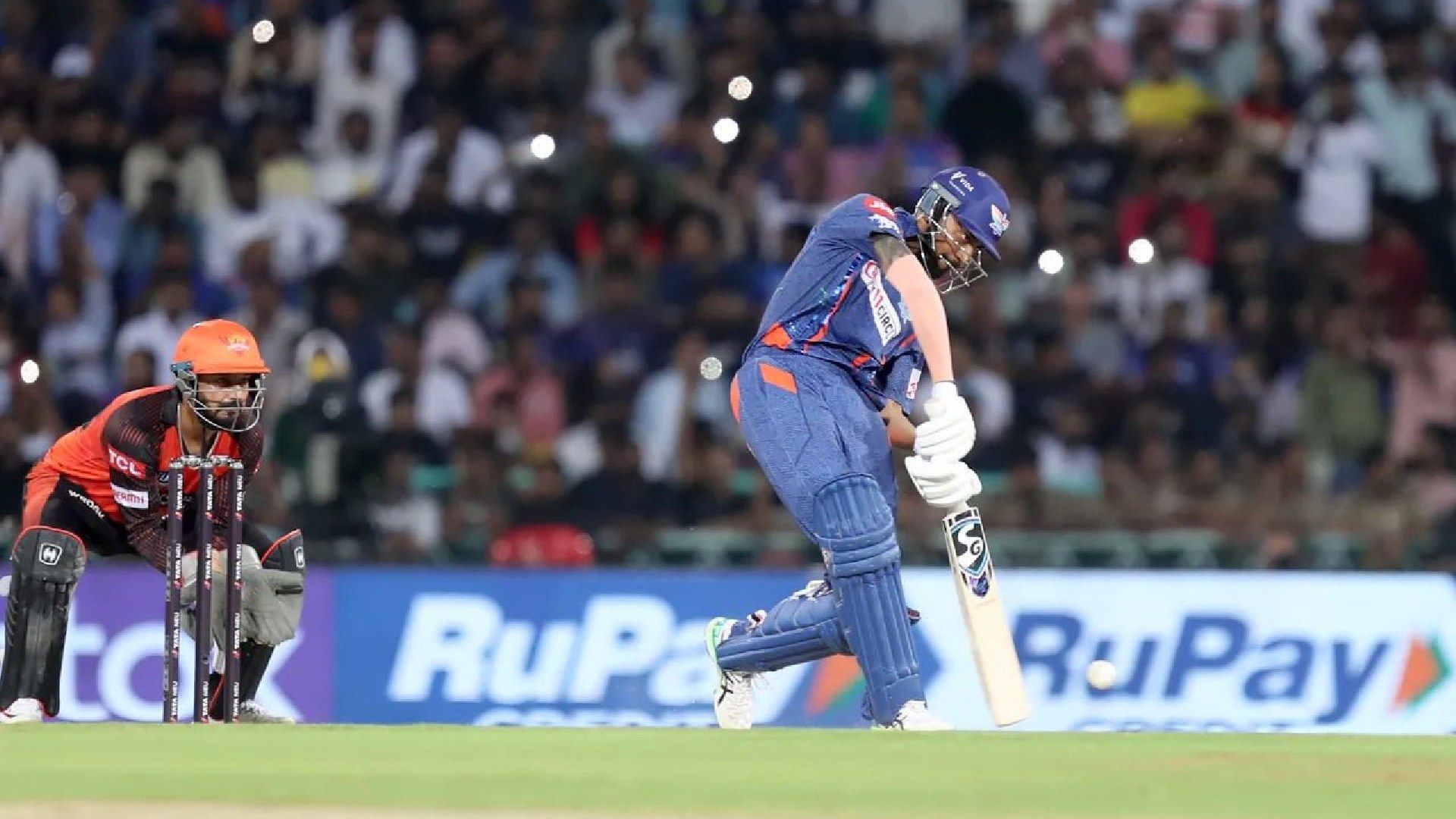 Krunal Pandya's net worth is also boosted by his several endorsements, the primary one being his endorsement for The Talent Division of IMGR. This alone fetches him up to INR 5 crores per deal. Krunal, along with his brother Hardik, are also the brand ambassadors of HaaPlay, a fantasy gaming app in India. Additionally, Krunal is also endorsing Dream11, another fantasy gaming app.
Luxury cars and lavish properties
Krunal has an interesting taste in cars, which is especially seen with his Lamborghini Huracan, a supercar with a wailing V10 engine retailing in India for INR 3.21 crores. Additionally, he also has some luxury sedans in his possession – a Mercedes Benz S-Class that costs INR 2.17 crores, a Mercedes G Wagon SUV worth INR 2.42 crores and an Audi A6 worth INR 61.08 lakhs. Surprisingly, he also has a mass-market sedan in his possession. Yes, he drives around in a Toyota Etios worth INR 9.24 lakhs.
Krunal Pandya also has good taste in real estate. He owns a luxurious penthouse in Vadodara that is estimated to be worth INR 3.6 crores. Other than this, he also has several real estate properties across the country.
(Hero and Features Image Source: Courtesy Twitter / Krunal Pandya)
Frequently Asked Questions (FAQs)
Question: How much does Krunal Pandya earn?
Answer: Krunal Pandya's net worth is estimated to be at INR 60 crores in 2023. His income comes from his IPL salary, his own business and his brand endorsements.
Question: What is Krunal Pandya's highest score in IPL?
Answer: Krunal Pandya's highest IPL score is 86 runs off 37 deliveries in 2016. He achieved this score when he was playing for the Mumbai Indians against the Delhi Capitals at the Wankhede stadium.
written by.
Amritanshu Mukherjee
Amritanshu lives and breathes tech, cars, Formula 1, space stuff and everything that delivers an adrenaline rush. Since 2016, he converted his favorite hobby of going all gaga over iPhones and Lamborghinis into his profession; hence, you aren't likely to be surprised upon checking his browser history. In his spare time, he loves to drive and explore food joints, but will somehow end up with a plate of Chicken Biryani and a big smile. He has previously written for Hindustan Times, India Today, BGR.in, and Deccan Chronicle.