As the food culture in Kolkata is quite vibrant, breakfast too is taken seriously here. Bengalis know that a hearty morning meal sets the tone for the rest of the day. In between engaging in lively discussions over tea and football, locals love to explore cafes that offer a flavorful English breakfast. It's akin to immersing yourself in the city's culinary history, influenced by a mix of cultures and cuisines. So, whether you prefer a classic Victorian-style breakfast or something with a modern twist, this guide highlights the best places serving an English breakfast in Kolkata.
The best spots for a hearty English breakfast in Kolkata
Terminal 11 Indulge in a traditional English breakfast at Terminal 11 in Salt Lake. Served all day, their menu includes favourites like toast, hash browns, baked beans and your choice of eggs (sunny side up, scrambled or omelette). You can even customise your meal with salad, chicken sausages or bacon. To sum up, you shouldn't miss out on this delightful breakfast experience.
Address: 11, 1st Ave Rd, BF Block, Sector 1, Bidhannagar, Kolkata, West Bengal 700064
Contact: +9133 4064 1061
Cost: Starting from INR 525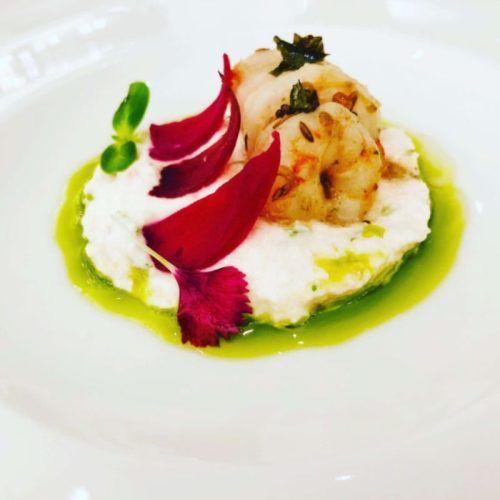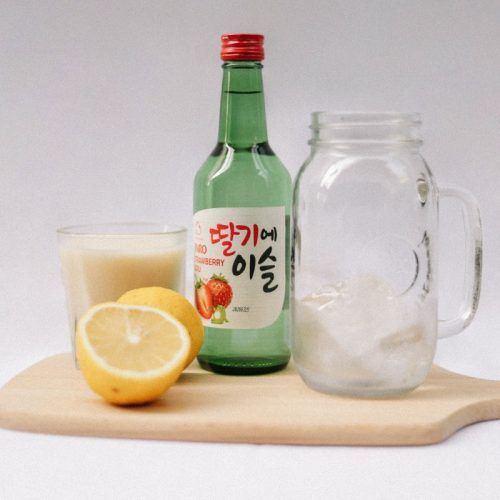 Biker's Café
View this post on Instagram
For a delicious English breakfast, head over to Biker's Café, a popular breakfast spot in Kolkata. Their menu features scrambled and fried eggs, chicken sausages, grilled tomatoes, baked beans, sautéed mushrooms and crispy toasts. You can also add some extra flavour by ordering their tempting bacon rashers.
Address: Platinum mall, 31, Elgin Rd, Bhowanipore, Kolkata, West Bengal 700020
Contact: +91 96745 65455
Cost: INR 499
Mrs Magpie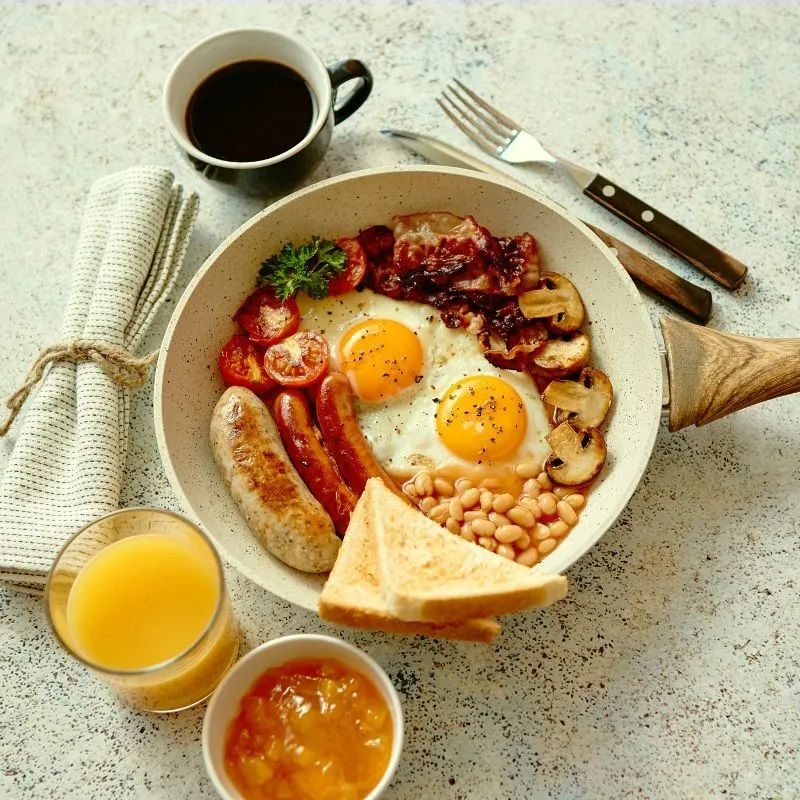 Mrs Magpie is a charming café adorned with adorable unicorn-themed décor. While their ambience is enchanting, their English breakfast is equally delightful. Enjoy eggs, bacon with ham, omelettes, beans and mushrooms prepared with simplicity but without compromising on the rich flavours.
Address: 570, Lake Terrace Rd, near Vivekananda Park, Golpark, Extension, Keyatala, Kolkata, West Bengal 700029
Contact: +91 86977 31491
Cost: INR 525
Flury's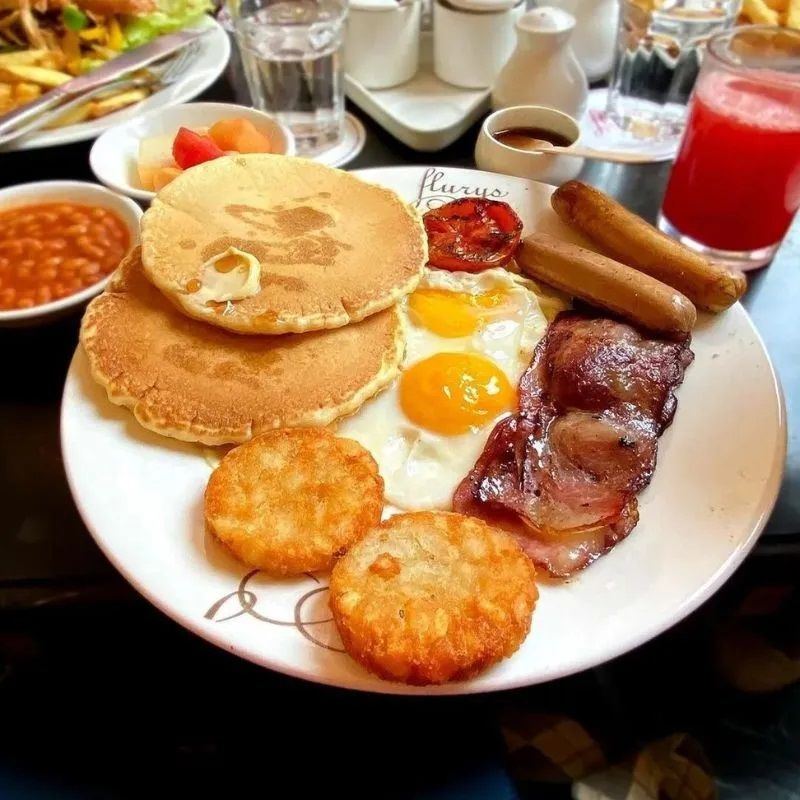 Immerse yourself in the ambience of the iconic Flury's, the original British tearoom in Kolkata. Indulge in their classic English breakfast, featuring crispy bacon rashers, toast with butter, fried eggs, hash browns, grilled chicken sausages and a bowl of baked beans. Complete your meal with your choice of juice, tea or coffee.
Address: 18A, Park St, Park Street area, Kolkata, West Bengal 700071
Contact: +9133 4000 7452
Cost: INR 850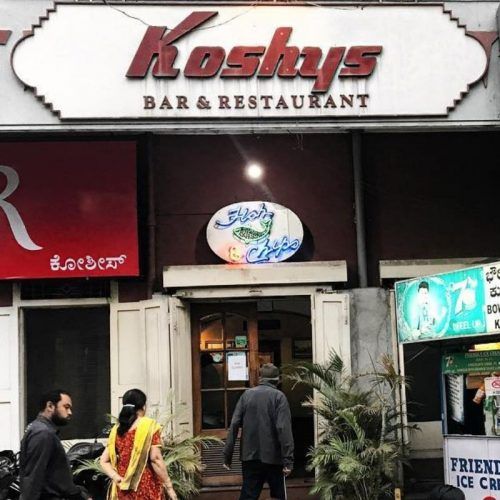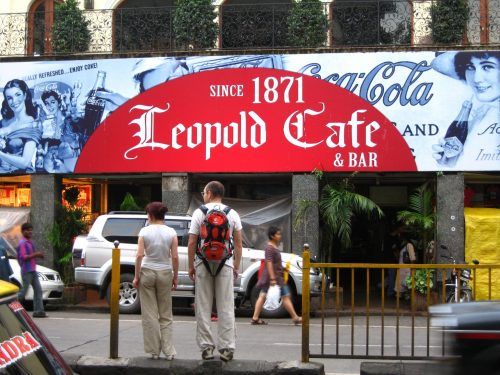 Paris Café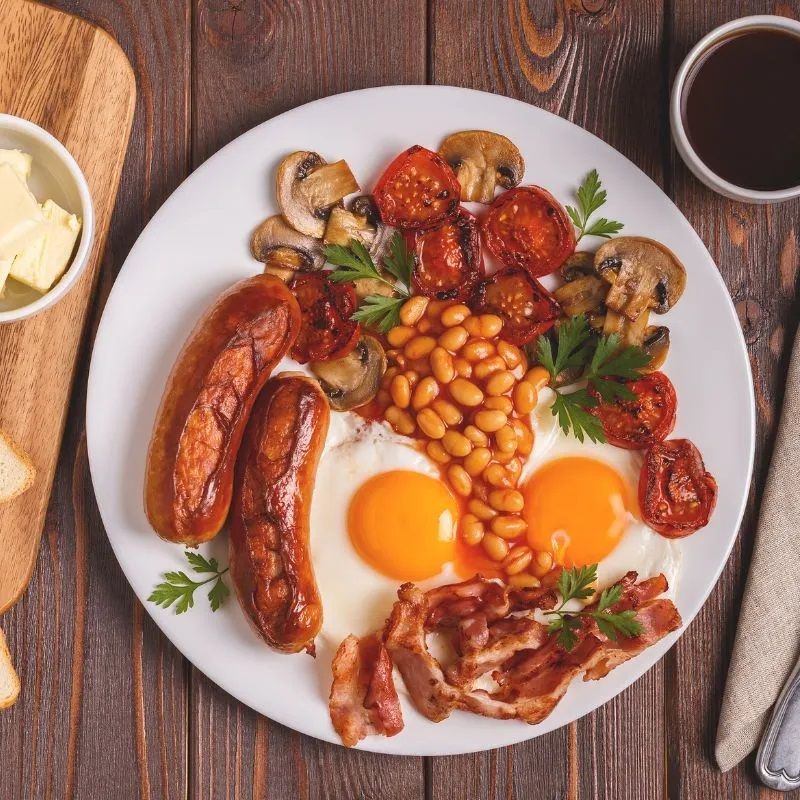 Transport yourself to the streets of France at Paris Café, where you can savour an authentic English breakfast. Alongside their French menu, enjoy homemade roesti, sausages, grilled tomatoes, baked beans and eggs. The scrumptious flavours will leave you craving more.
Address: 1, 1 A, Ashutosh Chowdhury Ave, Ballygunge Park, Ballygunge, Kolkata, West Bengal 700019
Contact: +91 62896 25328
Cost: INR 499
Wise Owl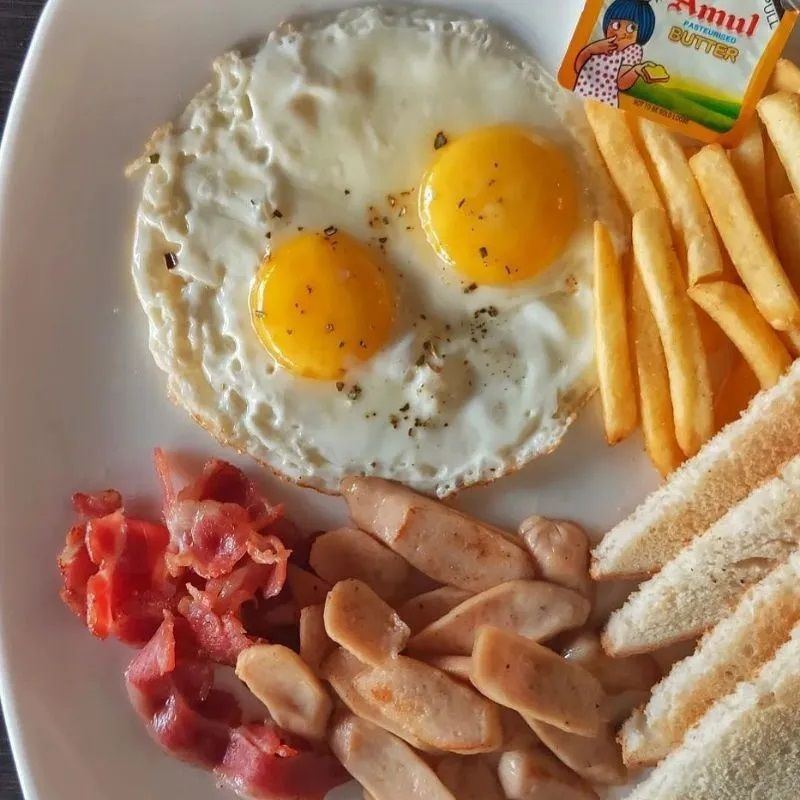 Wise Owl, one of Kolkata's pioneering cafes for English breakfast, offers a delightful morning experience. Their menu includes two fried eggs, sausages (choice of pork or chicken), French fries, bacon and toast. You can also add a side of baked beans and/or hash browns. Pair your meal with a cup of coffee for a satisfying start to your day.
Address: 66/2 B, Purna Das Rd, near Azad Hind Dhaba, Golpark, Hindustan Park, Gariahat, Kolkata, West Bengal 700029
Contact: +9133 4063 7038
Cost: INR 290
Conclusion:
Kolkata's breakfast scene thrives on its love for food and diverse culinary influences. Treat yourself to a memorable English breakfast experience at these top spots. From traditional offerings to contemporary twists, each café offers its unique take on this iconic morning meal. So, start your day the right way with a flavoursome English breakfast in Kolkata.
(Hero and feature image credits: Courtesy Pexels/SHVETS production)