50 Cent is all set to embark on his 64-date Final Lap Tour in just a few days. The announcement comes as a happy news for fans who have been waiting to see him on stage for the longest time. The tour that kicks off on 21 July will begin in Salt Lake City, Utah and then the artist will journey across North America in different cities. However, there's an exciting update for his Mumbai fans.
The hip-hop star, actor and entrepreneur, 50 Cent aka Curtis Jackson III, will soon be arriving in Mumbai as part of his ongoing The Final Lap Tour. The singer made the announcement recently via an Instagram video. The tour will mark the In Da Club rapper's return to India after more than 15 years. He first made his debut performance in India in November 2007. Here's everything we know about 50 Cent's Final Lap Tour 2023 stop in Mumbai.
50 Cent will arrive in Mumbai in the last quarter of the year for the Final Lap tour 2023
View this post on Instagram
50 Cent will perform at the D.Y. Patil Stadium in Navi Mumbai on 25 November. The concert is scheduled to start at 6 pm IST. Announcing the news about the Final Lap Tour on Instagram, the rapper said, "Namaste India, it's your boy 50. I got fresh news for you. I'm coming to Mumbai, India in November. It's going down, the Final Lap Tour." The registrations for ticket access have started as well.
You can more details about The Final Lap Tour tickets here.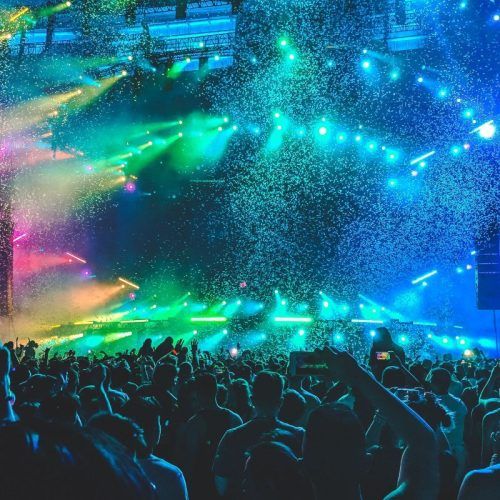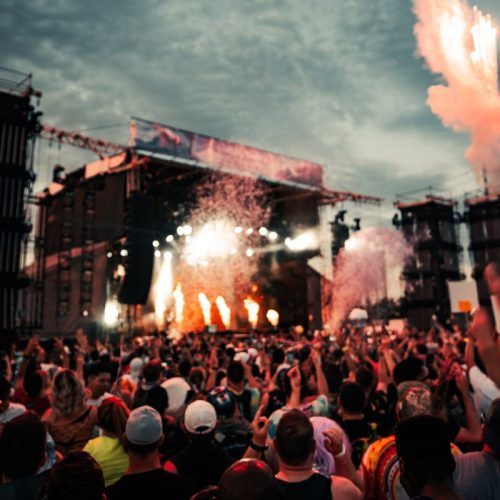 What is the Final Lap Tour about?
After Salt Lake City, 50 Cent will be making stops in cities such as Toronto, Atlanta, Houston, Los Angeles, Chicago, Detroit and his hometown of New York City until 17 September. The Many Men singer suggested that the Final Lap Tour will be his last tour ever which celebrates the 20th anniversary of the rapper's landmark Get Rich or Die Tryin album.
The European leg of the tour will begin on 28 September. He will perform in places like the Netherlands, Germany, France, Italy and the U.K. He will wrap up this belt of the tour in November after which he will arrive in India. Busta Rhymes and Jeremih will be joining him for the ride.
Hero and Feature Image: Courtesy 50 Cent/Instagram
This story first appeared on Lifestyle Asia India
Frequently Asked Questions (FAQs)
Question: Is 50 Cent final lap his last tour?
Answer: Yes, it is his last show.
Question: What is 50 Cent doing now in 2023?
Answer: Currently, the rapper is busy with the tour prep.
Question: Who is 50 Cent touring with?
Answer: He is touring with Busta Rhymes and Jeremih for the 2023 Final Lap Global Tour.
Question: How much is the final lap tour tickets for?
Answer: Details of the tickets are yet to be revealed.
Question: Is this 50 Cent's last ever tour?
Answer: Yes, he suggested that the Final Lap Tour will be his last tour ever.