Rohit Shetty, a prominent figure in Hindi Cinema, wears multiple hats. He is a director, stuntman, writer, producer and even a television host. Known for directing blockbuster films like Golmaal, Singham and Simmba, Shetty has captivated audiences with his unique storytelling and extravagant car stunts. Beyond the silver screen, he leads a luxurious lifestyle, indulging in expensive cars and properties. Not to mention, thanks to his thriving production house and box office successes, Shetty's net worth has skyrocketed in recent years.
So, let's take a closer look at the ace director's life as we explore Rohit Shetty's net worth, his annual income, assets and of course, his luxurious cars.
Looking at Rohit Shetty's impressive net worth in 2023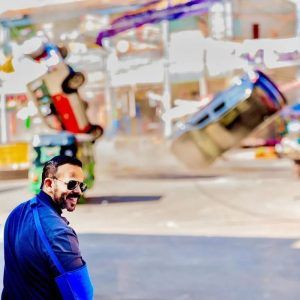 In addition to directing films, Shetty owns one of the industry's largest production houses – Rohit Shetty Production House Pvt. Ltd. This venture significantly contributes to his income and overall net worth.
According to reports, Rohit Shetty's net worth is estimated to be around USD 38 million (INR 313 crore approx.). He is one of the highest-paid directors and producers in the industry, with a monthly income of USD 426,000 (INR 3.5 crore) and an annual income of USD 4.6 million (INR 38 crore). Shetty commands an average movie remuneration of USD 2.1 million (INR 18 crore) and earns USD 609,000 (INR 5 crore) per brand endorsement.
Income from 'Khatron Ke Khiladi'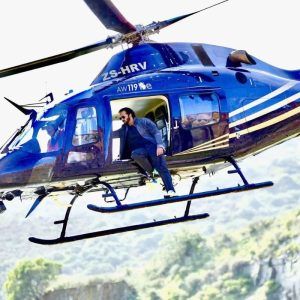 Rohit Shetty's popular reality show Khatron Ke Khiladi continues to entertain audiences, with another season on the horizon. The show's contestants have also generated a lot of buzz online since their casting announcements were made. Shetty earns about USD 60,000 (INR 50 lakh) per episode from this thrilling adventure series.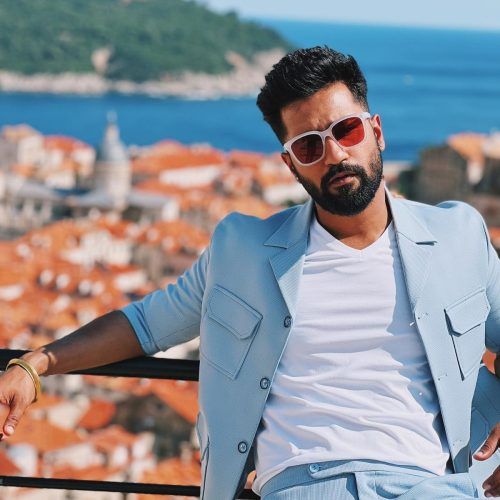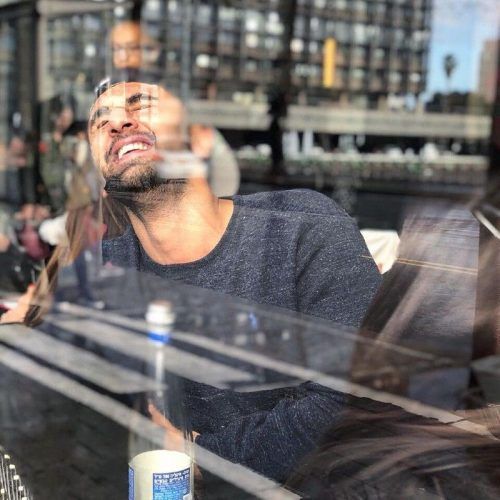 Rohit Shetty's net worth: His income and earnings from his movies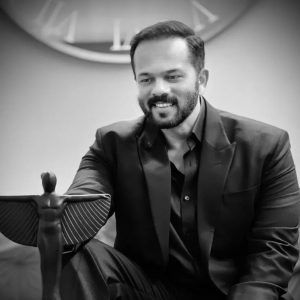 Over the past few years, the director's average annual earnings from films have been as follows: USD 3.7 million (INR 31 crore) in 2020, USD 3 million (INR 25 crore) in 2019, USD 2.4 million (INR 20 crore) in 2018, USD 2.1 million (INR 18 crore) in 2017, and USD 1.8 million (INR 15 crore) in 2016.
As evident from the above trend, Rohit Shetty's net worth has actually experienced a significant 58% increase in recent years. In 2022, his net worth was USD 38 million (INR 311 crore), while it stood at USD 35 million (INR 287 crore) in 2021, USD 32 million (INR 262 crore) in 2020, and USD 30 million (INR 246 crore) in 2019.
Rohit Shetty's net worth: His luxurious properties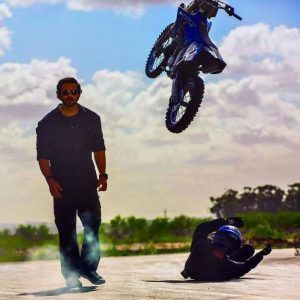 Shetty owns a luxurious house in Navi Mumbai, which he acquired in 2013, estimated to be worth around USD 731,000 (INR 6 crore). Additionally, he possesses a 10-storey building in Juhu, where he resides with his family on the top two floors. Details about his other real estate properties across the country have been kept confidential.
Rohit Shetty's impressive car collection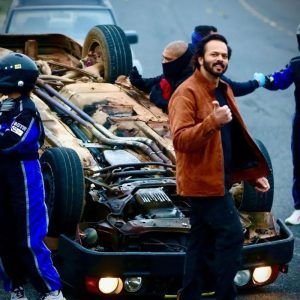 As a self-professed car enthusiast, Shetty's garage boasts an impressive collection. His latest acquisition is the Lamborghini Urus, valued at USD 377,000 (INR 3.10 crore) in India. He also owns a Maserati Gran Turismo priced at USD 247,000 (INR 2.25 crore), a Range Rover Vogue valued at USD 257,000 (INR 2.11 crore), a BMW X6 Sport priced at USD 121,000 (INR 1 crore) and his prized possession, a limited edition Ford Mustang GT, which cost him USD 90,000 (INR 74.61 lakhs).
Conclusion
Rohit Shetty's multifaceted career has catapulted him to great heights of success, both creatively and financially. From his thriving production house to his blockbuster films and television hosting ventures, Shetty's net worth continues to soar. His penchant for luxury is also evident through his lavish properties and an impressive collection of high-end cars. As he embarks on another season of Khatron Ke Khiladi, his influence and financial prosperity show no signs of slowing down.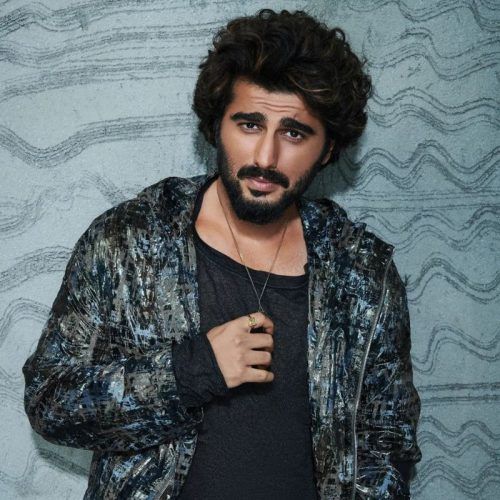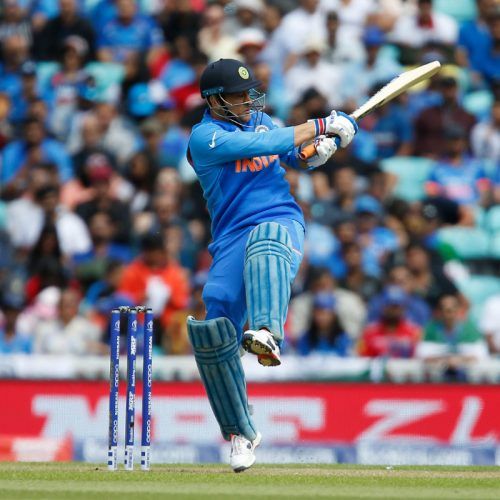 (All USD conversions done at the time of writing)
All Images: Courtesy Rohit Shetty/Instagram